K-pop Royalty Amber Liu To Host Original Show "I'll Ask The Stupid Questions"
On October 27th, Ficto announced its new original show "I'll Ask The Stupid Questions" featuring K-pop superstar Amber Liu!
Ficto is a a first-of-its-kind streaming service providing audience participation across its programming. The new show will follow Amber as she aims to extinguish the stigma surrounding questions people are too embarrassed to ask themselves. From mental health subjects to existentialism, nothing is off limits in this show where you can join your favorite K-pop idol and YouTuber as she navigates these difficult questions with the help of the top field experts.
The first episode, premiering on October 29th, will delve into the critical topic of voting and the electoral process ahead of the unprecedented 2020 presidential election in the United States of America. Amber Liu will kick off the series by interviewing Congressman Jimmy Gomez, who represents Los Angeles, as well as other political policy experts to discuss why people do not vote, why people should vote, the resources available, how the media can impact elections, and several other such critical issues.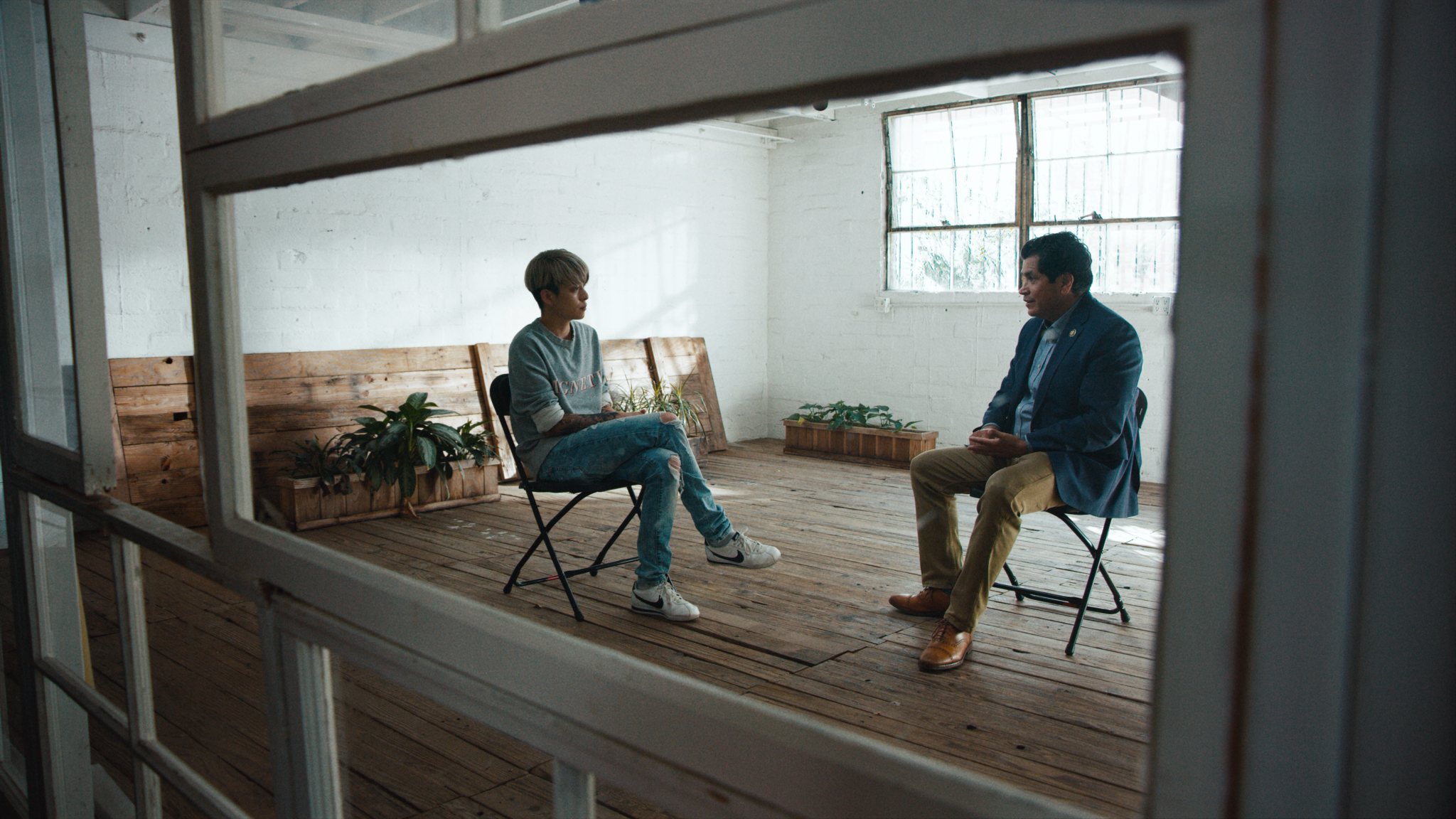 Whether it's learning how to skateboard with pro-skateboarder Jagger Eaton or finding out how we can support those experiencing homelessness with Amy Turk of the LA Downtown Women's Center, the audience will be on the front row to view a side of Amber rarely seen before in her public life. The original show is produced by Steel Wool Entertainment and will feature Korean and English closed captioning.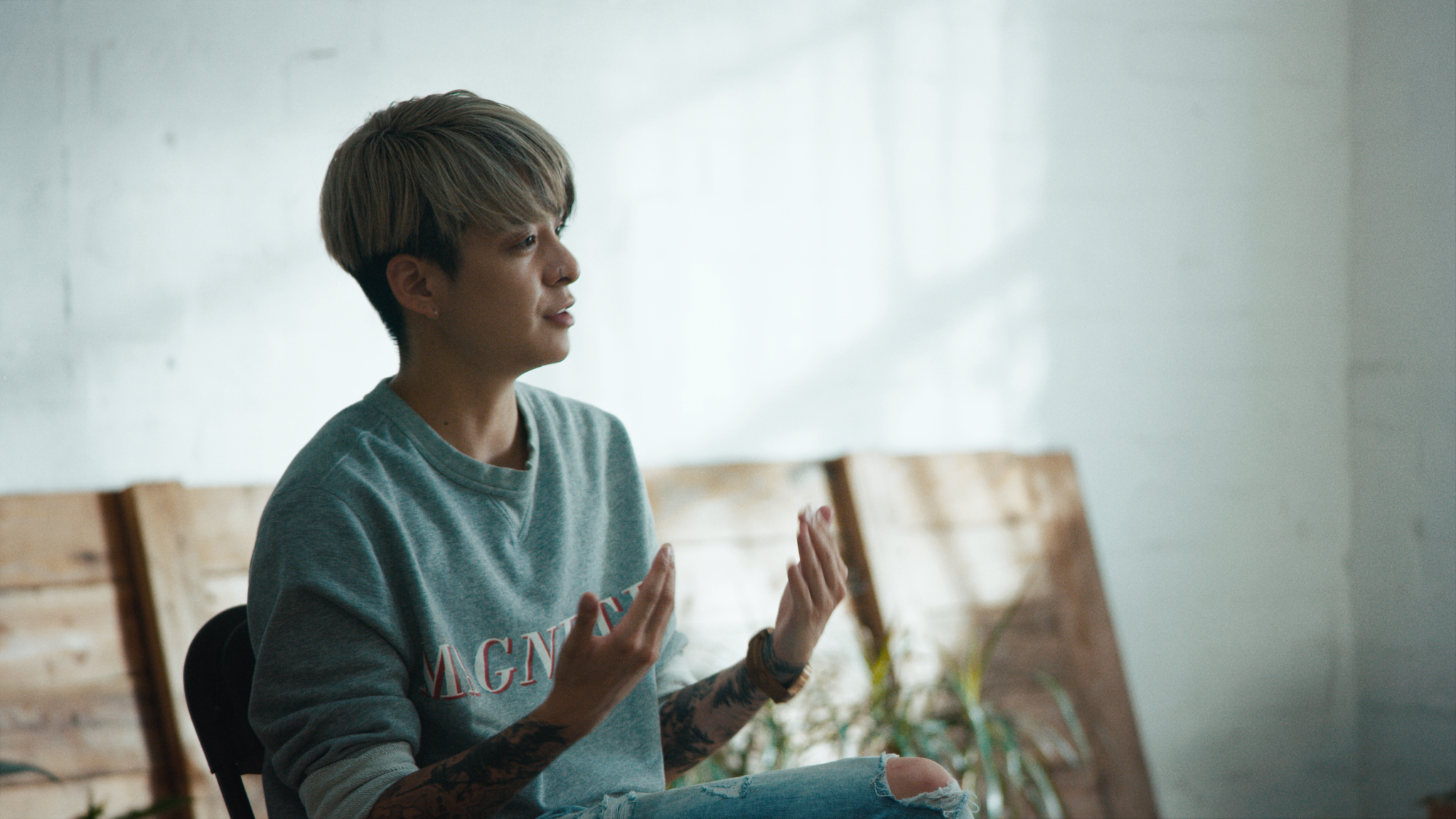 When asked about this new project, Amber elaborated, "Growing up I always felt like Curious George. I had so many questions about every little thing. As I've grown older, I realized that I've become afraid of looking clueless and dumb. I feel like that fear has stunted my personal growth and I've had many conversations with people who've felt the same way. 'I'll Ask The Stupid Questions' is me trying to learn how to be curious again. I want to normalize learning and that it's okay to ask stupid questions because you can get some really smart answers."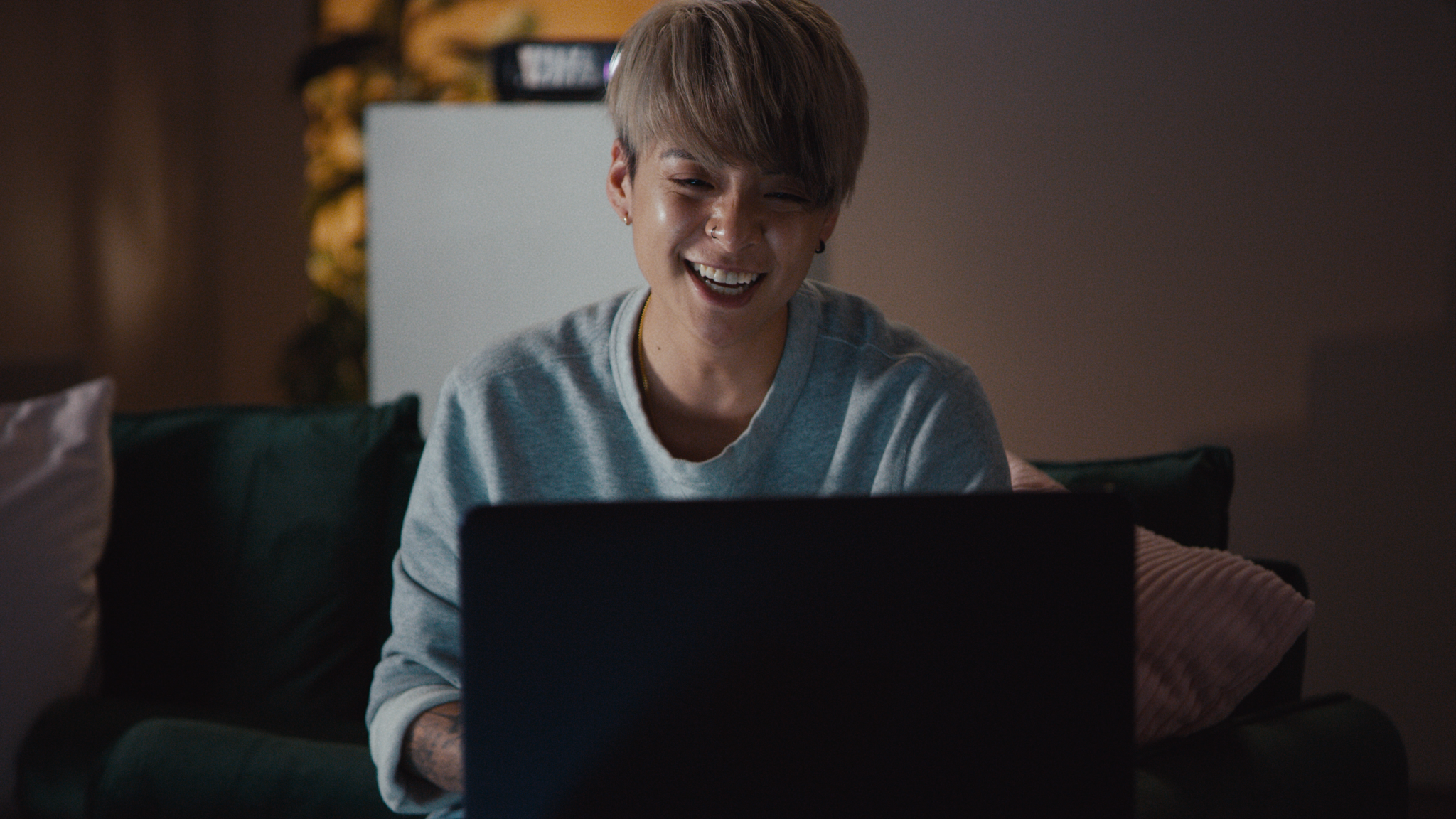 Mike Esola, the founder and CEO of Ficto, also spoke about the new show, "We couldn't be happier to work with Amber— she is one of the most talented artists out there today and someone who cares deeply about real issues. We have been following her career closely and are really impressed with how she engages in the communities that surround her. Having her tackle these topics with vulnerability and grace is a great way to kick off our slate of Ficto's Original Fall programming."
You don't want to miss the premiere of this brilliant show, so download Ficto as Amber helps viewers discover the answers to the questions they're too afraid to ask!
In the meantime, check out the preview for Amber's upcoming show below!
Are you excited to watch Amber's new show? Let us know your thoughts by tweeting to us @whatthekpop1!
Ishani Sarkar is a self-professed learner for life, trying to find meaning and happiness in the smallest of things. She found her safe haven within the world of Korean entertainment and she's never letting go.
Media: Steel Wool Entertainment