Park Seo Joon Captivates In New Chanel N°5 Photoshoot For ELLE Korea
Park Seo Joon is the star of a new Chanel N°5 photoshoot for ELLE Korea!
In the November issue of the magazine, the handsome star shows off his good looks and charm in a photoshoot for the iconic scent by the famous Chanel brand. As the brand ambassador, Park Seo Joon is the perfect fit with his classy style and timeless beauty.
In addition to the beauty products and fragrance by Chanel, Park Seo Joon modeled looks from brands like Wooyoungmi, Raf Simons, Marni by Mue, and more. He opted for natural makeup and effortless hairstyles that suited both his personal style, as well as the appeal of the Chanel brand.
In the interview portion, he spoke candidly about various topics from his current work projects to his own philosophy about social media use. Despite having 15 million followers on Instagram he doesn't upload things to the "Instagram story" function. He said that he likes to refrain from using excessive social media and doesn't want to show every single one of his happy moments on social media.
When asked why so many people name him as their ideal type or a person they would love to have as a boyfriend, he humbly responded that it was a very difficult question and he really didn't know why people felt that way.
For the full editorial and interview, click here to see ELLE Korea's original post or pick up a copy of the new issue of the magazine!
In the meantime, check out a few of the photos below.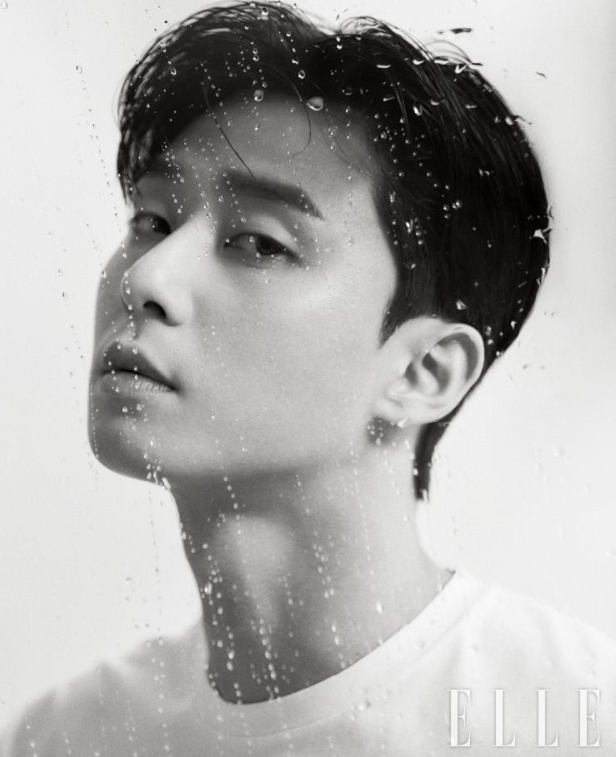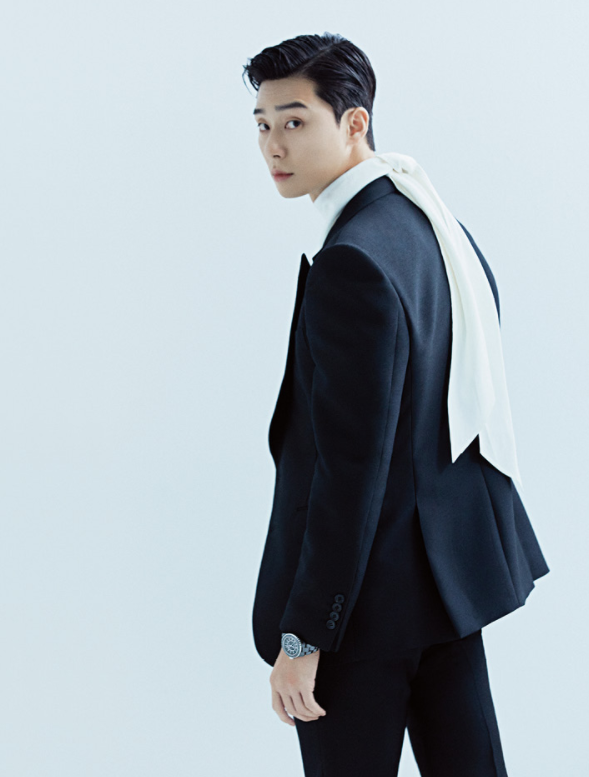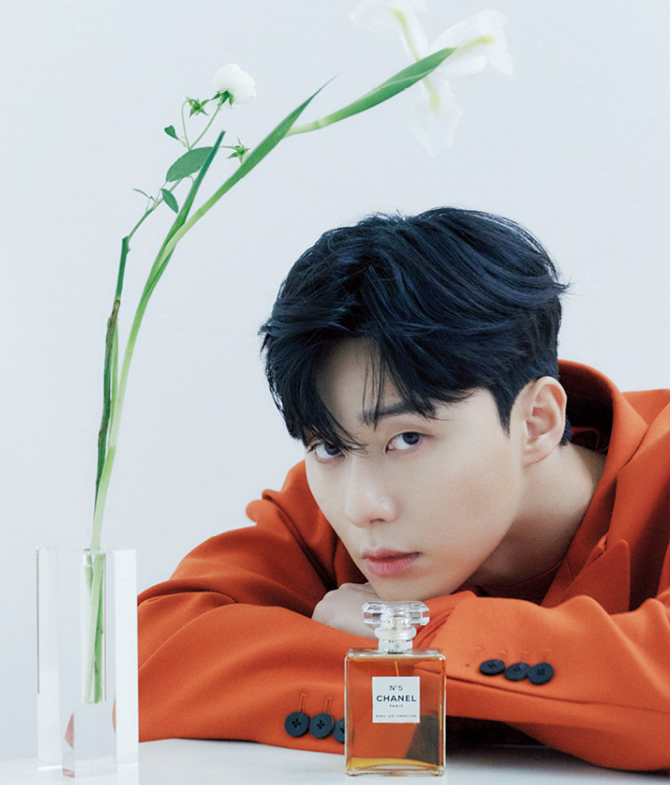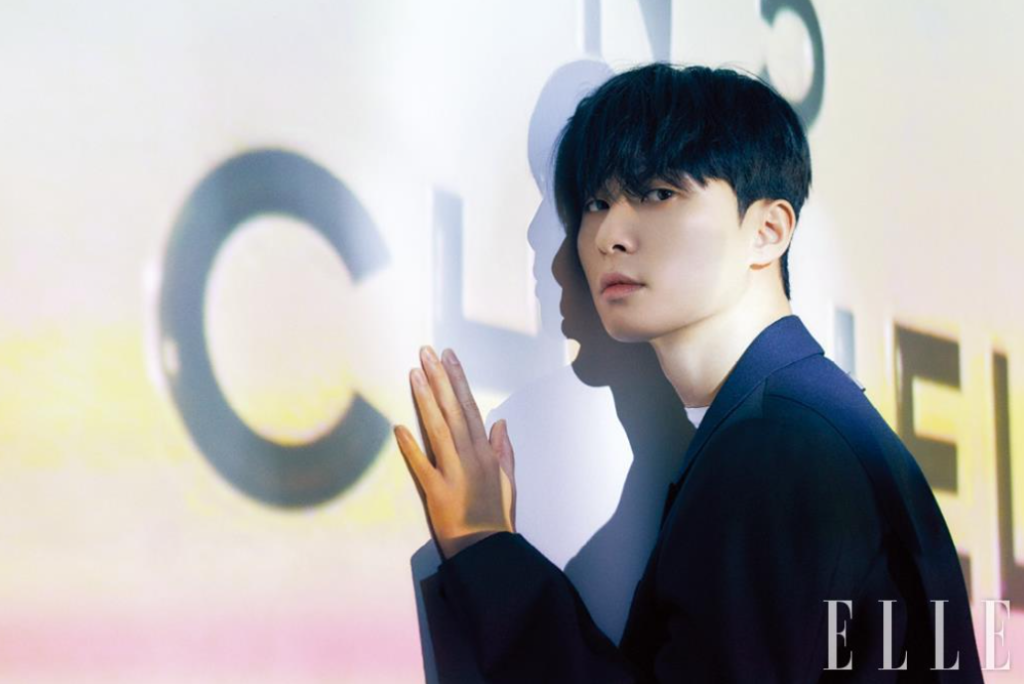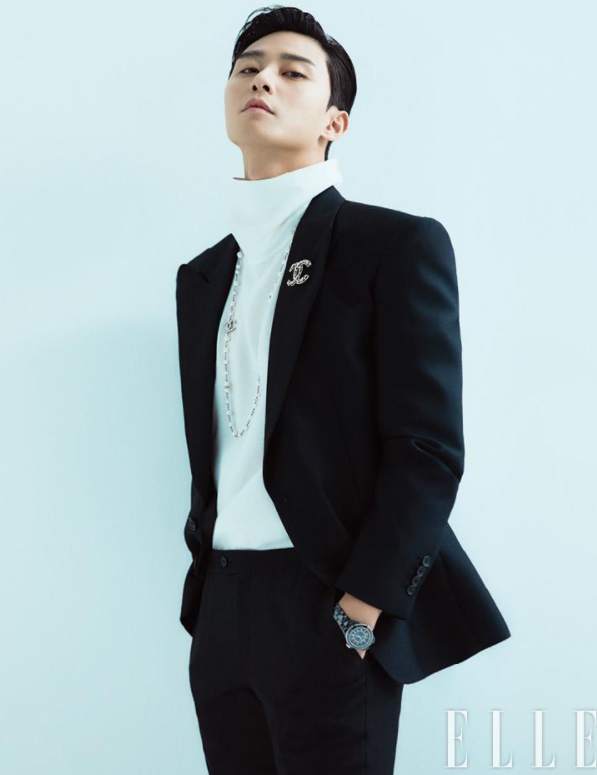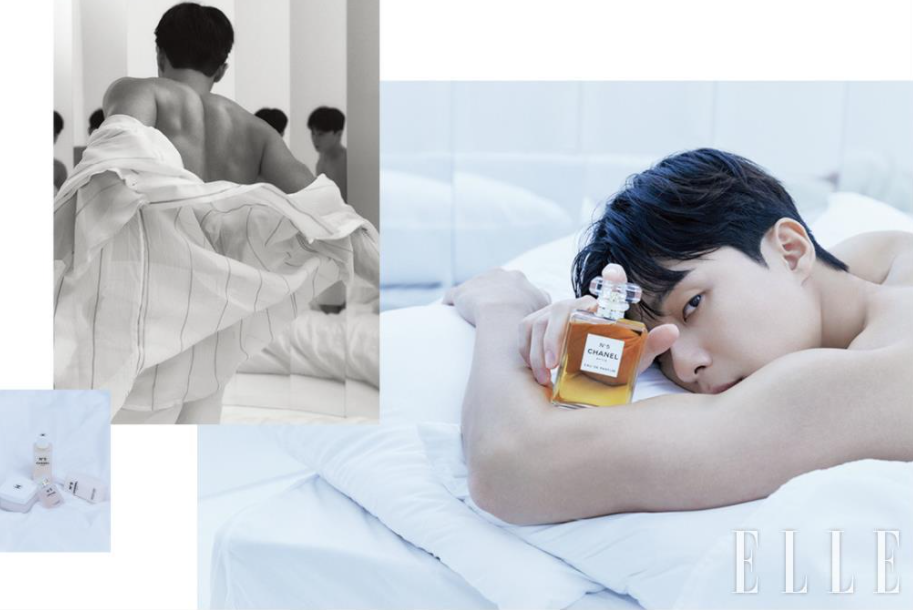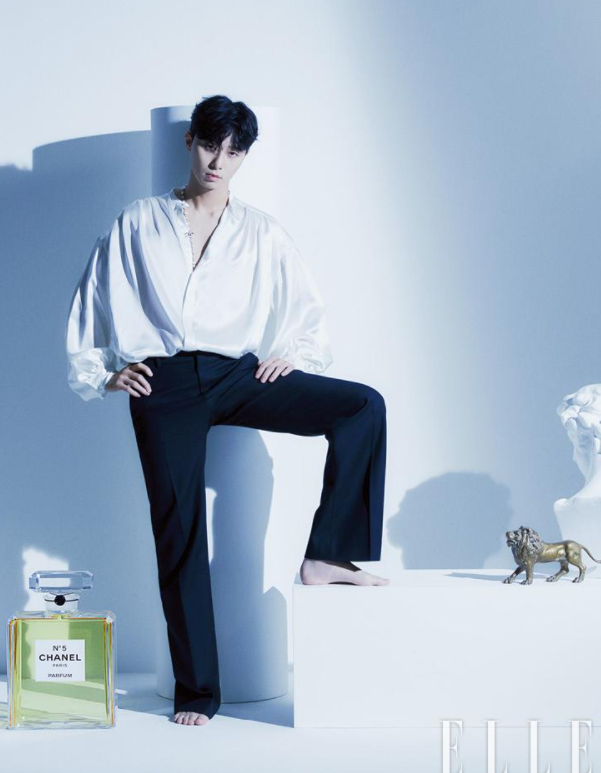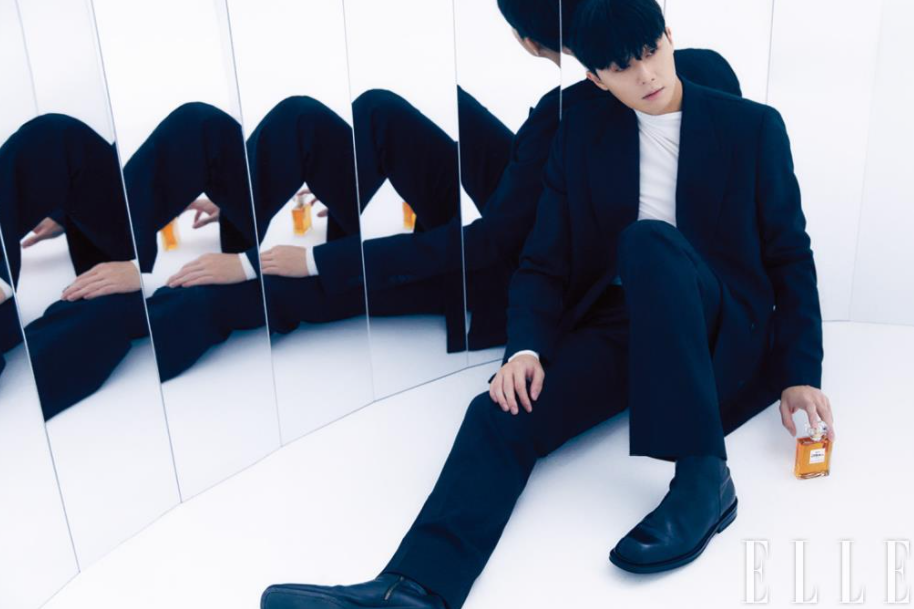 Media: ELLE Korea