SHINee's Key Stuns In First Photoshoot Since Military Discharge
SHINee's Key is back!
In the first photoshoot since his military discharge, Key stuns with his flawless good looks and great fashion in COSMPOLITAN Korea.
Showing off chic looks from brands like Alexander McQueen, Bottega Veneta, ADEKUVER, and more, Key shows exactly why he's been one of K-pop's most-missed fashionistas while serving in the military.
Pairing his stylish looks with natural makeup that shows off his perfect skin, Key is a welcome sight for both K-pop fans and fashion-lovers alike!
In addition to the photoshoot, Key also sat down with COSMOPOLITAN for an interview where he talked about what it felt like to shoot an editorial just a week after being released from the military and how he had adjusted to life in the army. "As I was in the military band, I was able to meet a lot of friends who weren't entertainers, especially those who were young musicians. It was an opportunity to understand what my friends like these days. It wasn't easy to adapt, but it was fun." The magazine went on to mention that some people feel like the military can be a break for K-pop idols who generally live a demanding and busy lifestyle in the public eye. To this, Key responded that a break didn't feel like the right word. However, he revealed that he enjoyed the normalcy of having a set training time, bedtime, and a more regular schedule to life.
When asked about his upcoming plans, Key admitted that he has been thinking about doing his own YouTube channel but wonders if people would really be interested in what he has to show.
Key also spoke in depth about what he has learned over the past 13 years from being an idol, how it has affected him as a person, and what goals he wants to set for the future. To read the full interview, click here to see COSMOPOLITAN's original post or pick up a new issue of the magazine to see the full editorial!
In the meantime, check out a preview of the photos below!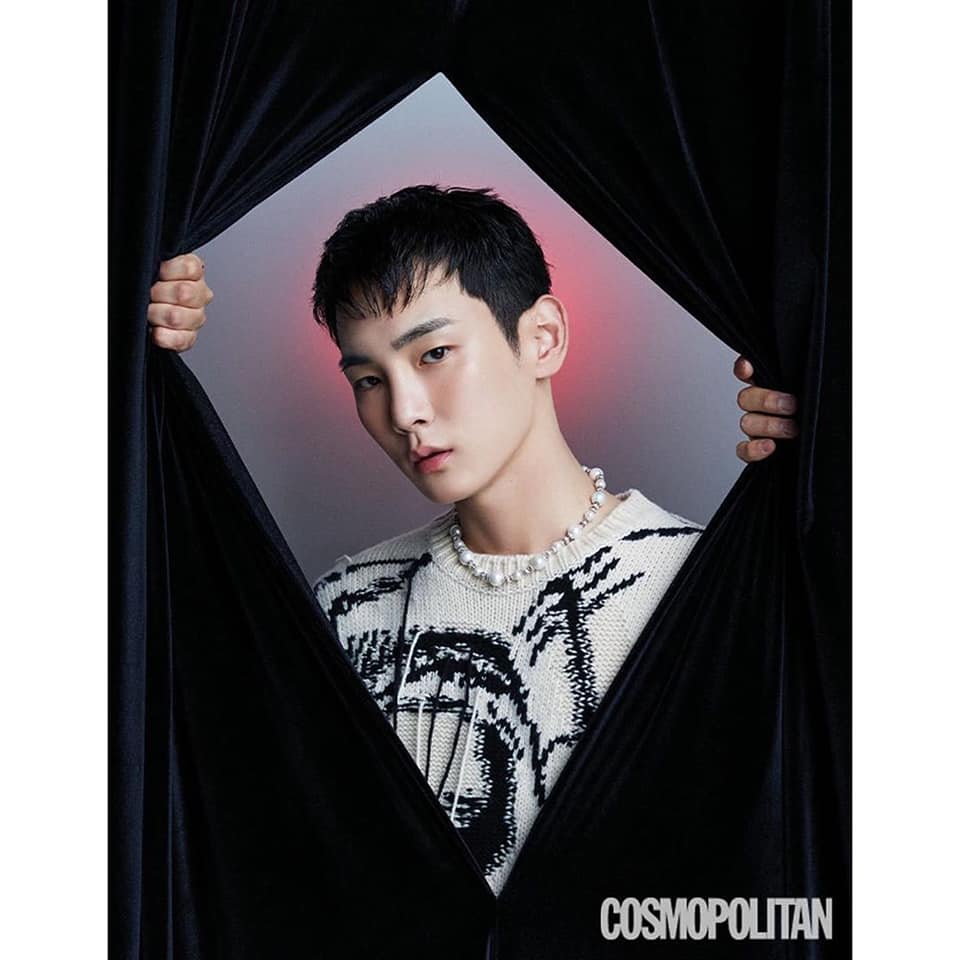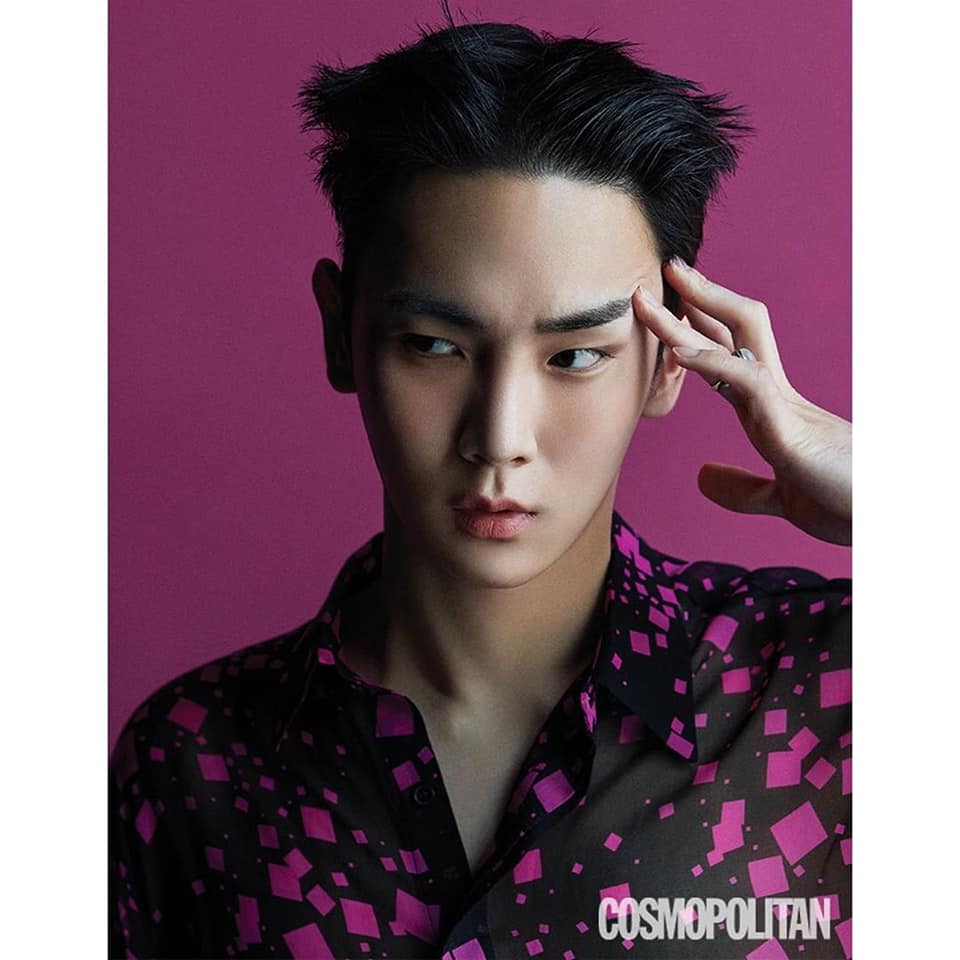 Media: COSMOPOLITAN Korea