5 K-pop Idols Who Were Prominent Child Actors
K-pop idols are known for their intensive training in various aspects for their debut as part of the entertainment industry. This training heavily emphasize training in singing, dancing, and rapping while other skills such as modeling, variety, and acting are also included at some point in their training.
Due to this, some idols slowly dive into acting either through dramas or musicals later in their careers, thus becoming an idol-actors. However, there are idols that were already actors before they ever turned their sights towards becoming a K-pop star! As such, let's look at five idols who were prominent child actors.
Kang Chani (SF9)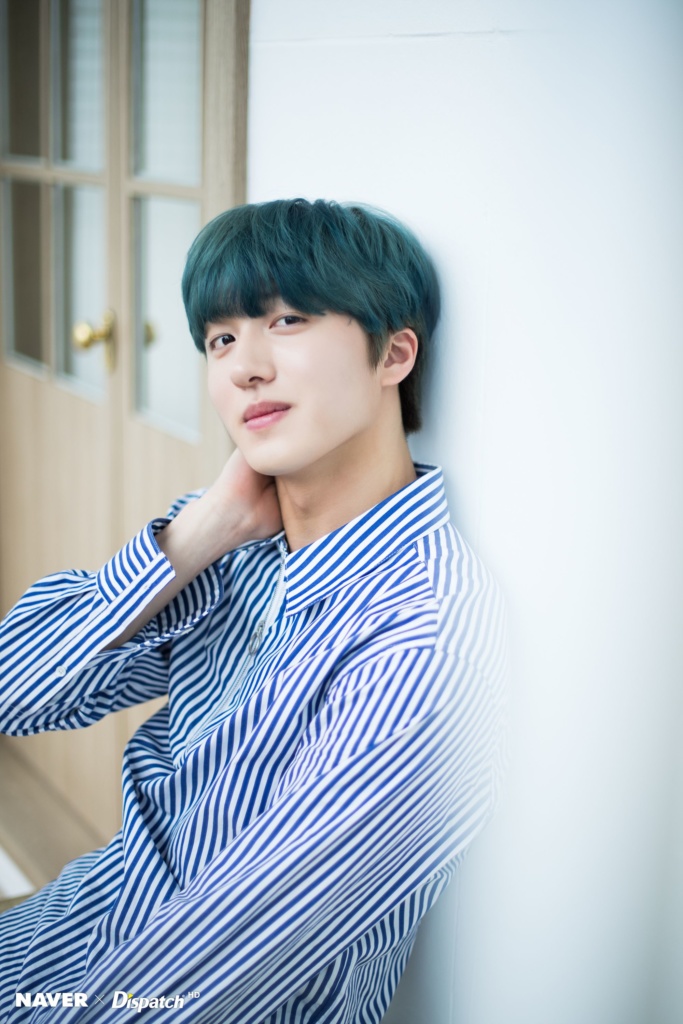 The maknae of FNC Entertainment's nine-member boy group SF9 already has a lengthy filmography prior to debuting in the group in 2016. Chani debuted in the television series "Queen Seondeok" in 2009 in a supporting role.
Afterwards, he went on to act as the younger version of Choi Min Ho in the drama "To The Beautiful You," followe wed by a role as the young version of Song Joong Ki in the drama "The Innocent Man." Both of these dramas aired in 2012, but Chani also went on to act alongside also child actress Kim Sae Ron in the drama "The Queen's Classroom" as Kim Do-Jin.
During his debut with SF9, he also had an acting project where he had played the role of Park Sunwoo in the mystery crime-thriller drama "Signal." Moreover, in 2018, Chani played the role of Hwang Woo Joo in the hit satirical drama "Sky Castle," where he had received much love and attention from the public.
Recently, he played a supporting role in the drama "Once Again" as Choi Ji won. Aside from Chani's numerous drama appearances, he also had film appearances in movies like "Familyhood" (2016) and as the young King Yejong in "The King's Case Note" (2017).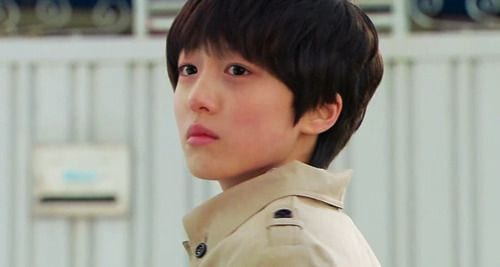 Jung Chanwoo (iKON)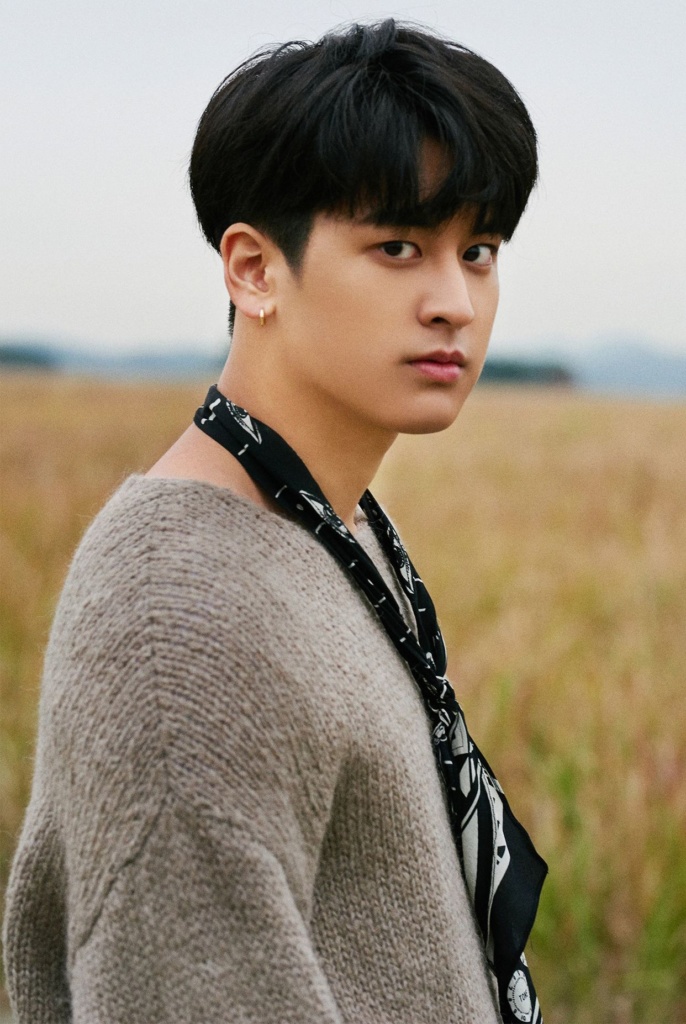 Another maknae in the group, Jung Chanwoo from iKON also had prominent roles during his time as a child actor. As a child, he debuted as the mini version of Changmin in TVXQ's "Balloon" MV.
In addition to this, he had his television debut in the drama "The Great King, Sejong" as the young version of Prince Yang Nyung in 2008. This was followed by various acting projects in dramas such as "Cain and Abel" and "Slingshot."
Moreover, he is prominently known as portraying the younger version of Lee Minho in both of Lee's dramas "Boys Over Flower" and "The Heirs."
After his acting stint in "The Heirs," he went on to gain an even bigger fanbase when he debuted in the group iKON in 2015. The popular group recently released their third EP I Decide in February 2020.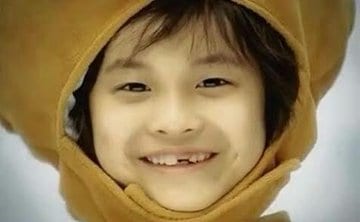 Moonbin (ASTRO)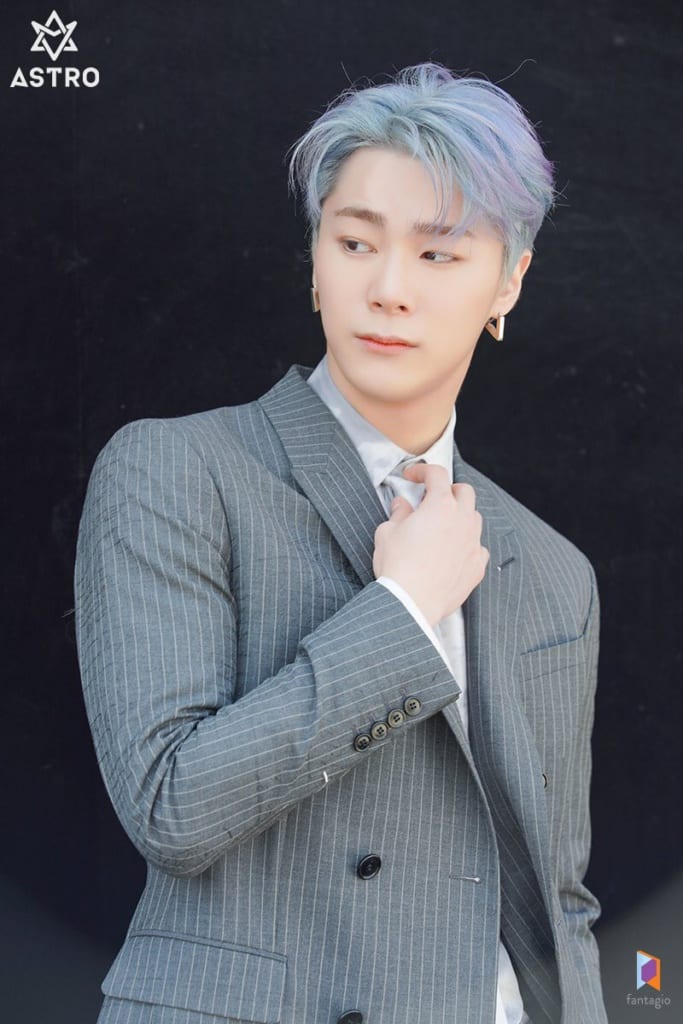 A member of the six-member group ASTRO under Fantagio Entertainment, Moonbin also had various noteworthy projects as a child actor.
He appeared in TVXQ's "Balloon" MV as the mini version of Yunho in 2006. Afterwards, he received much attention for his portrayal as the younger version of Kim Bum in the hit drama "Boys Over Flower" in 2009. Coinciding with the debut of ASTRO, Moonbin also had a few cameos in dramas like "Persevere, Goo Hae-Ra" and "To Be Continued."
Moonbin had a comeback as an actor when he took up multiple projects such as the web dramas "Soul Plate." Aside from this, he also appeared in the drama "At Eighteen" as Jung Oh Je.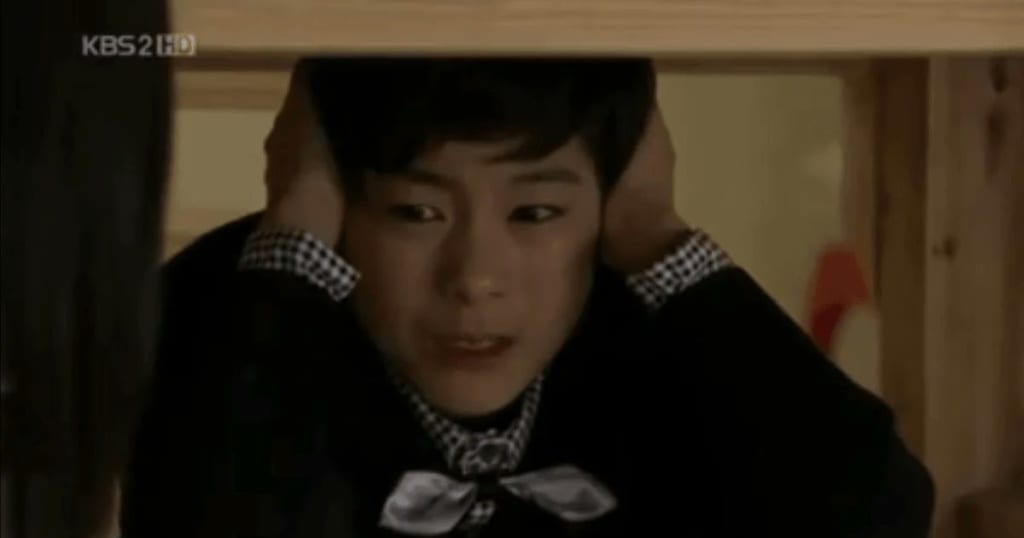 Park Ji Hoon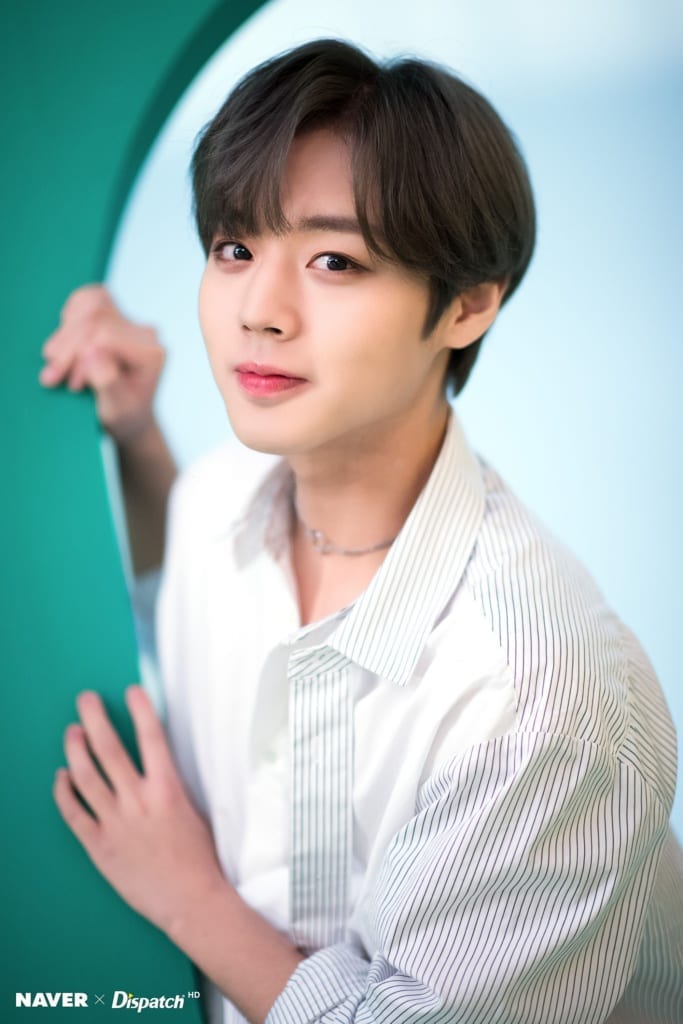 Soloist and former WANNA ONE member, Park Jihoon appeared in various projects as a child actor.
He had a supporting role in the historical drama Jumong in 2006. Afterwards, he continued appearing in small roles in dramas like "Kimchi Cheese Smile" and "The King and I."
After his music debut, Jihoon returned to acting once more with a lead role in the historical-fusion romantic drama "Flower Crew: Joseon Marriage Agency" alongside actors Kim Min Jae, Seo Ji Hoon and actress Gong Seung Yeon.
In addition to his music career, he is currently appearing in the drama adaptation of the webtoon "Love Revolution" as the main lead.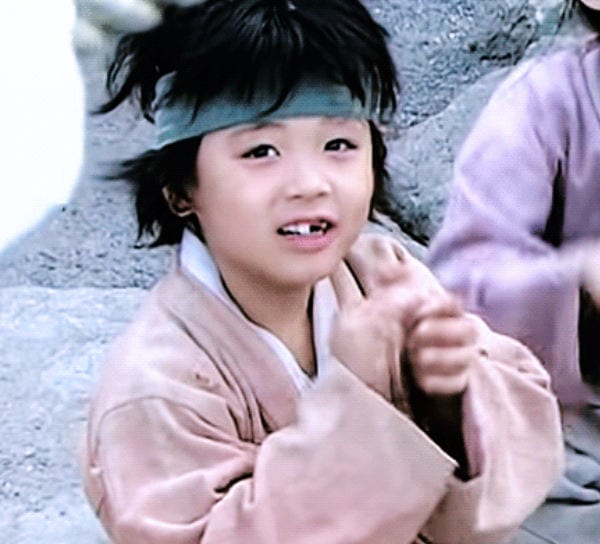 Ham Won Jin (CRAVITY)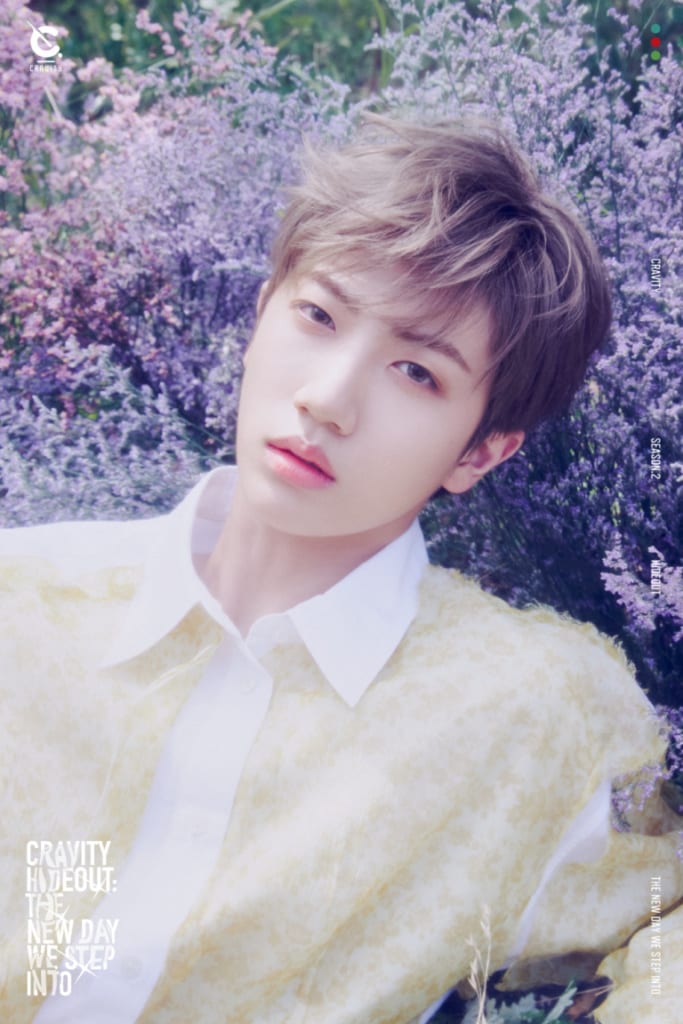 Ham Won Jin may be a member of the rookie group CRAVITY, but he is no rookie to entertainment as he was a child actor who debuted in the drama "No Limit" in 2009.
He had an active career as a child actor and appeared in dramas "Dong Yi" 2010 and "The Third Hospital" in 2012. He also appeared in films such as "The Man From Nowhere" in 2010 and "Mom" in 2015. With this, he won the award for Best Actor for a Short Film in the Asia Film Festival for the film "Mom Came Over The Sea" in 2011.
Aside from this, he has also participated in musicals and even landed a lead role in "The Great Sea Lion's Cookie List."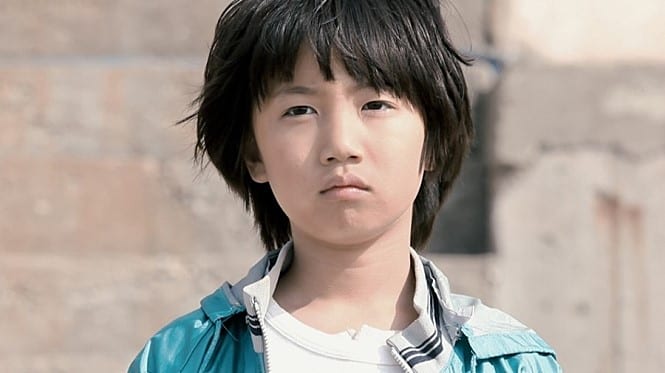 ---
With all of this, we can certainly say that these idols were born to be stars! Whether it's singing or acting, we can't wait to see what else these talented idols have in store for us in the future.
How about you? Do know any idols that were child actors? Who would you have added to the list? Let us know by tweeting to us @whatthekpop1 !
Kimched is interested in the history and timeline of idol's career and even wished that they had the same enthusiasm with school-related topics. They wanted to give highlight to the trio that is the fantagio formed babies and have a soft spot for produce babies Jihoon and Wonjin. Haha!
MEDIA: As Credited
Featured Image: Naver x Dispatch (L) and Maroo Entertainment (R)