MASC Announces Their Disbandment Through Emotional Message To Fans
Boy group MASC announced their disbandment through a video posted to their official YouTube channel and Instagram account on October 18th at 12 p.m. KST.

Members Woosoo, Heejae, LEE:ON (formerly Iraeh), and Moonbong expressed their heartfelt gratitude through an emotional message, thanking fans (known as "MaBling") for all the memorable moments they have shared over the past four years.

Unfortunately, all that remains on the group's YouTube and Instagram is this video— both in Korean and English, as all other content has been removed.

MASC debuted on August 19th, 2016 with the song "Strange," originally with a different line-up of Woosoo, Heejae, Ace, and 26.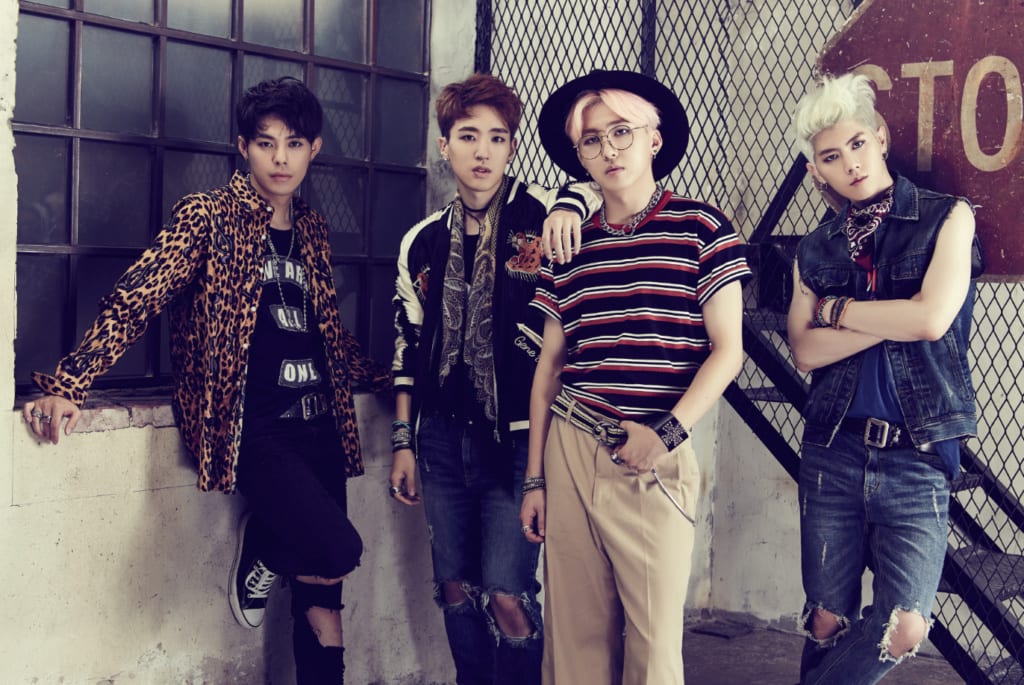 The quartet earned a loyal and adoring international fanbase which took them on a Brazilian tour where they held showcases and fan signings in multiple cities. Footage from that tour was featured in the music video for fan song, "Run To You."
In September 2017, company J Planet Entertainment revealed they would be adding four new members to the line-up. MASC made their return as eight members due to the addition of Doeun, Chibin, Ireah, and Moonbong with the addictively catchy track, "Do It."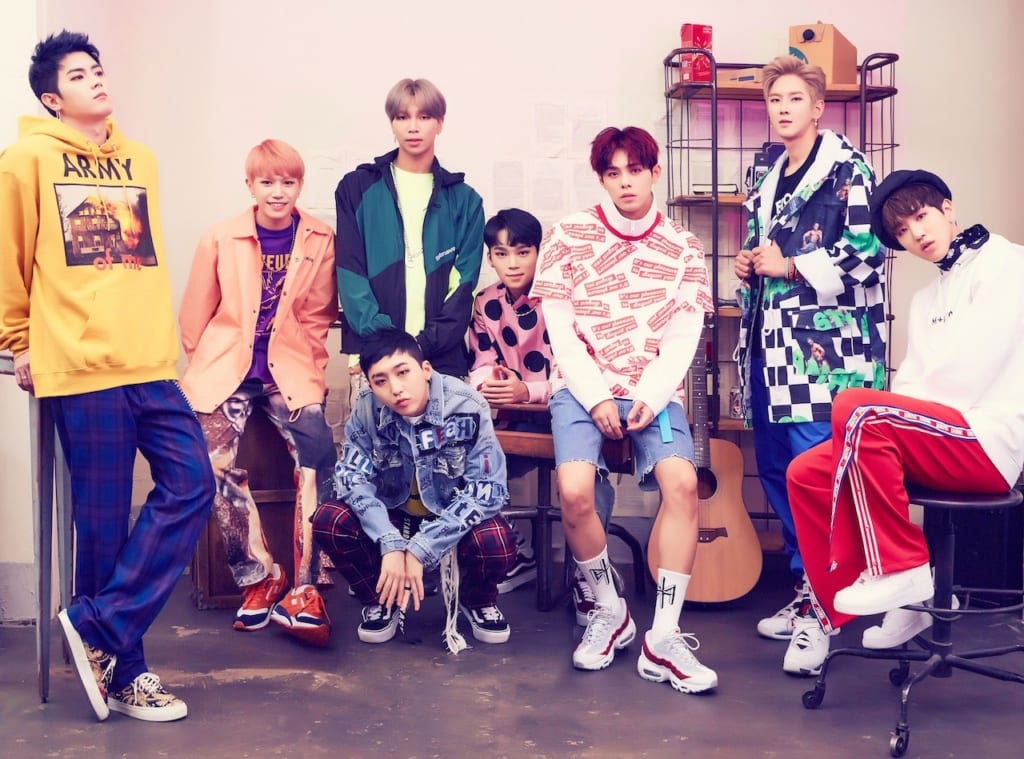 In July 2018, the group gained attention for the wrong reasons after a highly publicized incident involving Ace and Chibin. Both members left the group, with Chibin planning to go to college and pursue a career as an actor. He later joined the line-up for K-pop boy group MustB and left before their official debut. 

Soon after the scandal, member 26 announced his departure from MASC, expressing interest in following his first love of directing and film-making. He later happily shared on Instagram that he was currently in a relationship.

In October 2018, J Planet Entertainment released a statement confirming MASC would be making a comeback with what would become their final line up, confirming that Doeun had also parted ways with the group. 

Doeun is now signed as an actor under agency BK Entertainment and can often be seen on Instagram with close idol friends, including ZE:A's Dongjun, GOT7's Mark, and BLANC7's Jean Paul. 

The year 2019 saw MASC announce a crowd-funding project for their new album (which exceeded its goal), resulting in the release of their most recent track, "Maschera" as well as many rewards for fans. The group also toured Brazil for the second time since debut before making their way to Europe, where they held workshops and concerts across six major cities.
MASC has since been inactive as a group while leader Woosoo made his solo debut in July of this year with "The Rain." He also does regular broadcasts on the streaming platform BIGO live. 

August saw two major announcements in relation to the group. First was LEE:ON's enlistment news followed by youngest member Moonbong joining a new group.

The yet-to-be-named JN Entertainment boy group is set to debut in 2021 and also features former 14U member, Loudi. The newly founded agency's CEO is another idol— former BIGFLO member Kichun.

MASC has promised to pay fans back for their support through individual activities from now on. We wish them all the best in the next chapter of their careers!
Let us know your thoughts by tweeting to us @whatthekpop1!
Justin is a K-pop fan from Australia who is passionate about shining a light on underrated and lesser known groups. As a lifelong lover of all styles of music, this deep-thinker is currently spending his time in lockdown getting acquainted with songs both new and old, creating the soundtrack to this season of spiritual and personal growth.
MEDIA: J Planet Entertainment