9 K-Dramas Perfect To Watch During The Fall Season
Everyone can agree that 2020 has been a long year, but here we are in October! For those who live in certain parts of the world this means we are in the middle of the fall season. With that comes cooler weather and beautiful fall foliage. To celebrate the current fall season, check out this list of K-dramas that gave us wonderful stories set against a beautiful autumn backdrop.
1. "Meow, the Secret Boy" – 2020, 24 episodes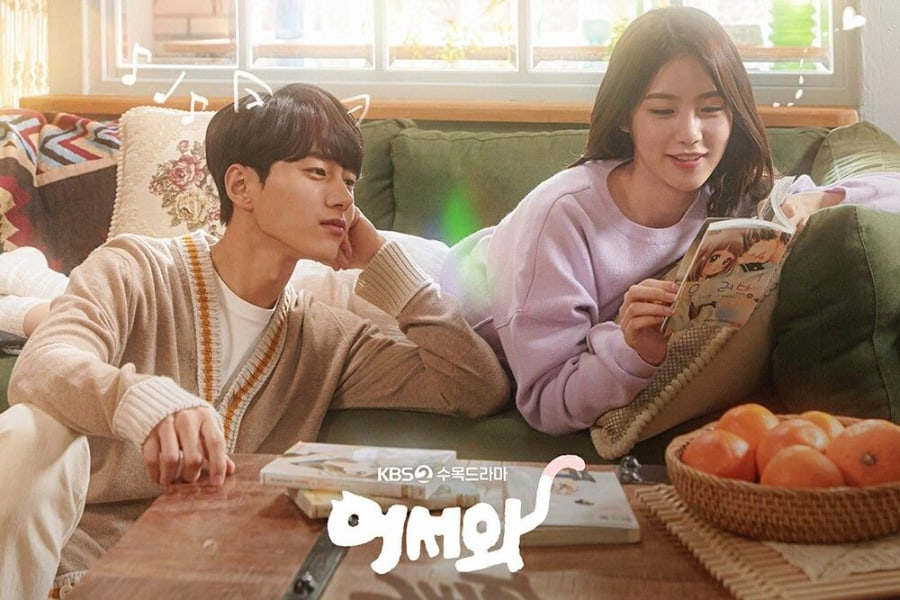 A fantasy rom-com full of vibrant fall colors, this K-drama is about a cat with the ability to turn into a human who falls in love with a woman who has a love-hate relationship with cats. The main cast consists of Kim Myung Soo (L) of INFINITE as the cat Hong Jo, Shin Ye Eun as his reluctant owner Kim Sol Ah, and Seo Ji Hoon as Lee Jae Sun, Sol Ah's long-time crush.
2. "Love Alarm" – 2019, 8 episodes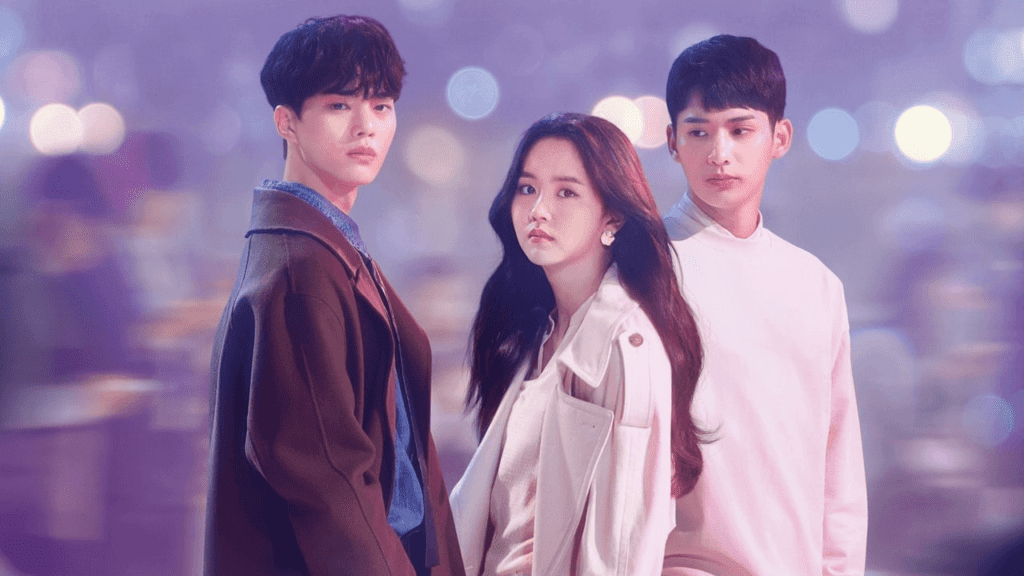 In this K-drama, the characters use an app called "Love Alarm" to check if someone within a 10-meter radius likes them. Our main characters Kim Jo Jo (Kim So Hyun), Hwang Sun Oh (Song Kang), and Lee Hye Yeong (Jung Ga Ram) get entangled in a love triangle. The eight episodes go by in a flash, but don't worry! The second season, which was originally scheduled to be released this past August but has been pushed out due to COVID-19, will be released in 2021.
3. "I Am Not A Robot" – 2017, 32 episodes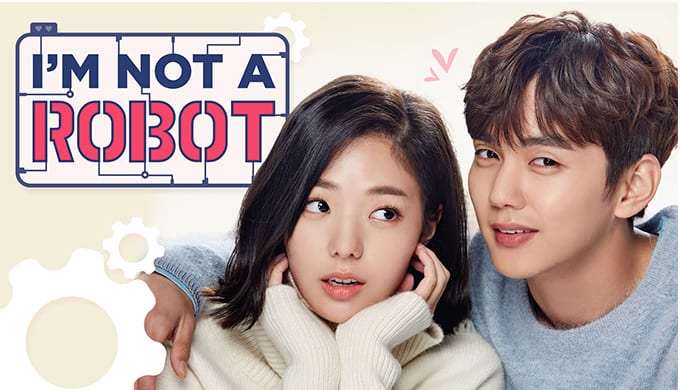 Next up is the sci-fi rom-com "I Am Not A Robot." In the opening scene, we meet Kim Min Kyu, portrayed by Yoo Seung Ho, as he has an interview regarding his military enlistment. Here audiences are given a quick introduction to Min Kyu's allergy: whenever he comes in direct contact with another human, he has an extreme allergic reaction in the form of rashes, hives, and inflamed airways. The story fully takes off when Jo Ji Ah, portrayed by Chae Soo Bin, agrees to act as a stand-in for a high-tech robot, Ah Ji 3, who Min Kyu will test.
4. "Goblin" – 2016, 16 episodes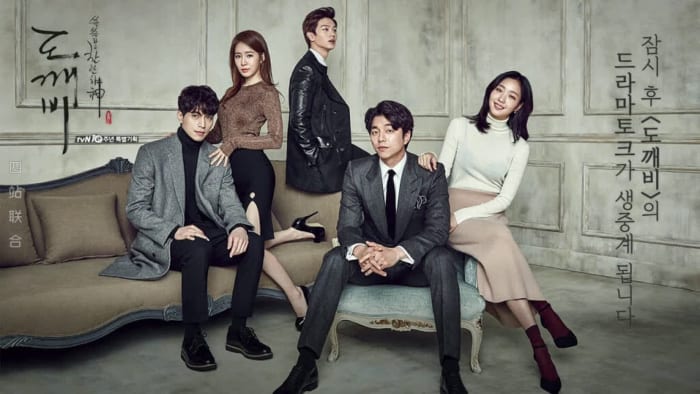 "Goblin" tells the story of a skilled general from the Goryeo dynasty who is punished with immortality for the lives he took while protecting his country. He must find his destined bride, the only one who can remove the sword stuck in his chest to end his immortality. The K-drama stars Gong Yoo as Kim Shin, the general-turned-goblin, Kim Go Eun as Ji Eun Tak, a cheerful character despite her difficult life, Lee Dong Wook as the Grim Reaper, Yoo In Na as Sunny, a charismatic woman who operates a chicken shop, and Yook Sungjae of BTOB as Yoo Deok Hwa, the grandson of the family responsible for looking after Kim Shin.
5. "Splash Splash Love" – 2015, 2 episodes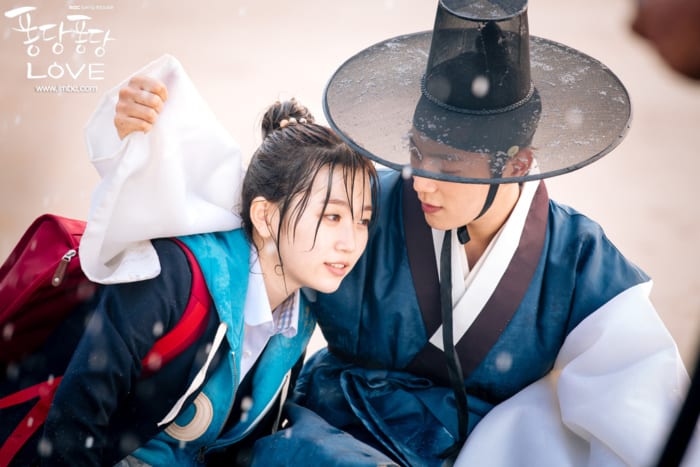 If you're looking for a cute, bite-sized drama, then look no further! "Splash Splash Love" tells the story of academically stressed high-school senior Jang Dan Bi, played by Kim Seul Gi, who jumps into a puddle and is transported to the Joseon dynasty. Upon arrival,, she is mistaken for a eunuch and forms a sweet bond with King Lee Do, played by HIGHLIGHT's Yoon Doojoon.
6. "Beautiful Love, Wonderful Life" – 2019, 100 episodes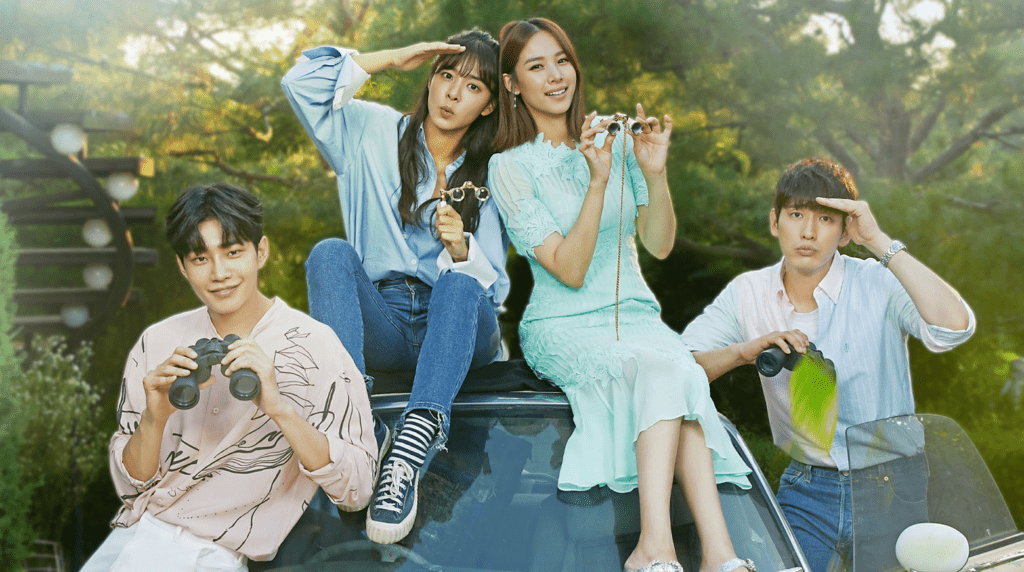 "Beautiful Love, Wonderful Life" touches on a very heavy subject and how certain people deal with their respective guilt and grief. The main cast consists of Seo In Ah as Kim Cheong Ah, a spunky girl who wants to become a policewoman, Kim Jae Young as Goo Jun Hwi, an executive who, unbeknownst to his co-workers, is a contender for the chairman's position, Jo Yoon Hee as Kim Seol Ah, an announcer who wishes to improve her economic status, Oh Min Seok as Do Jin Woo, a vice chairman who becomes infatuated with Kim Seol Ah, and Yoon Park as Moon Tae Rang, a chef who falls in love with Kim Seol Ah.
7. "Strong Woman Do Bong Soon" – 2017, 16 episodes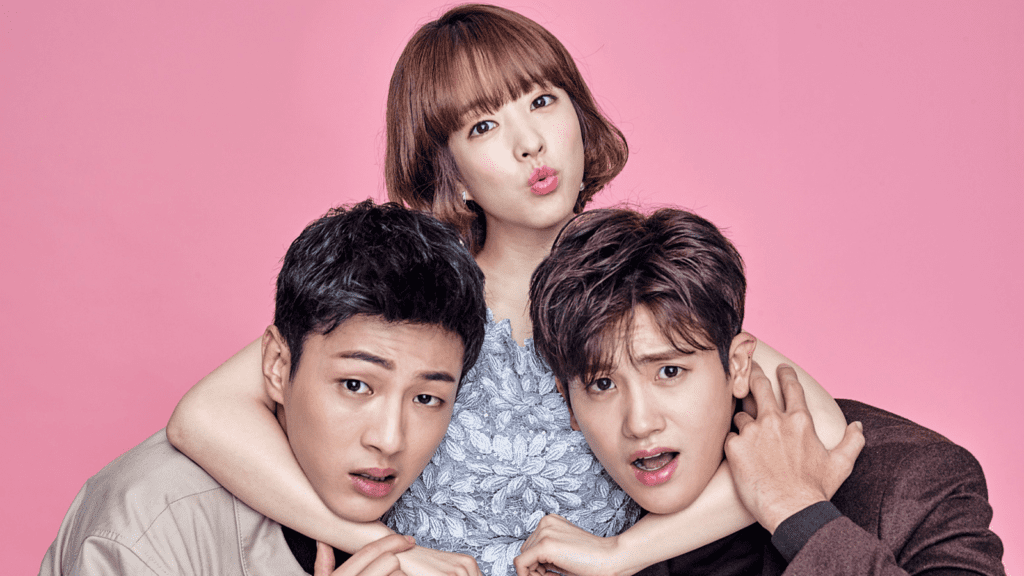 Do Bong Soon, portrayed by Park Bo Young, is a woman with hereditary superhuman strength who dreams of creating a video game with herself as the main heroine. She is hired by gaming company CEO Anh Min Hyuk, portrayed by Park Hyung Sik, after he receives anonymous death threats. After her friend is targeted by a kidnapper, Bong Soon helps her childhood friend and crush police detective In Guk Doo, played by Ji Soo, track down the kidnapper.
8. "The King: Eternal Monarch" – 2020, 16 episodes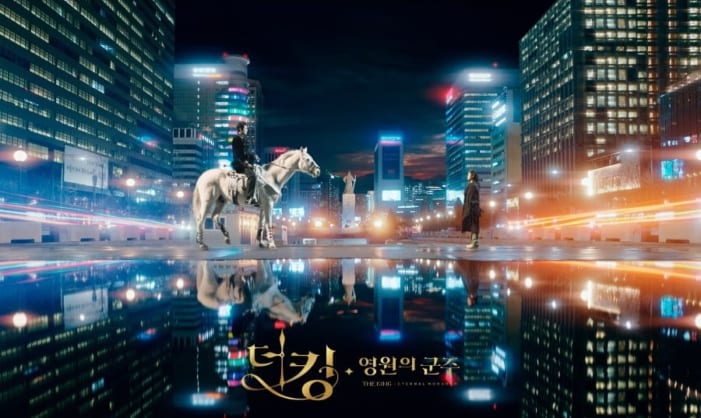 In a fictional world where the Korean monarch still exists, Korean Emperor Lee Gon, portrayed by Lee Min Ho, discovers a doorway to a parallel world more closely resembling South Korea as we know it in reality. While looking into this strange phenomenon, the emperor meets detective Jung Tae Eul, played by Kim Go Eun, who ends up helping the lost ruler navigate his way around the unfamiliar world. Other cast members include Woo Do Hwan, Kim Kyung Nam, Jung Eun Chae, and Lee Jung Jin.
9. "Autumn In My Heart" – 2000, 16 episodes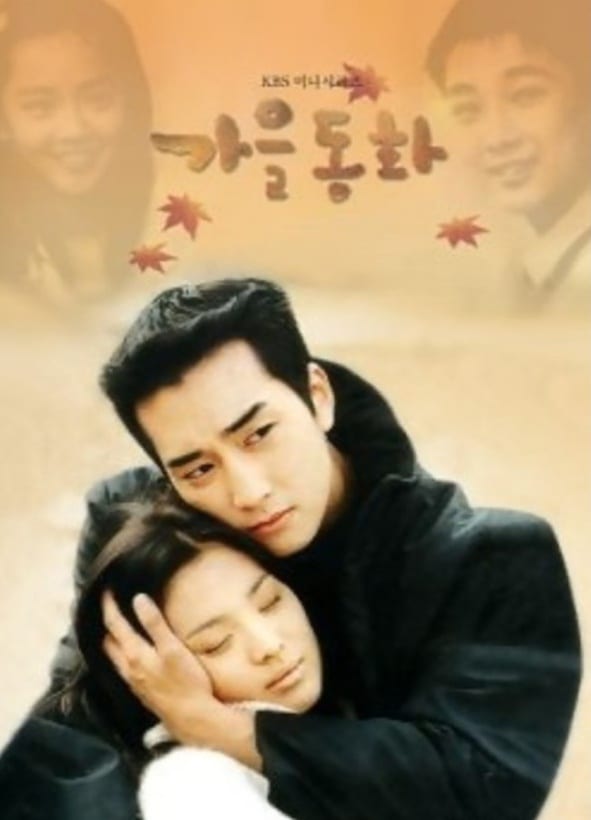 Last on our list is "Autumn In My Heart." The main cast consists of A-listers Song Seung Hun as Yoon Joon Suh, Song Hye Gyo as Yoon Eun Suh, and Won Bin as Han Tae Seok. This drama tells the story of two babies, Yoon Eun Suh and Choi Sin Ae, who are switched at birth and switched back after years of living with the wrong families. The Yoon family immigrates and it's ten years later before Eun Suh and Joon Suh reunite and realize their feelings for each other. "Autumn In My Heart" is a tearjerker, so make sure to grab some tissues.
---
That's it for our list of "9 K-dramas Perfect To Watch During The Fall Season." What other K-dramas come to mind when you think of autumn? Have you seen the dramas on this list? If not, which one will you watch first?
Let us know your thoughts by tweeting to us @whatthekpop1!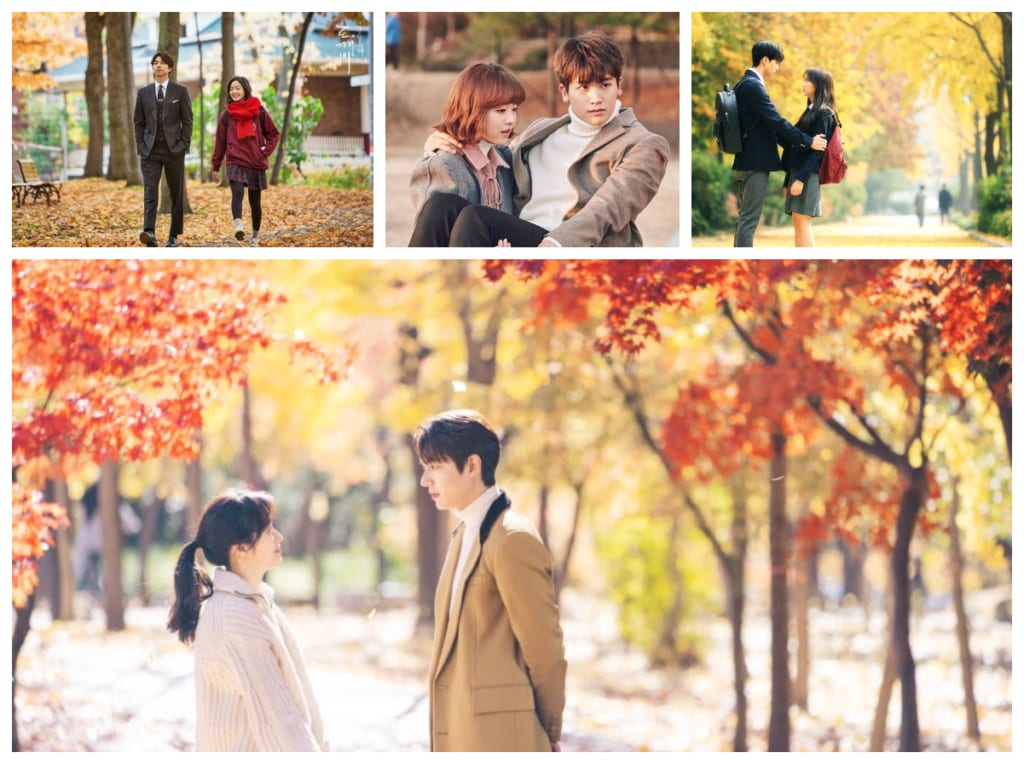 Papillon8689 has been a Kpop fan since 2009. She enjoys music from various Kpop groups though Super Junior is her number one. In her spare time, she enjoys watching K-dramas and more K-dramas.
MEDIA: KBS, jtbc,tvN, Netflix