K-pop Idols Who Bravely Call Out Their Haters
It is currently the year 2020, 23 years after the first recognizable social media platform was released. Since then, social media platforms have evolved in quantity and quality, now dominating a large amount of the time of internet users.
Social media works simply by sharing content and promoting interactions between the creator and the viewer. Despite its many great benefits, however, social media also affects the masses socially, physically, emotionally, and mentally in negative ways. It can also promote a way for people to bash others online.
It takes a courageous soul to fight back, but here is a list of K-pop idols who have bravely called out their haters!
1) Amber Liu
Amber became influential in speaking up against haters with her segment of "Where Is My Chest."
She responded sarcastically to various hate comments and was brave to call out haters. Amber received harsh criticism and body shaming, but she pulled out her strength and called out those negative comments to prove them wrong.
She is a courageous woman who also defends her friends and colleagues from their haters.
2) Kim Heechul
Super Junior's Heechul knows how to deal public interviews.
He has talked about cyberbullying and much more in an effort to confront online harrassment. He also hopes to stop the lingering problem of malicious comments being constantly sent to celebrities and idols.
Heechul said on one of his interviews that he wanted to cut off his social media accounts over the large amount of people always lurking around their contents, using them to deliver hate and criticism.
As such, he has never been shy about standing up to haters, whether their his own critics or those of other people he knows and loves.
3) Jessi
Althought not technically a K-pop idol, rapper Jessi is one of the bravest artists in the music industry.
She is bold enough to say whatever is on her mind. She is not afraid to fight back if someone leaves hate comment on her SNS accounts.
Jessi has numerously called out her haters who have body shamed her and bravely told that it's her body and that she doesn't care what others say to her.
4) Shuhua
(G)I-DLE's Shuhua is brave enough to defend her members.
She has called out users who left comments against her and the rest of the members on her V Live broadcast. Shuhua answered all the criticism she received on her broadcast and told those users to just leave.
She won't go easy on them if they criticize her members more. Shuhua is an example of a role model for bravery and determination!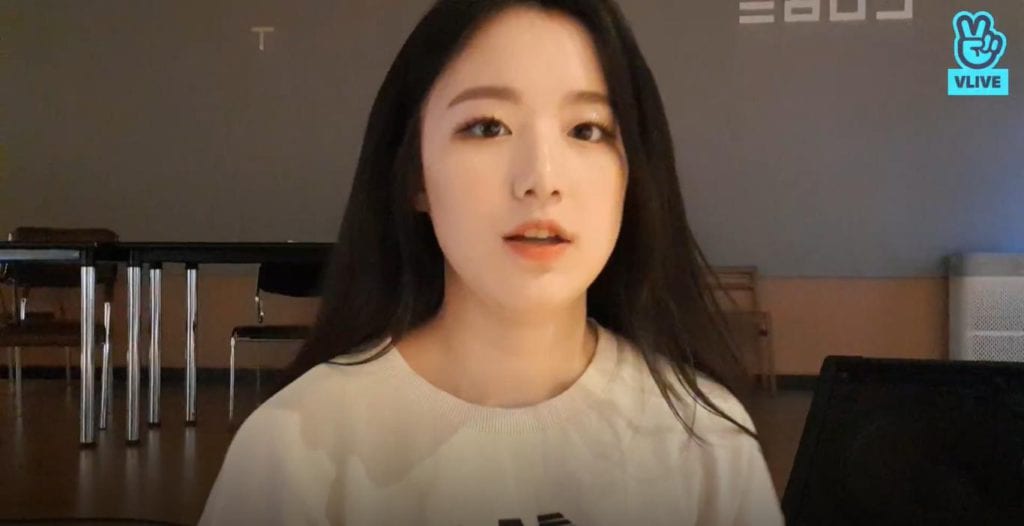 5) IU
IU has a unique way of reacting to hate and criticism. She often chooses to deliver her comebacks through songs, such as through the track "BBIBBI."
IU put all the negative comments she received in a song and answer them creatively by singing her feelings against the haters. Some lines she included talked about invasion of privacy, manners, and false information on social media.
IU really don't care what others say in her life, and we applaud her for it!
It is discouraging to see how hard-working people crash and lose what they have due to rumors, online bullying, hate, and more.
Social media platforms are influential, and the public has normalized them. It plays a huge role on how the current generation thinks, acts, and behaves.
We applaud these brave singers for taking on their haters and for speaking out against netizens!
Although a person's value cannot be measured with the amount of likes and comments they receive, the effects of a single hate comment can take a physical and mental toll on people.
Let us know your thoughts by tweeting to us @whatthekpop1!
ESM98 is a Pharmacist that has a passion for writing. She writes about anything that catches her attention, and one of those things is Korean entertainment. She focuses on K-pop, K-dramas, etc.
Featured Image: jessicah_o , kimheenim , dlwlrma
Media: As credited