James Lee's "Castles" Get Washed Away In Triumphant Second EP
Two years since the release of his first EP, entitled The Light, singer-songwriter James Lee is back with his highly-anticipated follow up album, Castles.

The latest culmination in his journey of healing and restoration doesn't simply touch on a variety of themes, it explores them thoroughly with an urgency and a commitment to hold nothing back, a sentiment James more than delivers on this record.

The artist's 13+ years in the music industry—spanning different fields, countries and genres— is evident through the vast array of musical styles included on the album, ranging from EDM to acoustic pop, rock, R&B, indie alternative, and more.

The talented musician's approach to arrangement and composition is still firmly rooted in his rock and metal origins, with the presence of guitar riffs that only someone who knows the instrument well would include in even the most electronic-heavy tracks.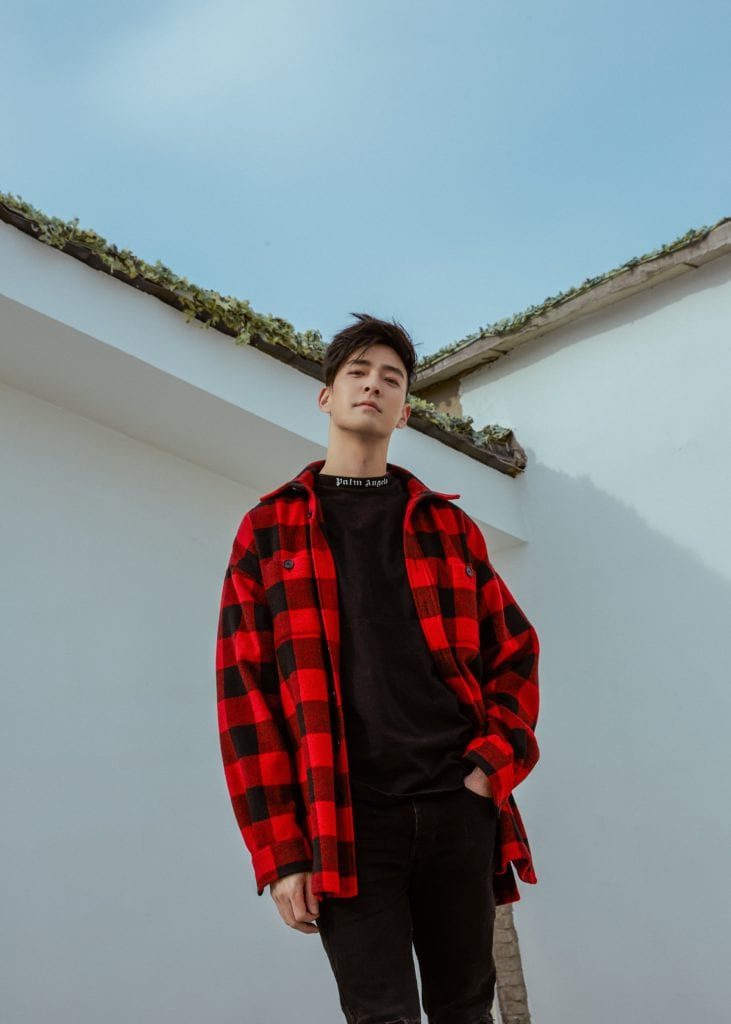 Compared to The Light, which was ironically quite dark, the concept of Castles is the idea of sand castles being washed away, with James expressing that "though the tone of the album is emotional and sad, the greater takeaway for people is to appreciate the moments we have because nothing lasts forever."

James' vocals are stronger than ever on this record, from his heavenly falsetto to his haunting lower register. In fact, it's hard to believe that the former member of bands Azuma and Royal Pirates wasn't always this confident as a singer.

James knows how to tell a story in the form of a song as every lyric has a purpose and every musical decision is made for a reason: to deliver the message of the song as truthfully and authentically as possible. With the overall intention to make the audience connect with the music and feel the messages, James accomplishes this on Castles from beginning to end.

The seven-track EP is available now on all streaming and download sites, so listen on your preferred platform by clicking here!

In the meantime, stay tuned for James Lee's upcoming music video for the track "LIAR."
Justin is an avid K-pop fanboy and a lifelong lover of music with a passion for sharing his love of underrated and lesser known groups.Finding a new appreciation for music during recent times, he has been enjoying getting acquainted with new artists and rediscovering classic favourite songs from the past.
MEDIA: Sands Media