B.I.G's Minpyo To Have First 3D Artwork Exhibited Through International Exhibition In Dubai
Some exciting news regarding B.I.G member Minpyo was recently revealed on July 26th! 

The boy group member is expected to have his artwork featured in an exhibition in Dubai next year, as part of a collaboration between members of Korean idol groups and top LEGO artists from Korea and abroad. 

The first project is a collaboration between the paintings of Minpyo, who has been sharing his unique art on Instagram, and LEGO sculpture artist Jeon Jun-Seok. 

B.I.G fans heard the news through Instagram posts by those directly involved in the project with the singer. After two months of planning and one month of design and modifications, Minpyo came up with the 3D artwork. Although there is still a lot of work left to do, everything is going well as expected!

The entire story from the production stage to the exhibition itself will be documented through video and will begin airing on YouTube in September!

In the meantime, the co-operator of Minpyo's project shared some pictures of the artwork on his personal Instagram account. Check out a few those pictures of Minpyo's 3D art below!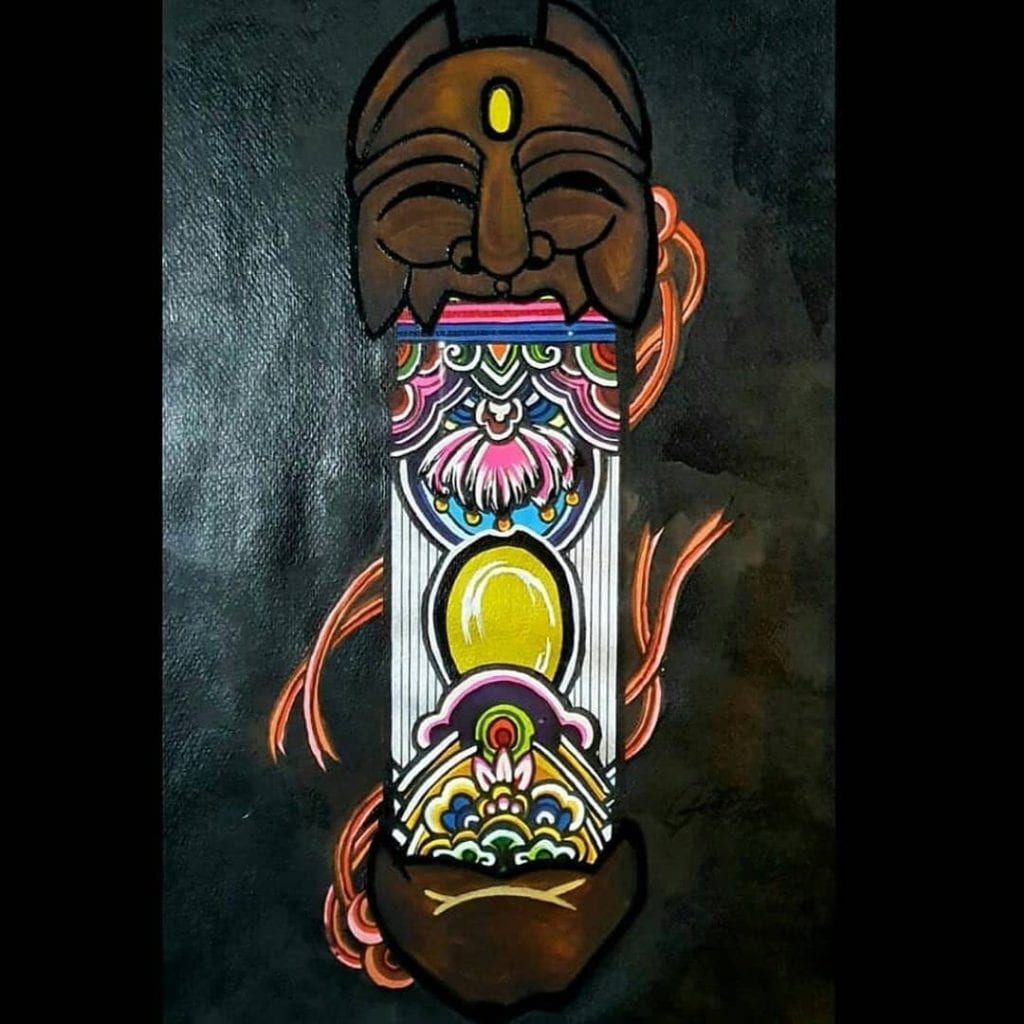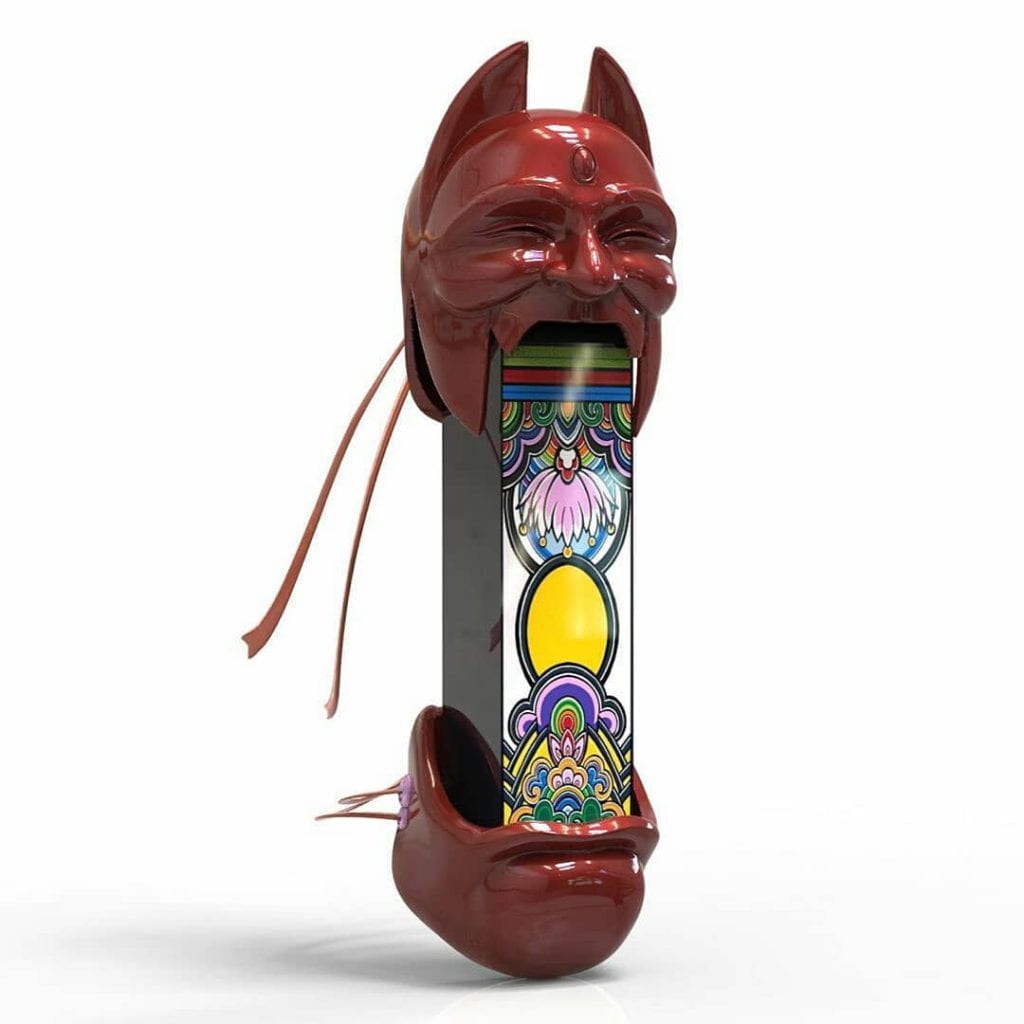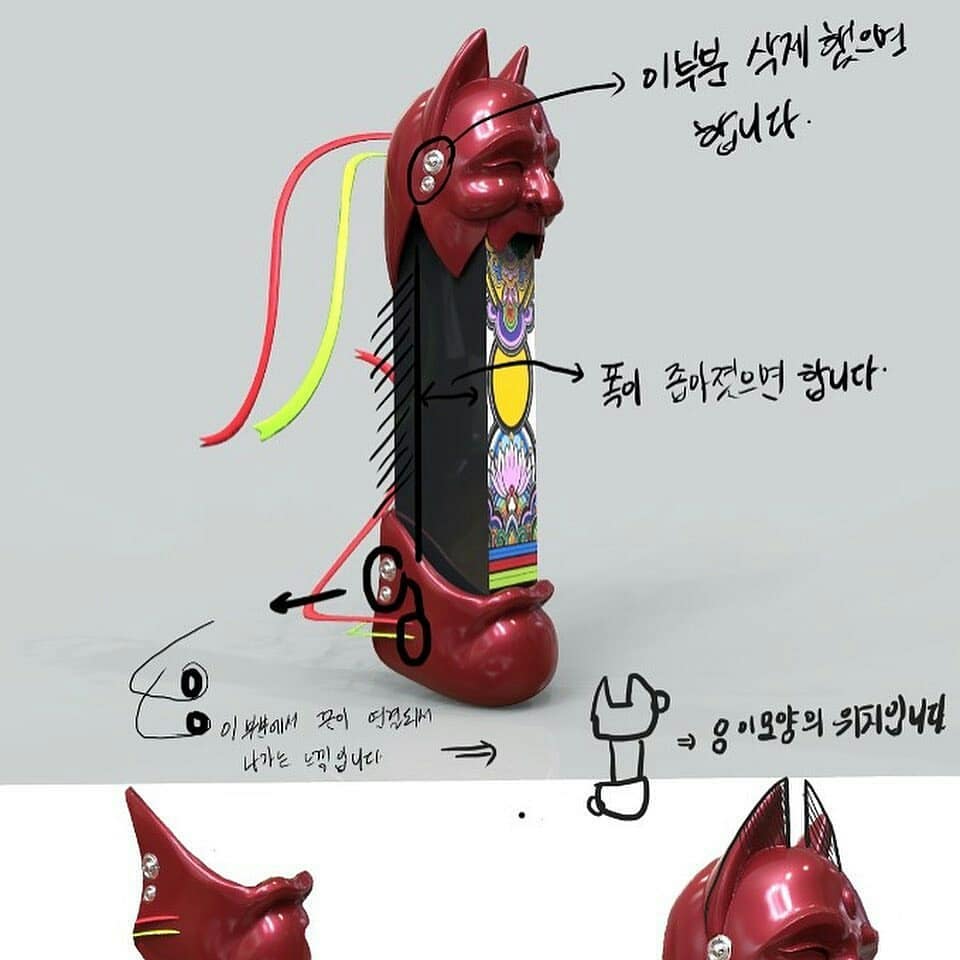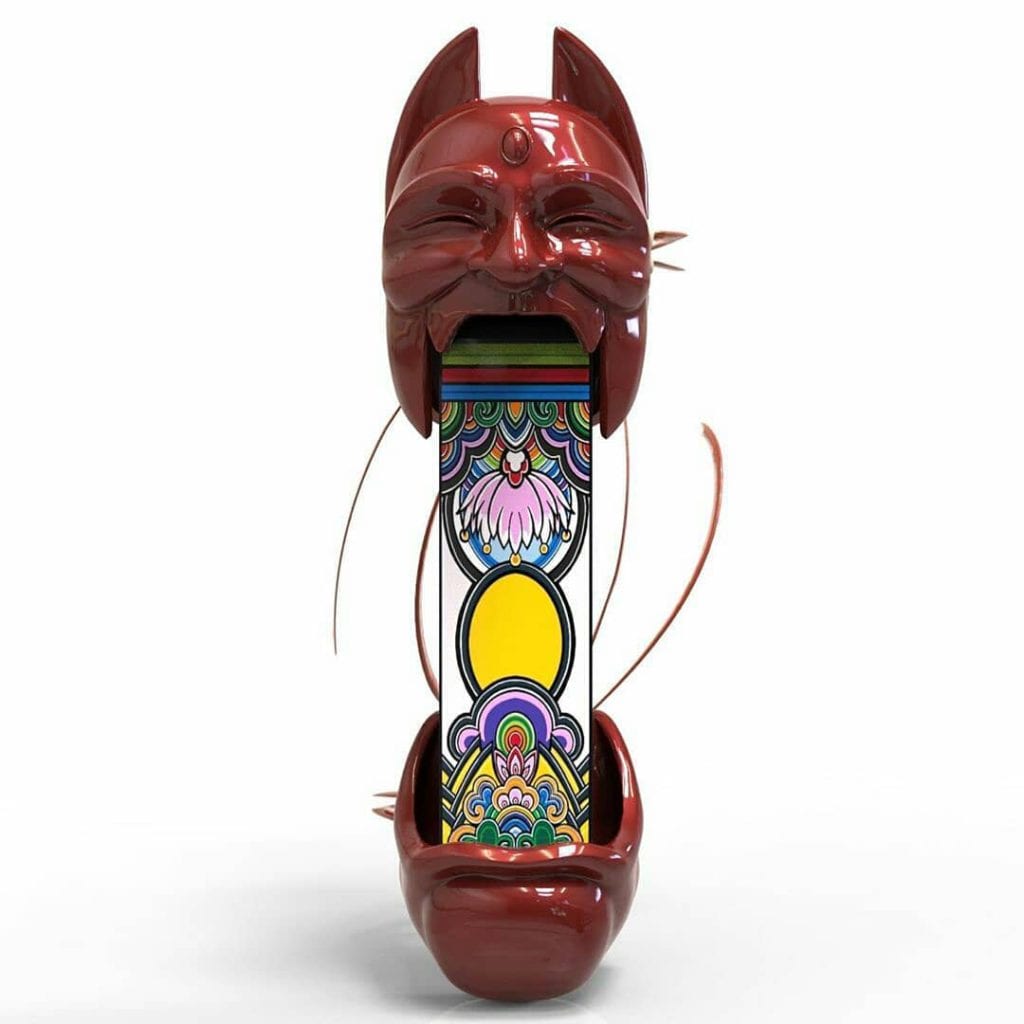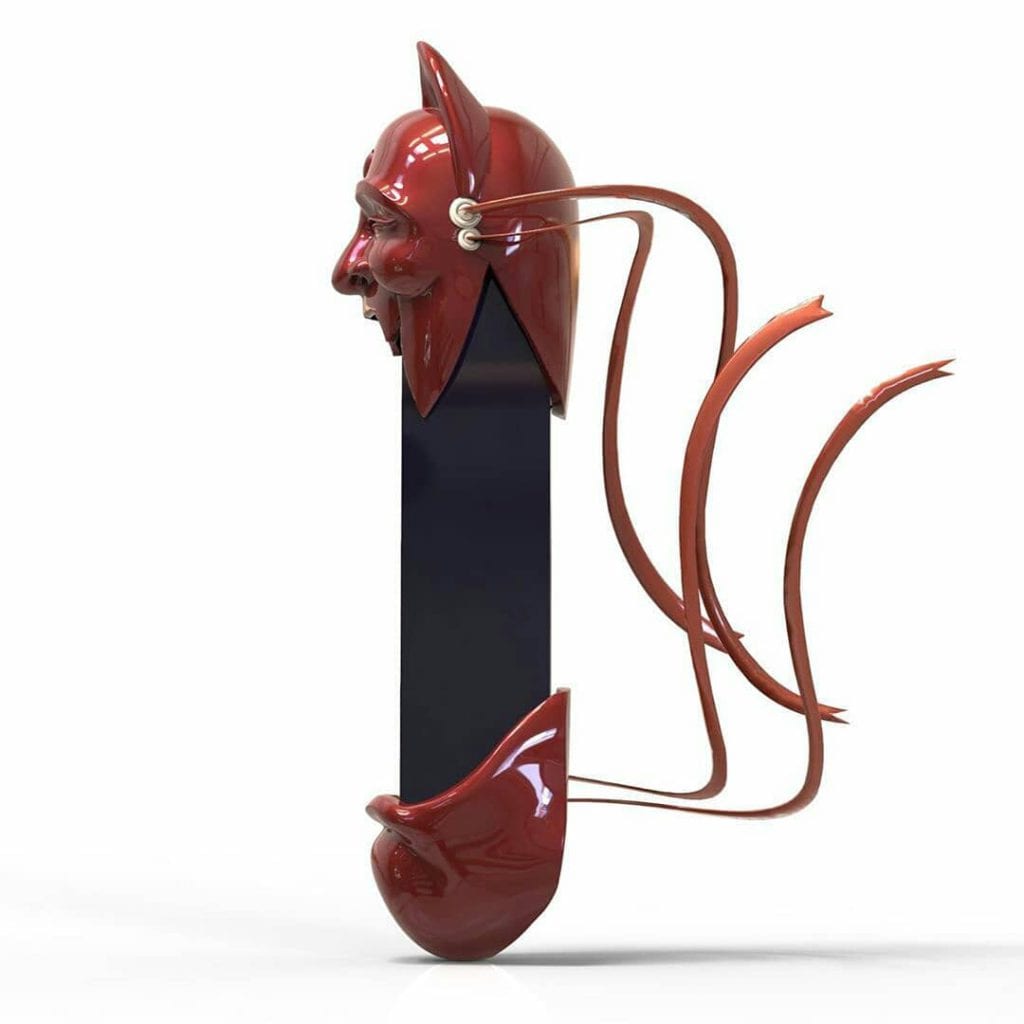 Justin is an avid K-pop fanboy and a lifelong lover of music with a passion for sharing his love of underrated and lesser known groups.Finding a new appreciation for music during recent times, he has been enjoying getting acquainted with new artists and rediscovering classic favourite songs from the past.
Featured Image (Left): GH Entertainment
Art Images: cosmo_3000
*Special thanks to b.i.g_arab_club for assisting us in finding the proper credits for the artwork images! Make sure to visit their Instagram page by clicking here, so you can keep up with all the latest B.I.G news!