Park Bo Gum Is Retro Chic In New Photoshoot For VOGUE Korea
Park Bo Gum shows off his great looks and perfect fashion in a new photoshoot for VOGUE Korea!
In the August issue of the magazine, the actor and singer displays an effortlessly chic style that is both classic and modern. Sporting contrasting tones of black, beige, and cream, Park Bo Gum is seen in soft sweaters, wide leg pants, and wool jackets in silhouettes reminiscent of decades past. His accessories are simple with shiny dress shoes and a body bag with chain strap. To perfect his style, the actor's black hair is slicked into place with a few playful sprigs placed carefully about his face while his bronzed makeup brings out the tones of his beautiful skin even more.
Sporting pieces from Louis Vuitton and other brands, the handsome star poses at Changdeokgung Palace, the location giving off a classic, old-world feeling that perfects the vibe of the photoshoot.
Ahead of his August 31st enlistment into the navy, Park Bo Gum spoke candidly with the magazine about both his past work, as well as his hopes for the future. He revealed that he has always enjoyed music and playing the piano in church,and his dad was always recording his actions since he was small. As such, it helped him to gain confidence and to not be afraid of being on camera.
He also reminisced about "Wonderful Mama," one of the first dramas he acted in, with the famous actress Bae Jong Ok. In addition, he talked about his new roles and how he continues to learn from veteran actors like Gong Yoo. The two stars recently filmed the upcoming movie "Seo Bok" together, and the A-list cast is already making it one of the most-anticipated films of 2020.
In the meantime, Park Bo Gum also spoke about his continued love for music. In fact, he originally wanted to be an idol singer, but after failing various auditions, he moved to acting instead. After becoming established, however, he then went on to make his music debut as well. In fact, he will soon be releasing a special collaboration with singer-songwriter Sam Kim. The new track, entitled "All My Love," will be released on August 10th in order to celebrate Park's debut anniversary.
As for the future? Park Bo Gum admitted that he wouldn't mind it at all if Hollywood came calling his name.
Check out the photos from Park Bo Gum's photoshoot below, then click here to read his interview with VOGUE Korea!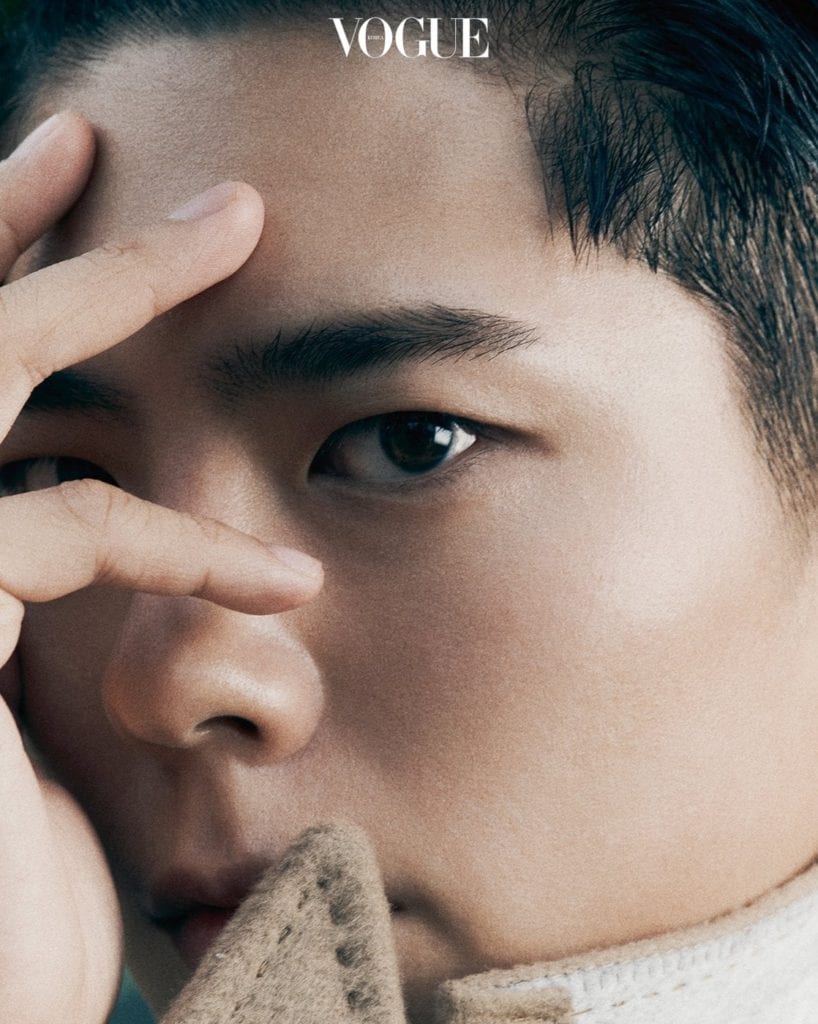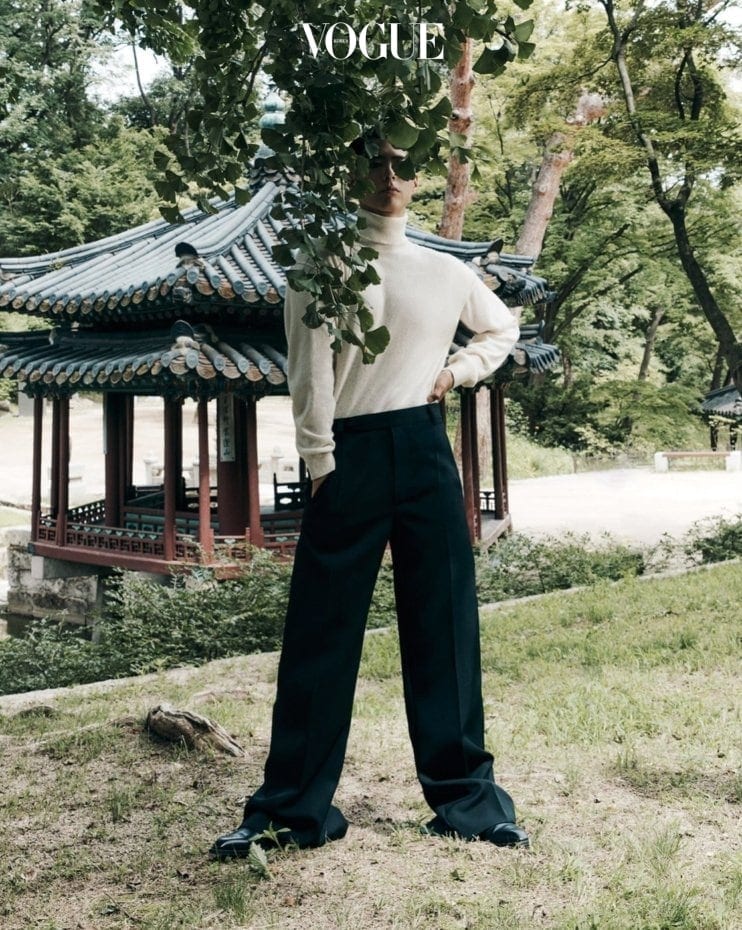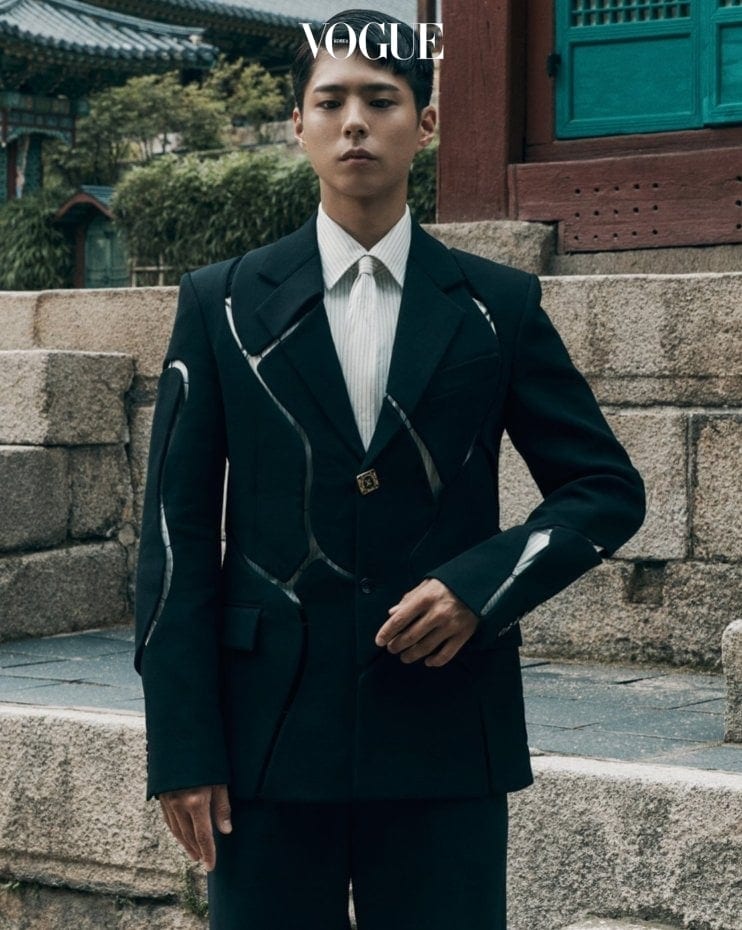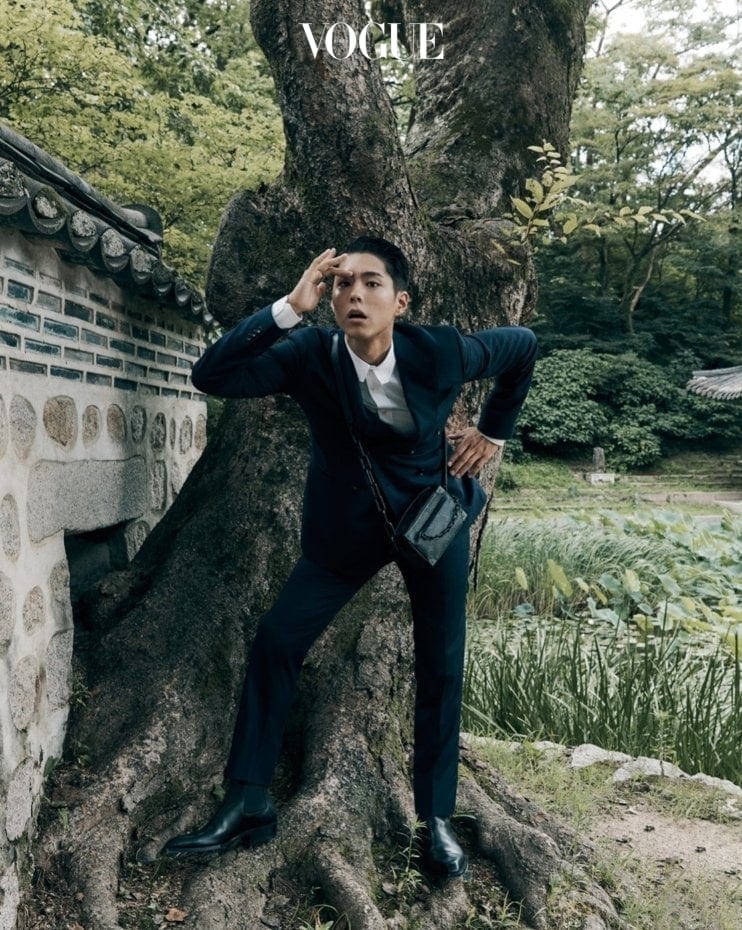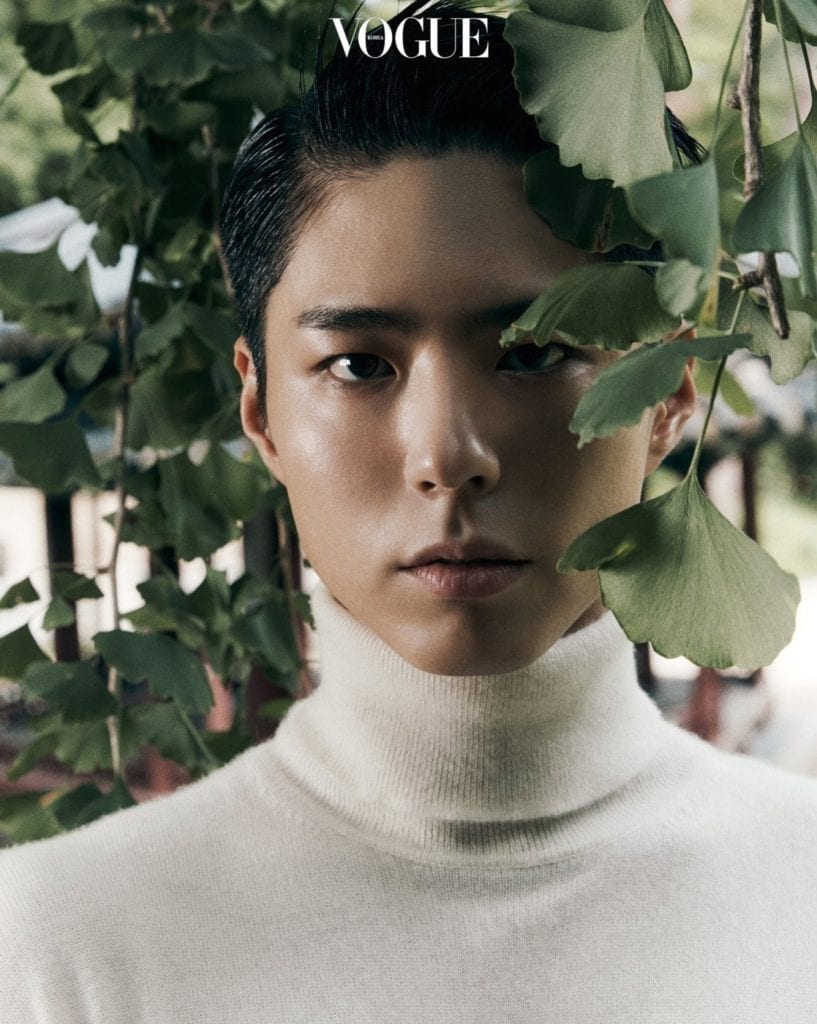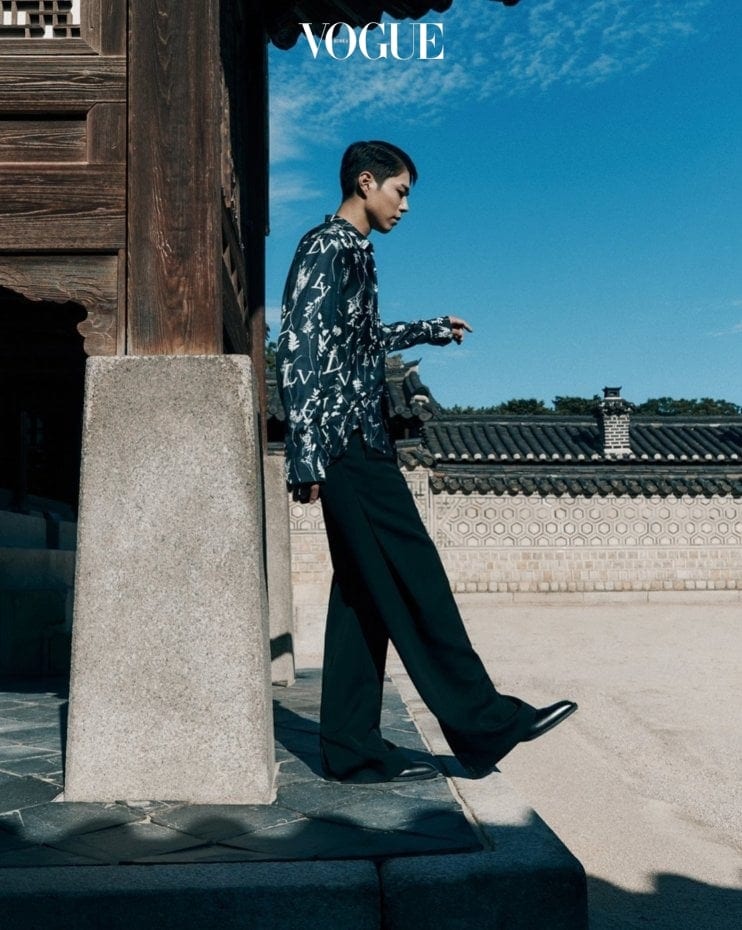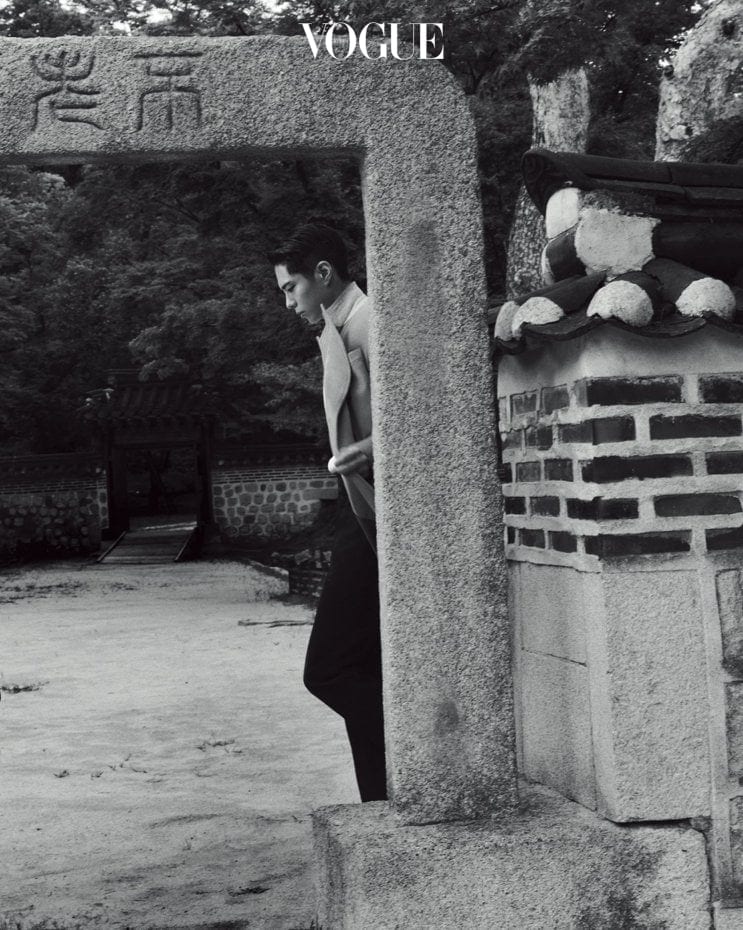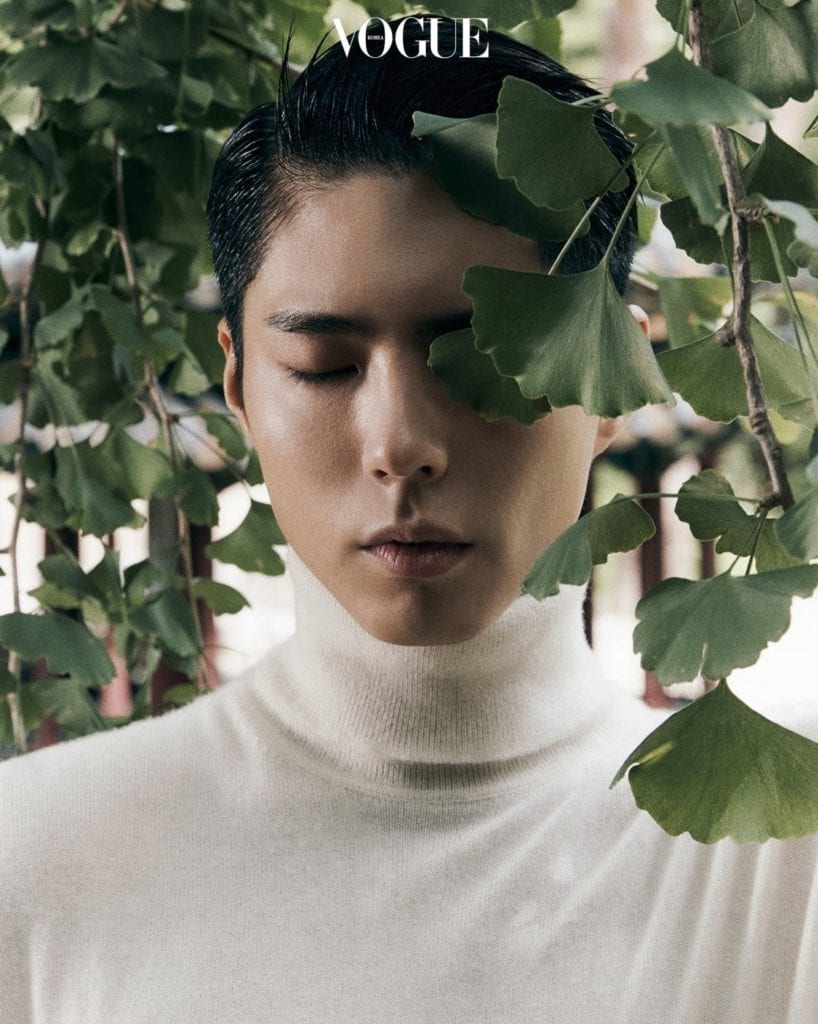 Media: VOGUE Korea