Actress Jun Ji Hyun Stuns In Alexander McQueen Photoshoot For W Magazine
Hallyu superstar Jun Ji Hyun, also known as Gianna Jun, is absolutely stunning in her new photoshoot for W Magazine Korea!
In the August issue of the magazine, the actress shows off a variety of high fashion looks that drip with elegance and style. As an ambassador for Alexander McQueen, the entire photoshoot was shot with a head-to-toe wardrobe from the famous line. From unconventional jackets to tulle dresses, bold patterns to leather patchwork, and statement jewelry to studded bags, the outfits worn by Ms. Jun in the photoshoot were the perfect complement for her unmatched beauty and grace.
In the meantime, she sported long, sleek hair and a natural makeup look that allowed her beauty to take center stage.
To perfect this amazing photoshoot, fashion editor Kim Shin took the lead with photographer Ahn Jooyoung behind the camera. The outfits were done by stylist Hwang Jung Won, while hair and makeup were done by Baek Heung Kwon and Choi Shi No respectively.
In the interview portion of the editorial, Ms. Jun chatted about her long career and how it felt to grow older and to mature in the spotlight. Instead of focusing on her gorgeous looks, she talked about inner beauty and how one must become first discover their true self in order to establish their self-identity and then grow from there. In addition, she also talked about the joys she finds in daily life from exercising to playing with her children.
Check out the beautiful photos below, or click here to see the full interview with Jun Ji Hyun and W magazine on their website!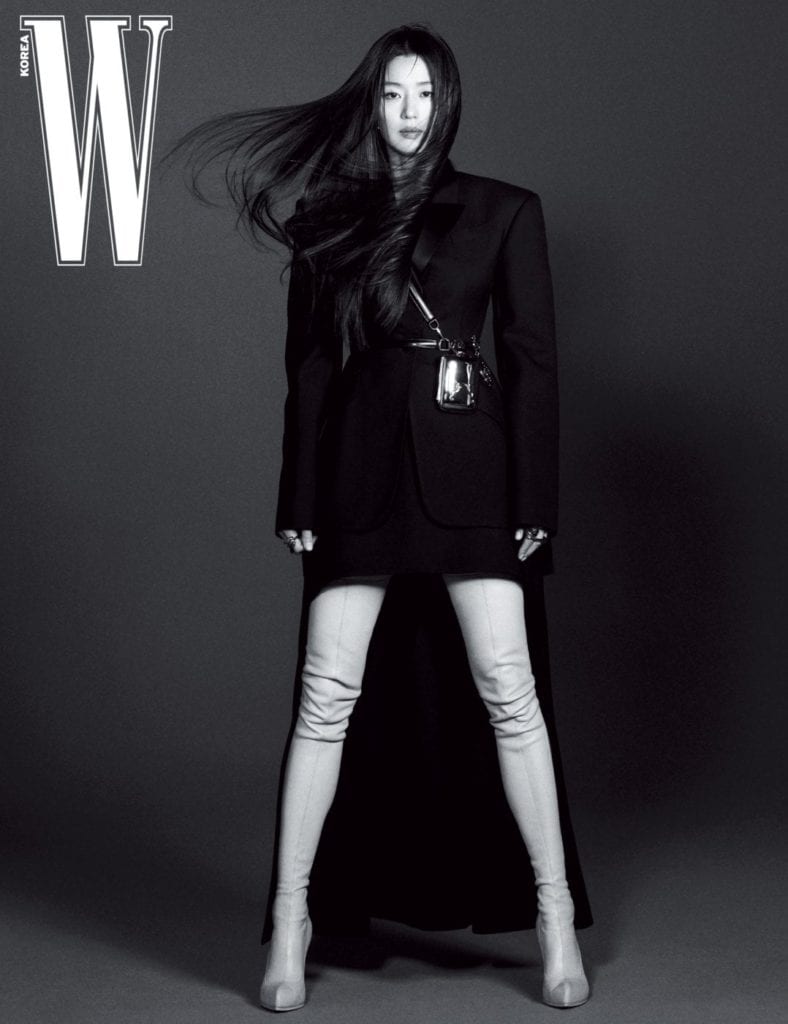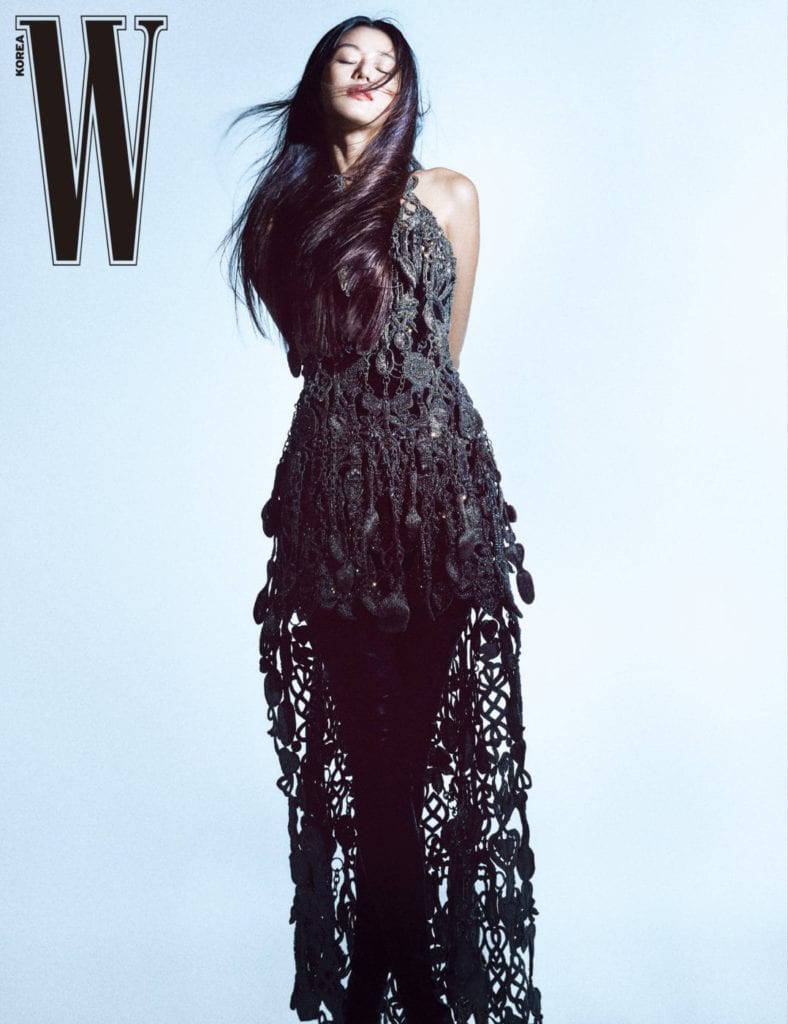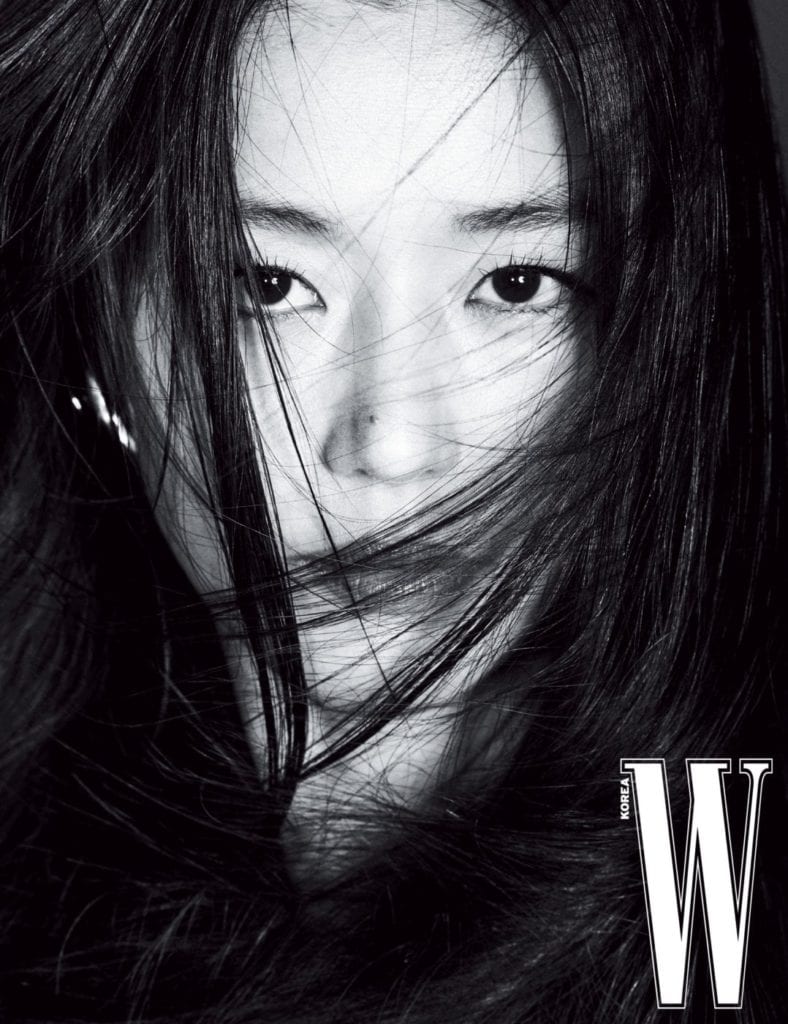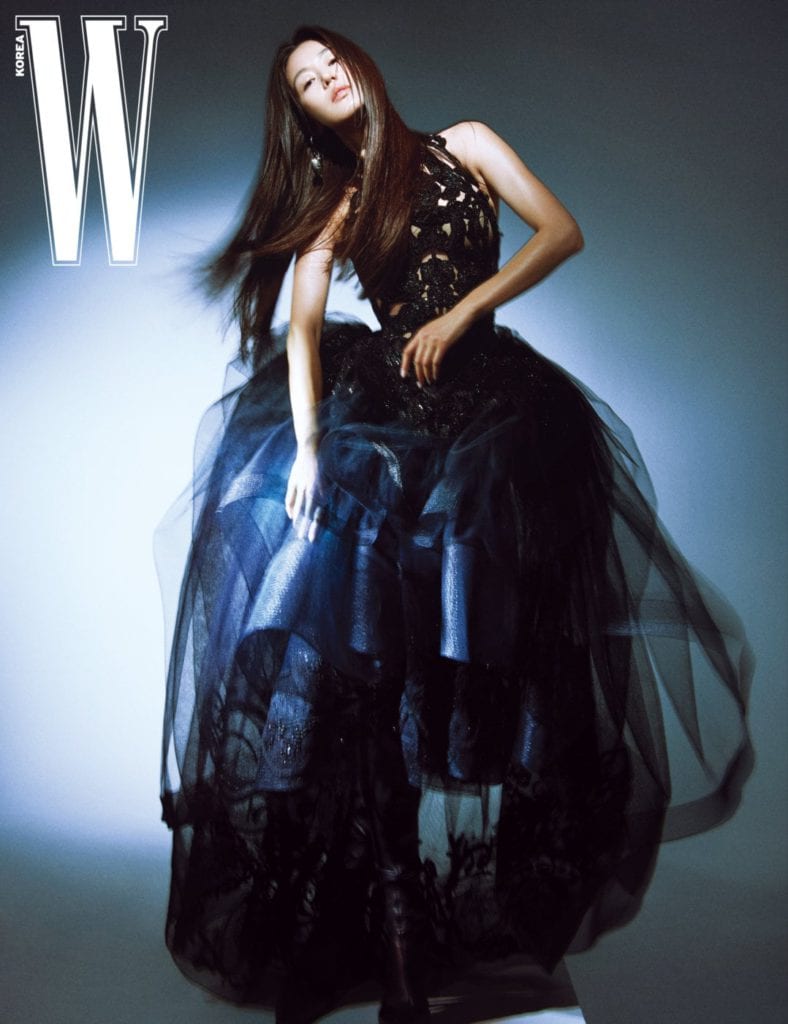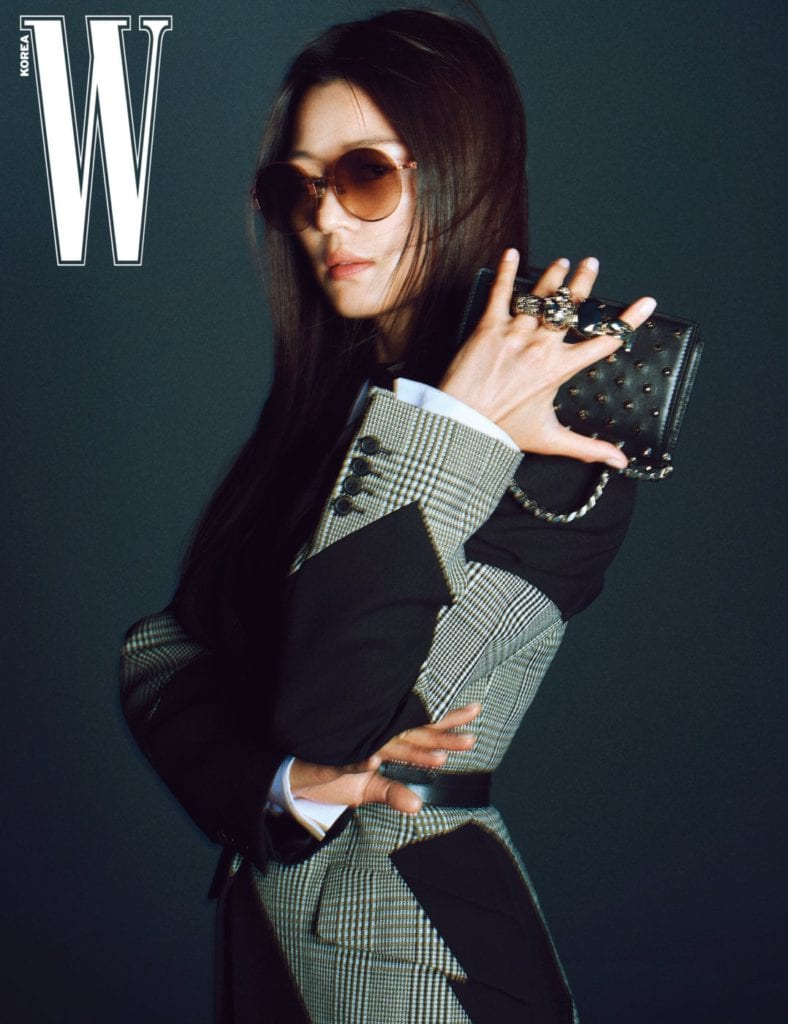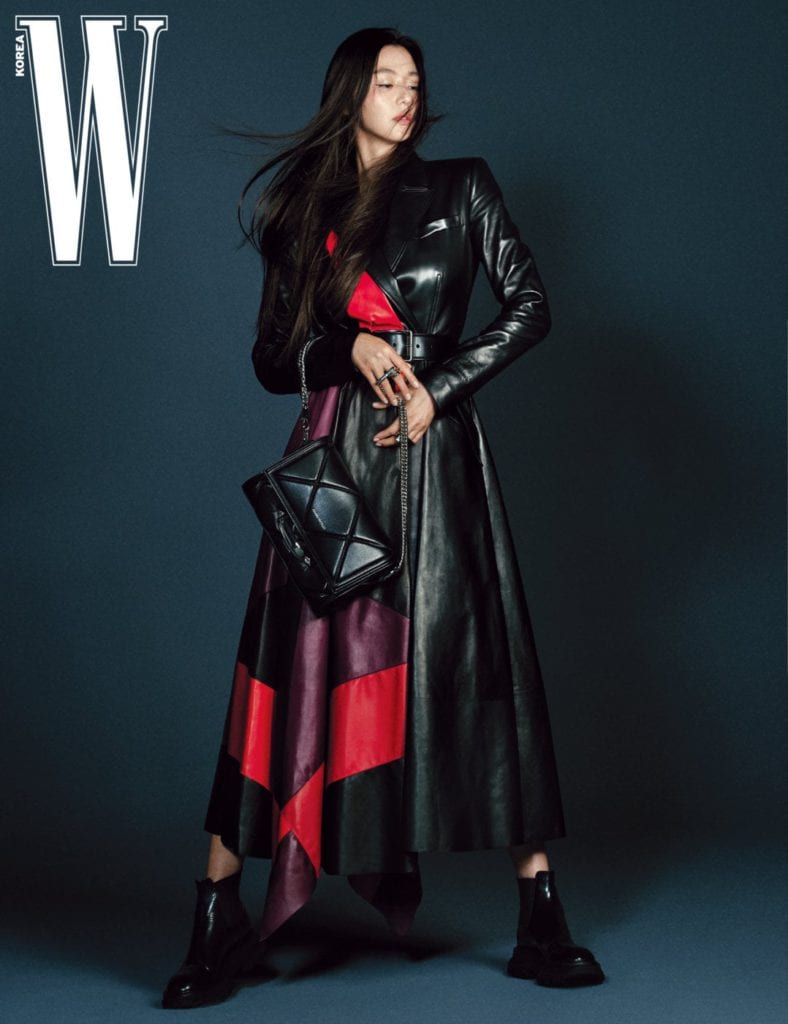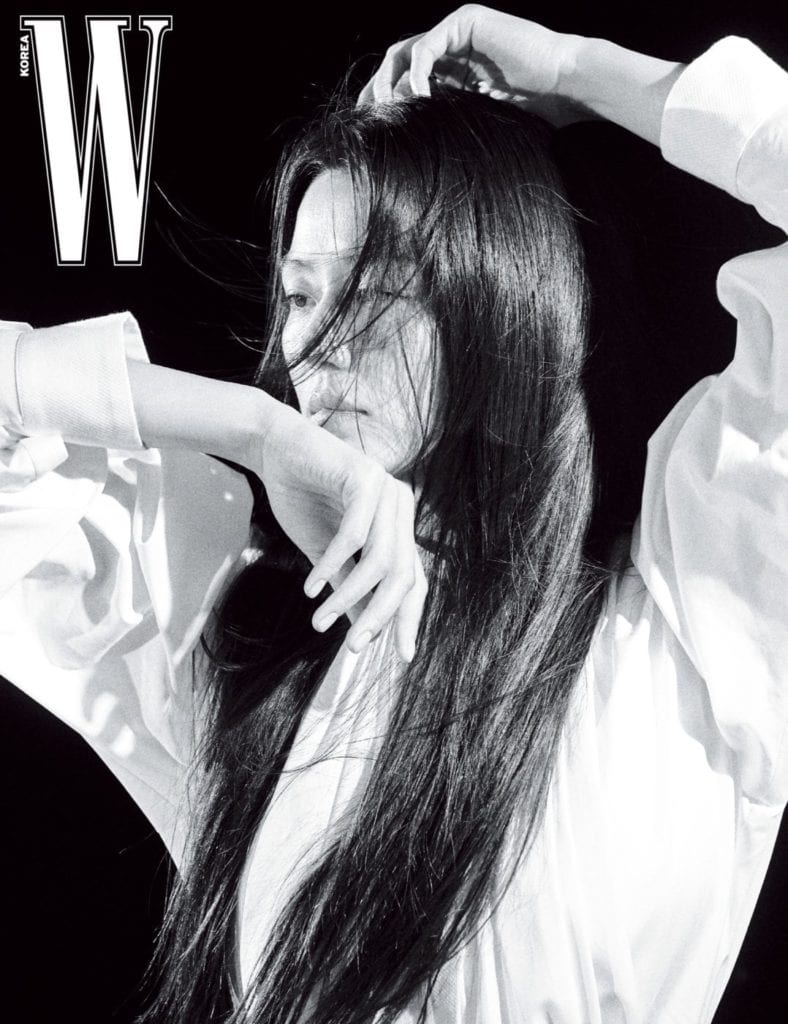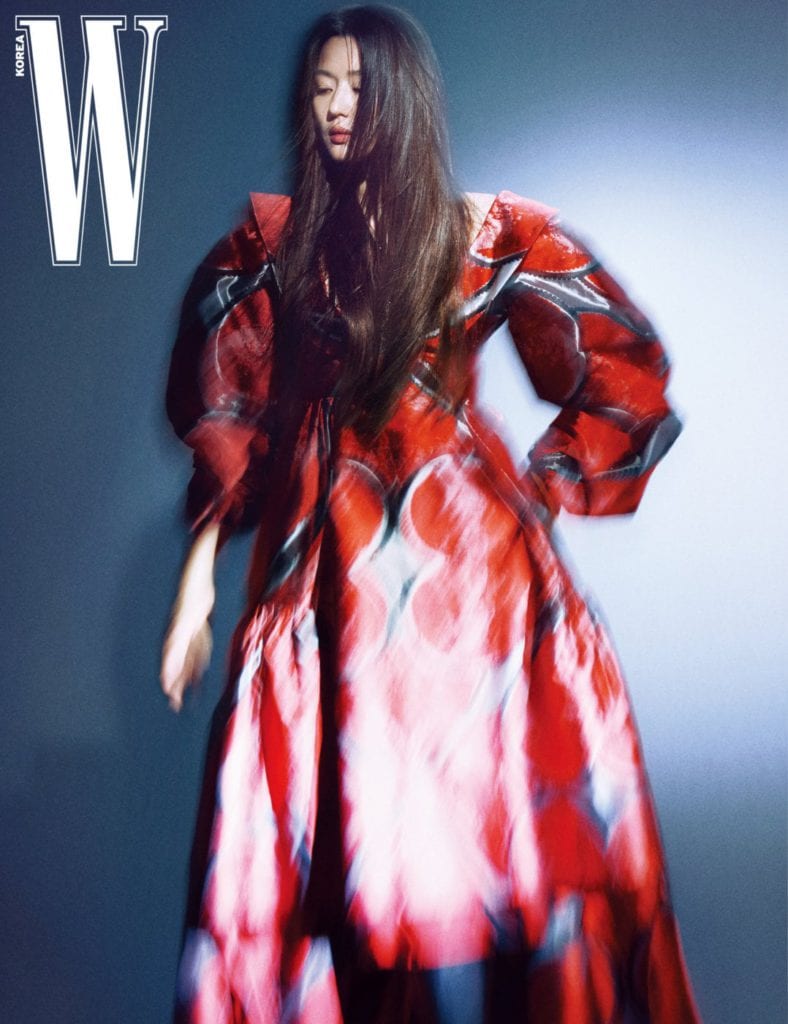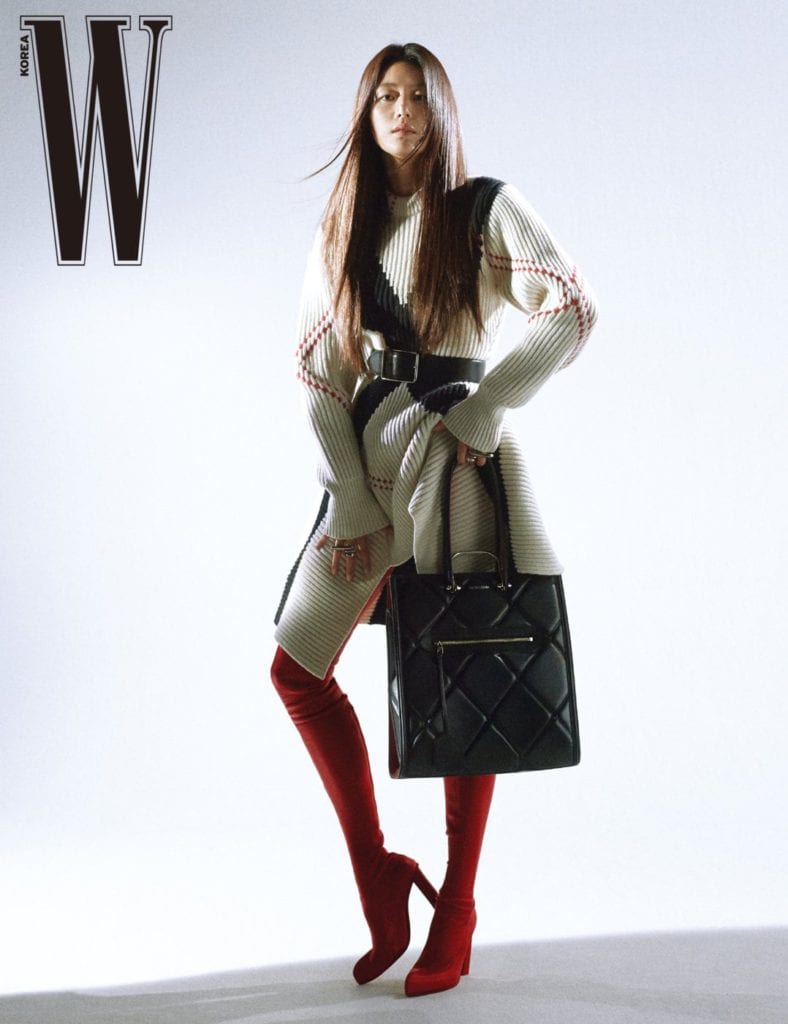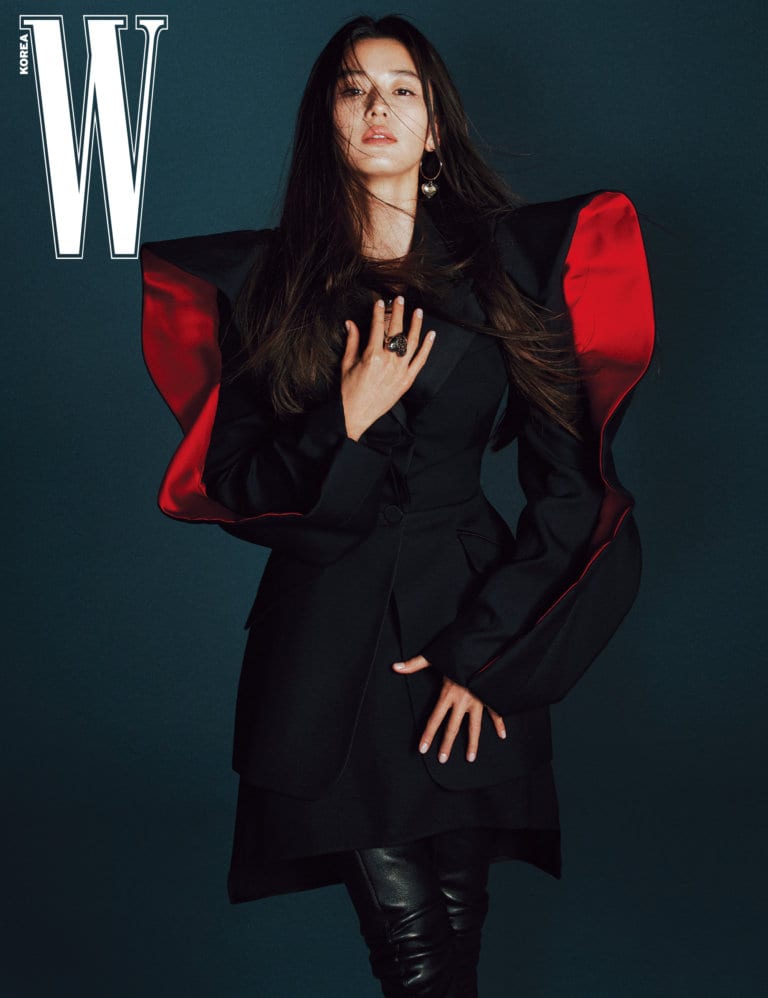 Media: W Magazine