Our Ultimate Dream Cast For A Korean Remake Of "Money Heist"
"Money Heist," also known as "La Casa De Papel," is currently the most-watched Netflix series of the year. A criminal mastermind who goes by the "The Professor" has crafted a thorough plan to pull off the biggest and most ambitious heist ever in the Royal Mint of Spain. To help him succeed in this elaborate scheme, he recruits eight people with certain abilities and nothing to lose.
Earlier in June, a source from BH Entertainment confirmed that BH Entertainment and the production company ZIUM Content were in talks with Netflix regarding a Korean remake of the popular franchise. Although nothing has been

With a K-drama version of what is possibly the most-watched crime drama worldwide in the works, fans are already placing their bets as to the casting. Here's who we would love to see in the leading roles of this daring remake. Don't worry, we'll keep it spoiler free!
10. RIO – NAM JOO HYUK

Chosen by The Professor for his incredible hacking skills, the life of crime soon proves overwhelming to Rio. With his undeniable charm, actor Nam Joo Hyuk would be a perfect fit as this hacker extraordinaire.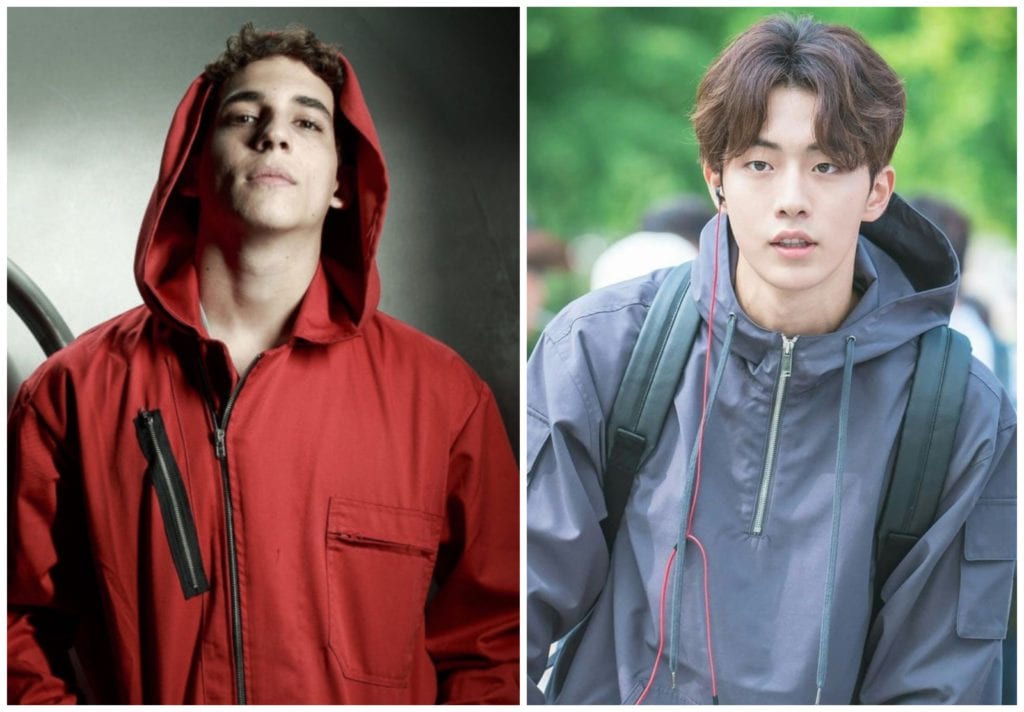 9. DENVER – AHN BO HYUN

Introduced to the world of crime by his father (who goes by the name of Moscow), Denver is quintessentially rough and his mouth runs without a filter. Do you want someone who has a tough exterior, but they're actually a total softie inside? Ahn Bo Hyun is your guy.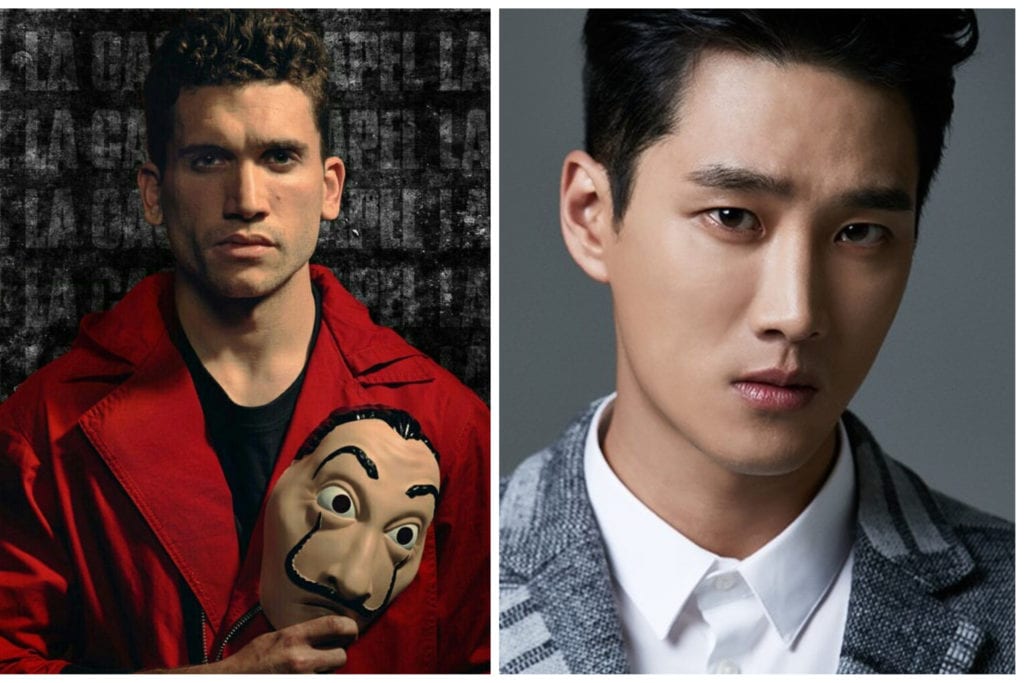 8. INSPECTOR RAQUEL – JUN JI HYUN

Tasked with leading the unit that's trying to take down The Professor and his crew, Raquel is the single mother of a son born out of a broken, abusive relationship. Giving the show its human element, Jun Ji Hyun would serve as the best pick for this role, having already played multiple action roles throughout her illustrious career.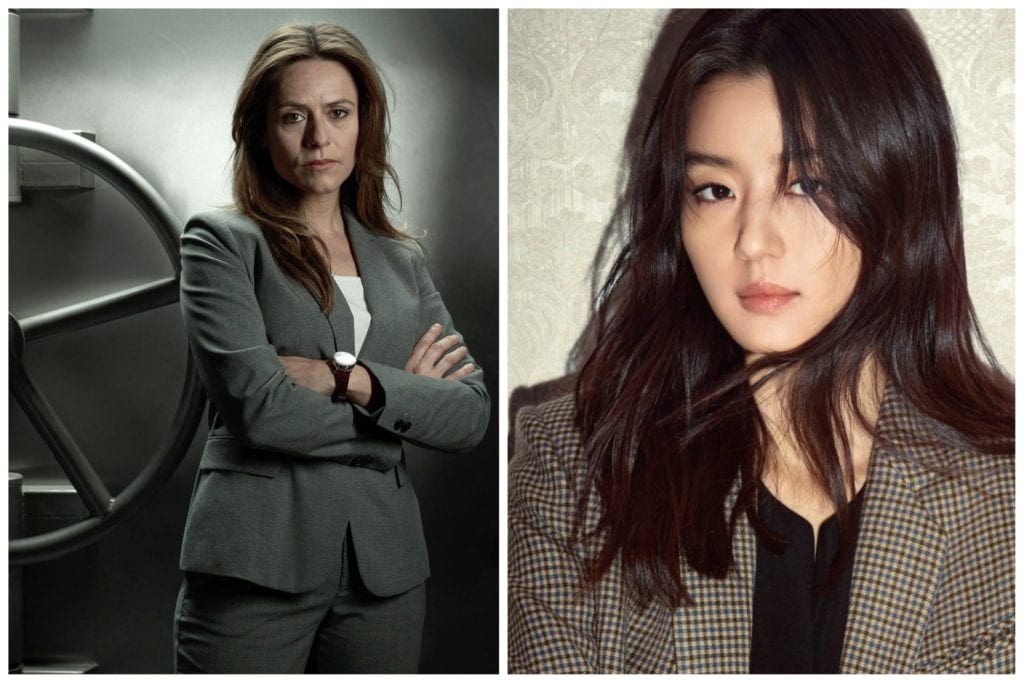 7. HELSINKI – MA DONG SEOK

Despite being a veteran soldier from Serbia and the muscle of the group, this lovable big bear is a threat only to his enemies. He gets along well with everyone and is tasked with maintaining order. As such, it's a no-brainer that our favorite tough guy Ma Dong Seok would be ideal for this role.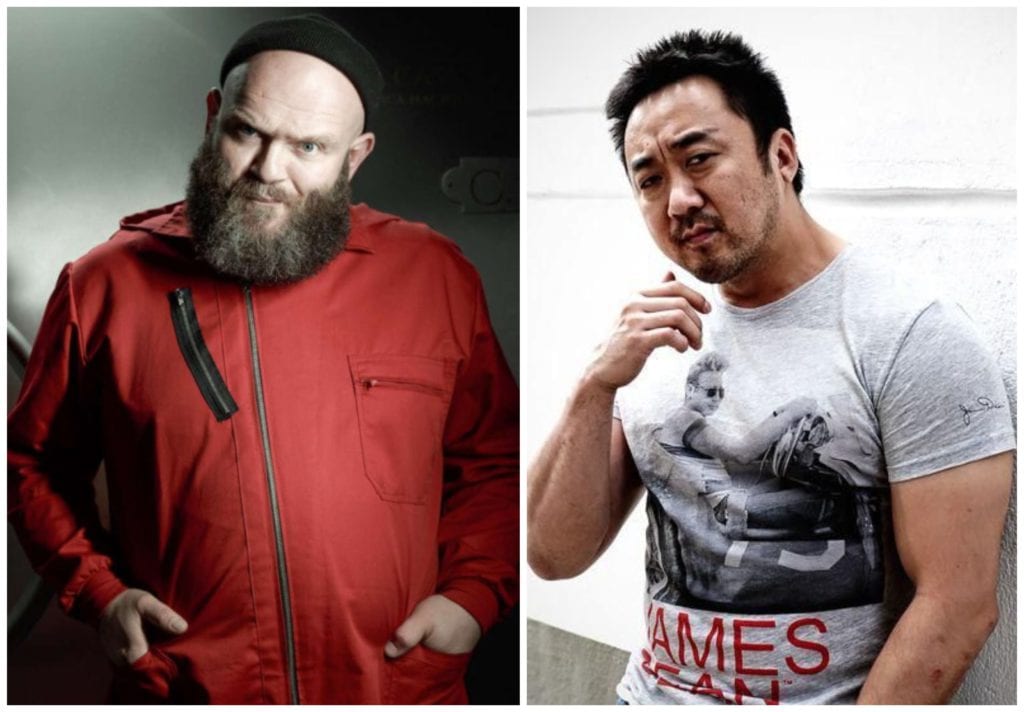 6. ARTURO – KIM EUI SUNG

Officially the most annoying character to ever exist, it is amusing how much and how often Arturo, the Director of the Royal Mint, as well as a hostage to the robbers, manages to try to throw a spanner in the works. Only a veteran actor like Kim Eui Sung could carry this role to fruition.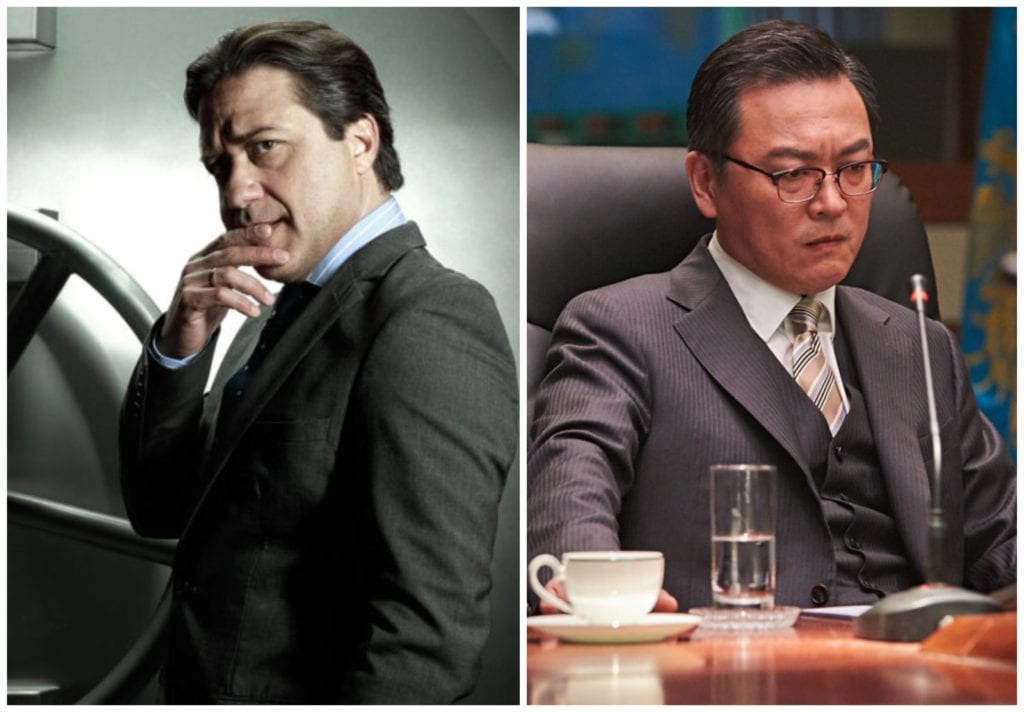 5. NAIROBI – JIN SEO YEON

A hardcore feminist first and an expert in forgery and minting second, Nairobi is a raw, intense, and powerful character that could only be played perfectly by someone of Jin Seo Yeon's caliber. She has stunned us before and needless to say, she would do it again in a Korean remake of "Money Heist."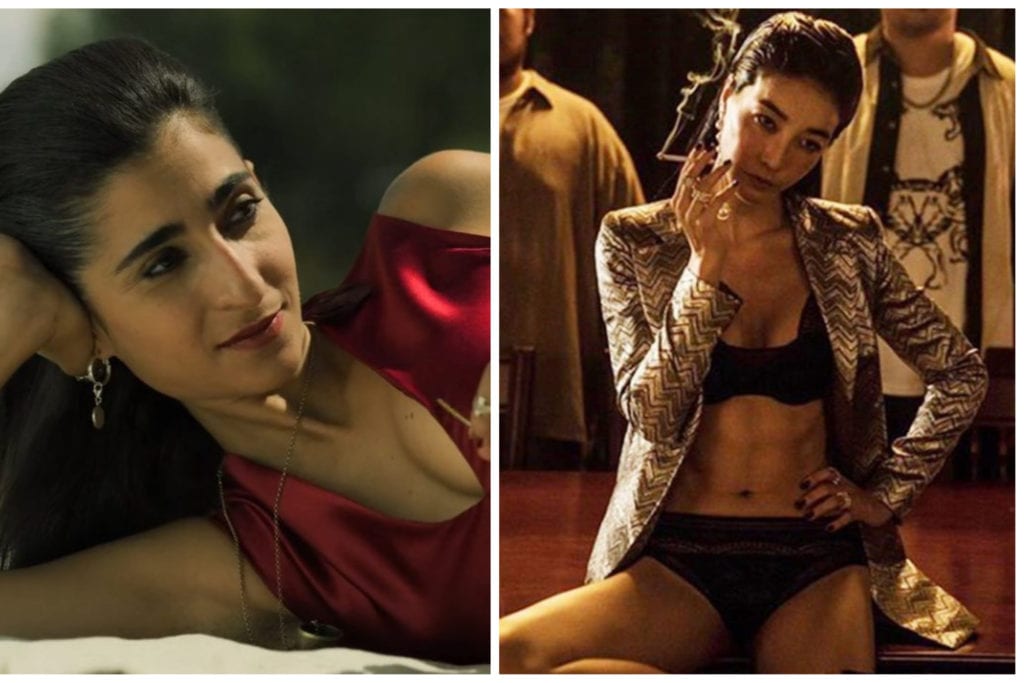 4. INSPECTOR ALICIA SIERRA – BAE DOONA

Inspector Alicia Sierra eventually becomes the only one able to stand with The Professor on equal footing, even outsmarting him at times. Without spoiling anything, suffice it to say that this character is incredibly sly to the point of being pure evil. However, she is also unimaginably capable, even when fully pregnant. None other than the incomparable Bae Doona can be our pick for this badass role.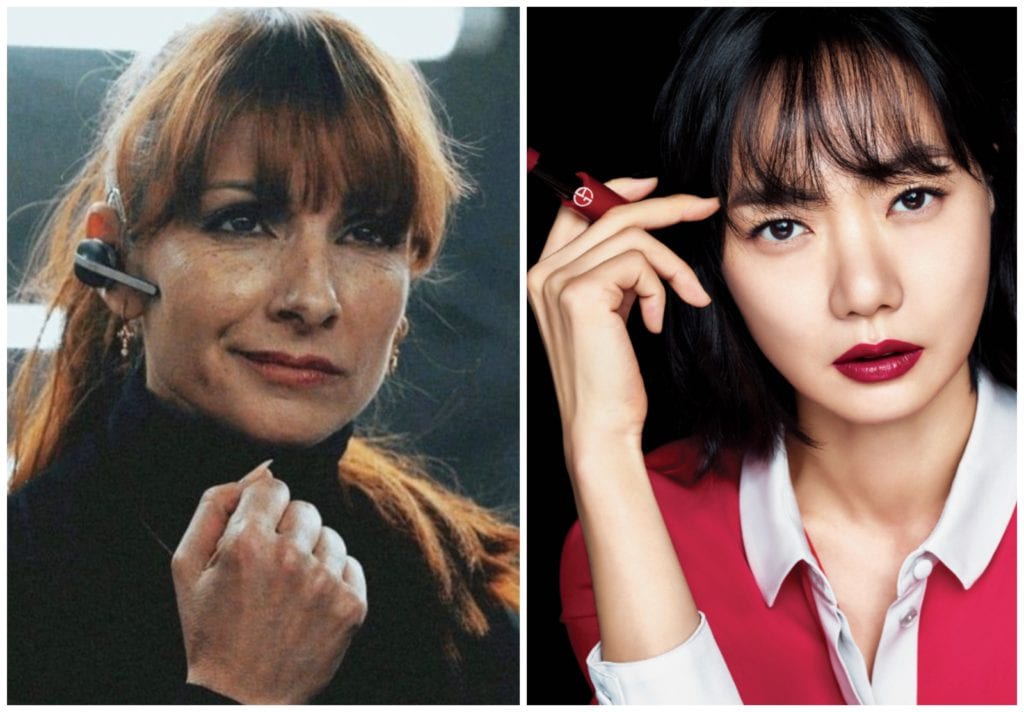 3. TOKYO – LEE EL

Besides being perhaps the strongest female lead in this series, Tokyo is also the narrator of the show. She's the first person The Professor recruits and also the first one to cause trouble. Famous for her notoriously elusive and mysterious role in the famous drama "Goblin," Lee El is a greatly versatile actress that would knock this role out of the park!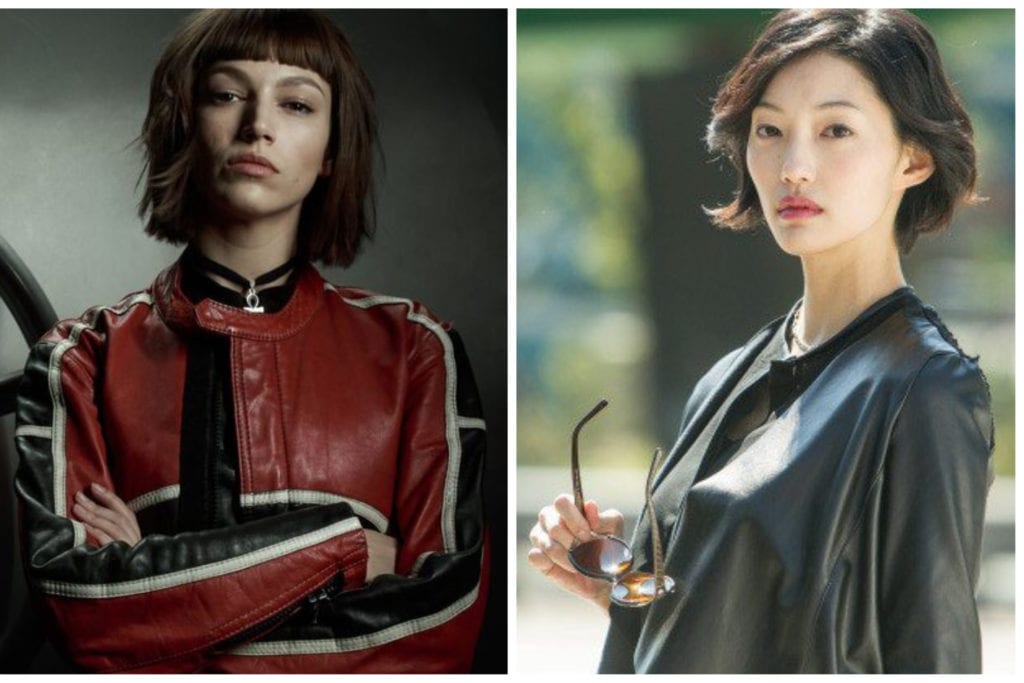 2. BERLIN – JU JI HOON

Arrogant, headstrong, manipulative, and stubborn on the one hand, charming, carefree, brilliant and capable on the other, Berlin's character is crafted with utmost care and excellence throughout the series. Ju Ji Hoon is undeniably the way to go for this multifaceted character.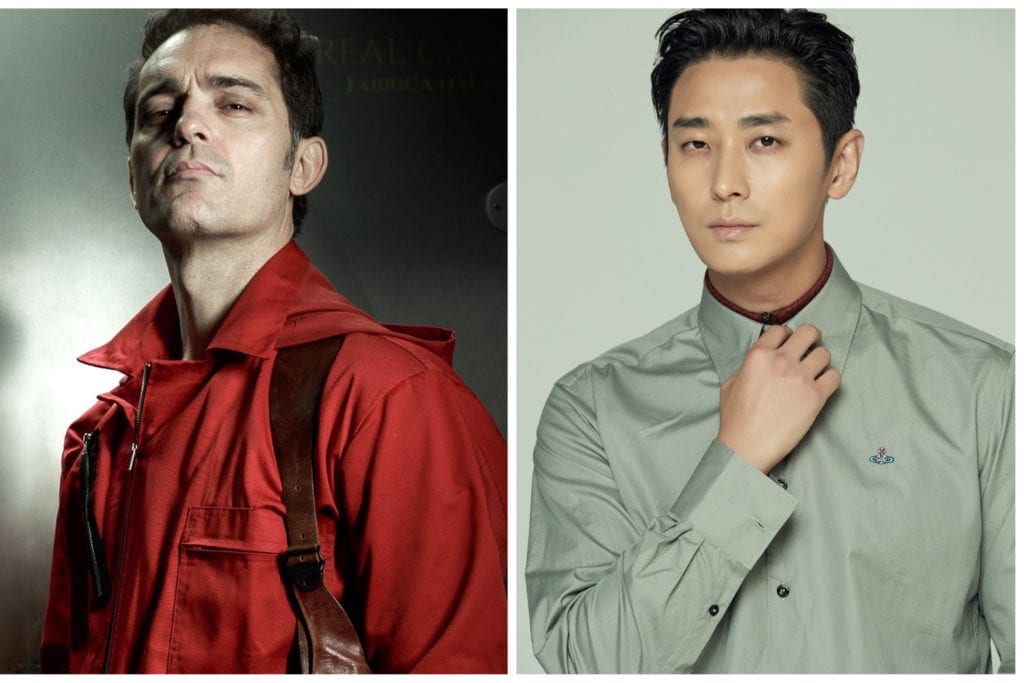 1. THE PROFESSOR – GONG YOO

This character truly needs no introduction and neither does the actor we wish would play The Professor in the Korean remake of "Money Heist." One of the ultimate top Hallyu stars, Gong Yoo is our pick for playing this genius criminal mastermind. In fact, The Professor is so masterfully ingenious that he could probably even teach Gong Yoo's immortal character from "Goblin" a thing or two!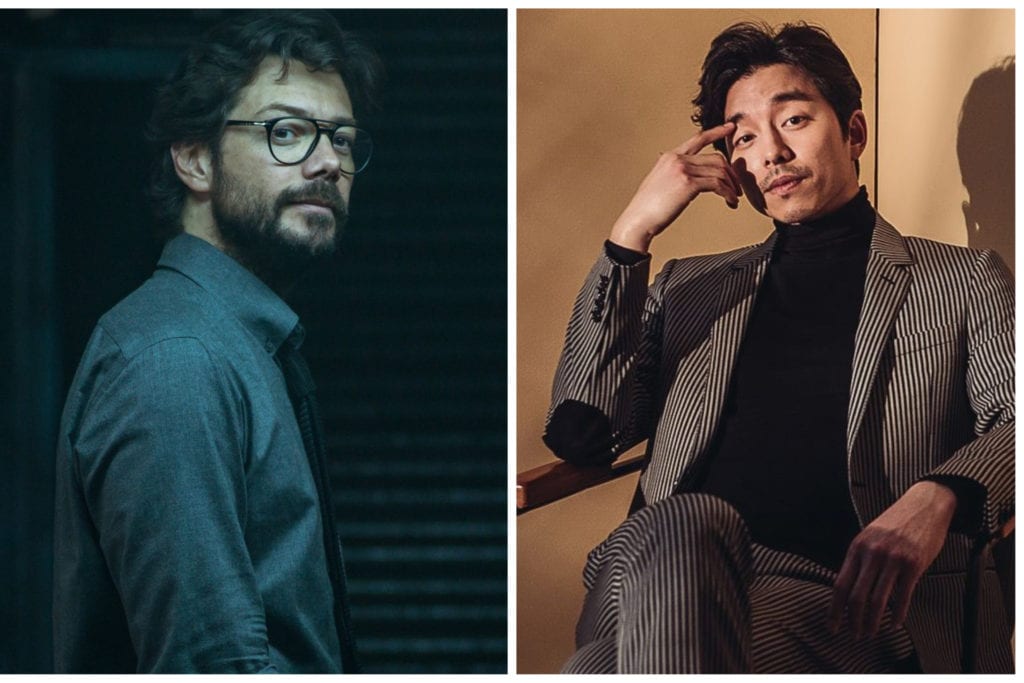 ---
What do you think about our dream "Money Heist" cast? Which actors would you cast in the Korean remake of this famous series? Let us know your thoughts by tweeting to us @whatthekpop1!
Ishani Sarkar is a self-professed learner for life, trying to find meaning and happiness in the smallest of things. She found her safe haven within the world of Korean entertainment and she's never letting go.
Media: As Credited
Featured Image: Netflix