THE BOYZ Talk About The "Road To Kingdom" In New Photoshoot With W KOREA
THE BOYZ participated in the July issue of the fashion magazine W Korea, drawing attention by their dazzling visuals against the backdrop of warm sunshine.
With the theme "The hottest time now," the pictorial draws attention to THE BOYZ's youthful good looks through the clear, summer weather. THE BOYZ's latest photoshoot, which captures the mood of drowsy summer by perfectly showcasing natural items, is drawing enthusiastic responses from fans right after its release.
In the latest pictorial, THE BOYZ's honest interview regarding Mnet's recent series"Road To Kingdom," where they were declared the winner, was also revealed. "Our weapon is THE BOYZ itself," they said. "We felt that we could make something happen while we were doing Road to Kingdom."
Photos and interviews of THE BOYZ can be found in the July issue of the fashion magazine "W Korea" and on the official SNS and website of W Korea.
Meanwhile, THE BOYZ won the final title of Mnet's "Road To Kingdom" final competition on the 18th of June, proving the dignity of the K-pop group by winning a ticket to "Kingdom" only all the talented boy groups who competed in the program.
Thanks to their ever rising popularity, THE BOYZ, who have been active in various fields apart from music such as hosting and advertising, have continued to make remarkable moves in and out of the K-pop scene. For example, member Younghoon was cast as Lee Kyungwoo in the Kakao M digital original drama "Love Revolution".
Check out some of The Boyz' photos below, then click here to check out the full photoshoot in the new issue of the magazine!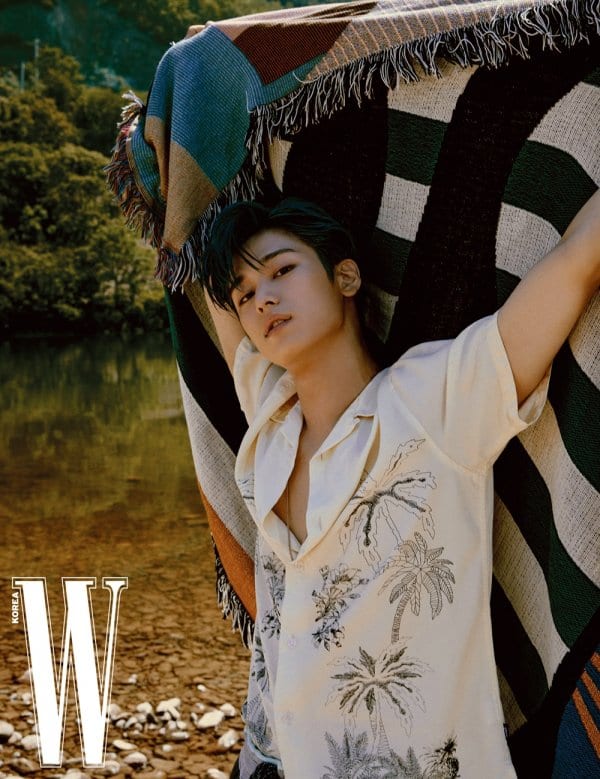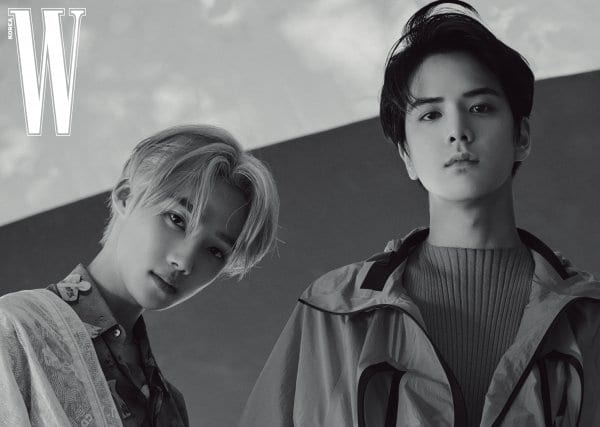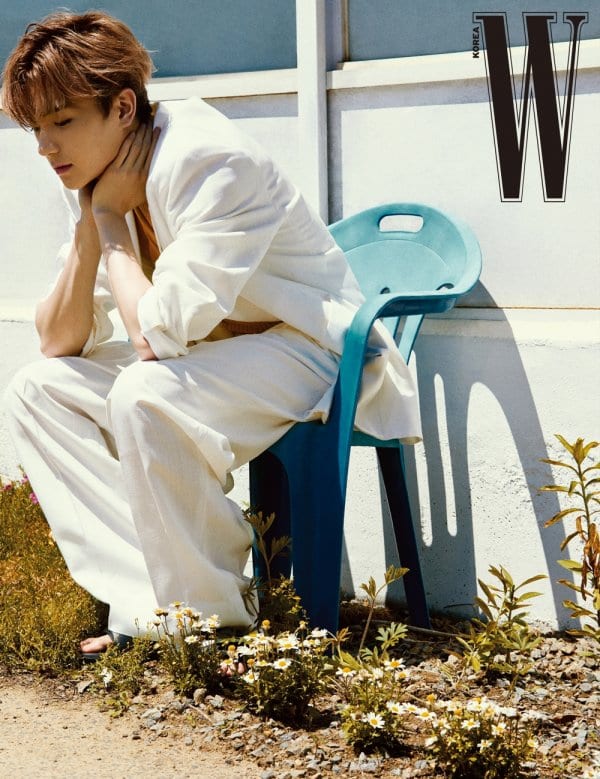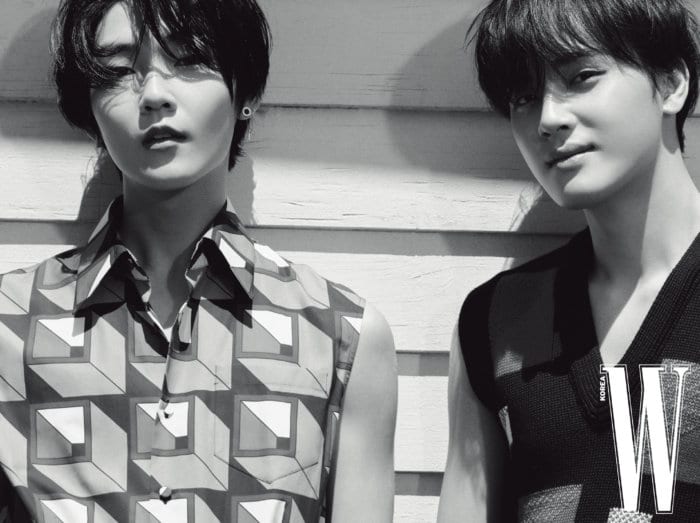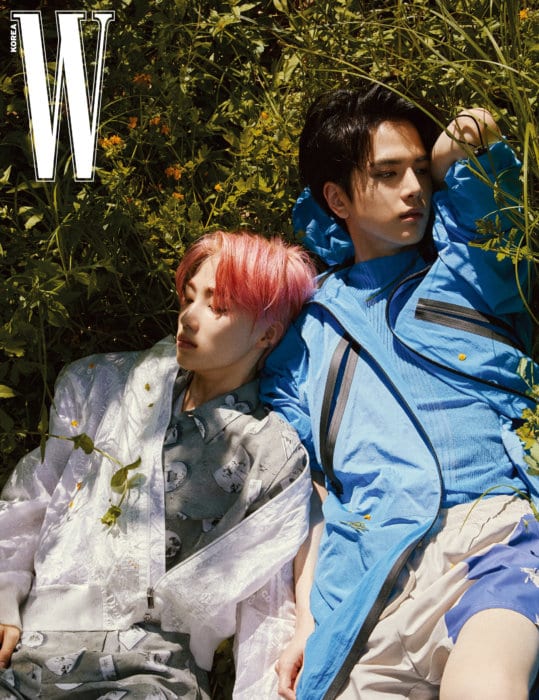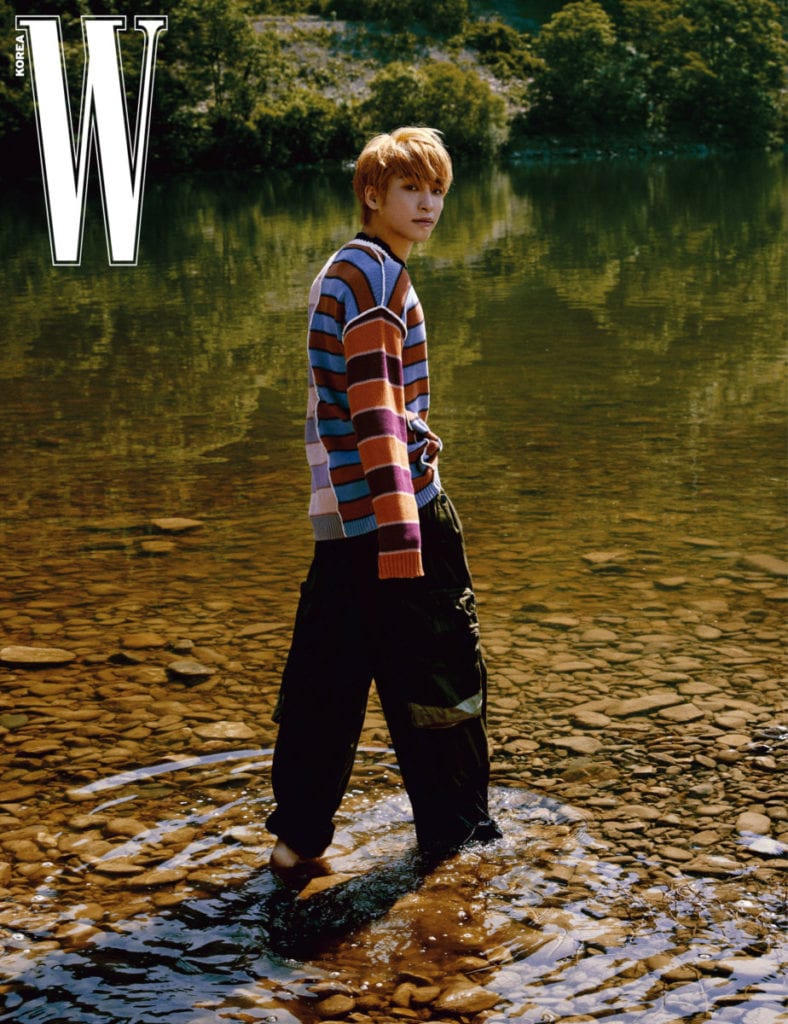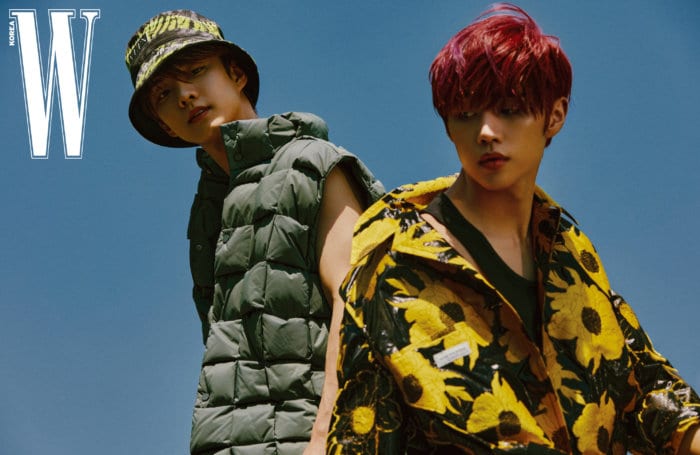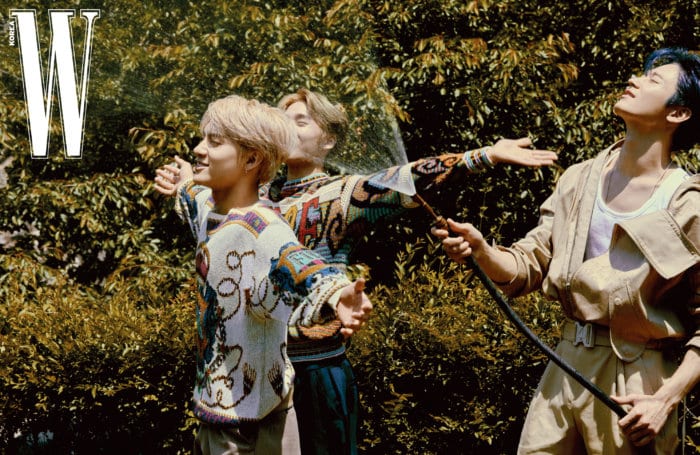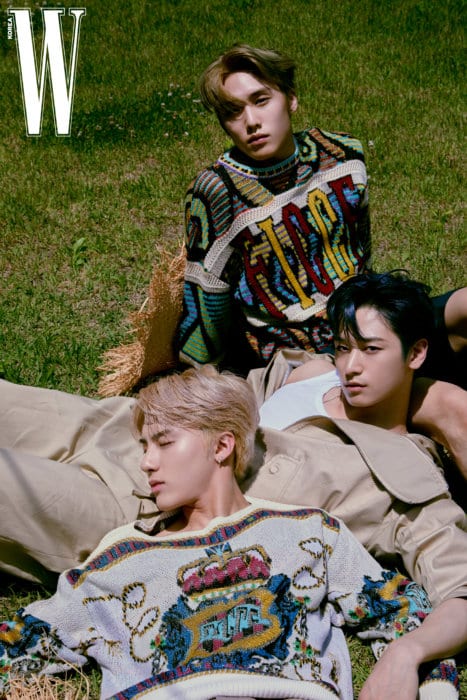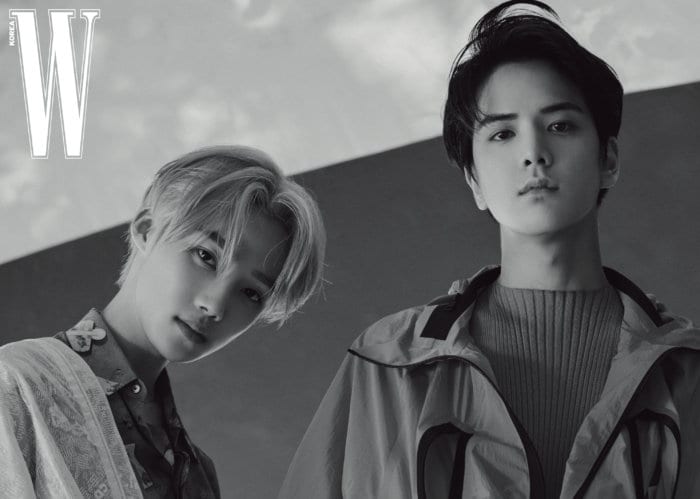 lulu0507 has been a fan of Super Junior since 2009 and is Siwon and Yesung biased! She also became a fan of Monsta X and VAV in 2018, stanning Shownu and St. Van respectively. In her free time, she loves watching variety shows and K-dramas.
MEDIA: W Korea
Let us know your thoughts by tweeting to us @whatthekpop1!