SMTOWN Announces NCT Dream's Comeback And Changes To Future Promotions
Big changes are in store for NCT Dream!
On April 14th, SMTOWN got fans excited by first revealing that the popular NCT unit NCT Dream would be making their long-awaited comeback! The group will drop a new mini-album, entitled RELOAD, on April 29th. The album will include five tracks and will be the group's last one as six members before making some changes to their future promotion style.
SMTOWN revealed that after the comeback, NCT Dream members will no longer plan to "graduate" from the group. They will reunite with Mark, who previously graduated from the group, and will promote as NCT Dream in a format similar to NCT U.
Meanwhile, the current members of NCT Dream will also join new NCT units in the future. However, SMTOWN stated that the new units will be promoting globally— something international fans have been begging SMTOWN to allow NCT Dream to do for several years.
The news is both exciting and bittersweet for fans. Although they have been petitioning SMTOWN to allow NCT Dream to become a permanent group, they didn't expect for them to both continue as NCT Dream and join other NCT units as well. As it stands though, it's great news that NCT Dream will reunite with Mark once more and be allowed to promote in the future as NCT Dream without graduating or leaving the group due to their age. If they can do so while also participating in other NCT units — like Mark and Haechan also do — then it seems the "Dreamies" (as many fans refer to them as) will be busy idols indeed!
What do you think of the news? Let us know your thoughts by tweeting to us @whatthekpop1!
In the meantime, check out the first teaser for NCT Dream's upcoming album RELOAD below!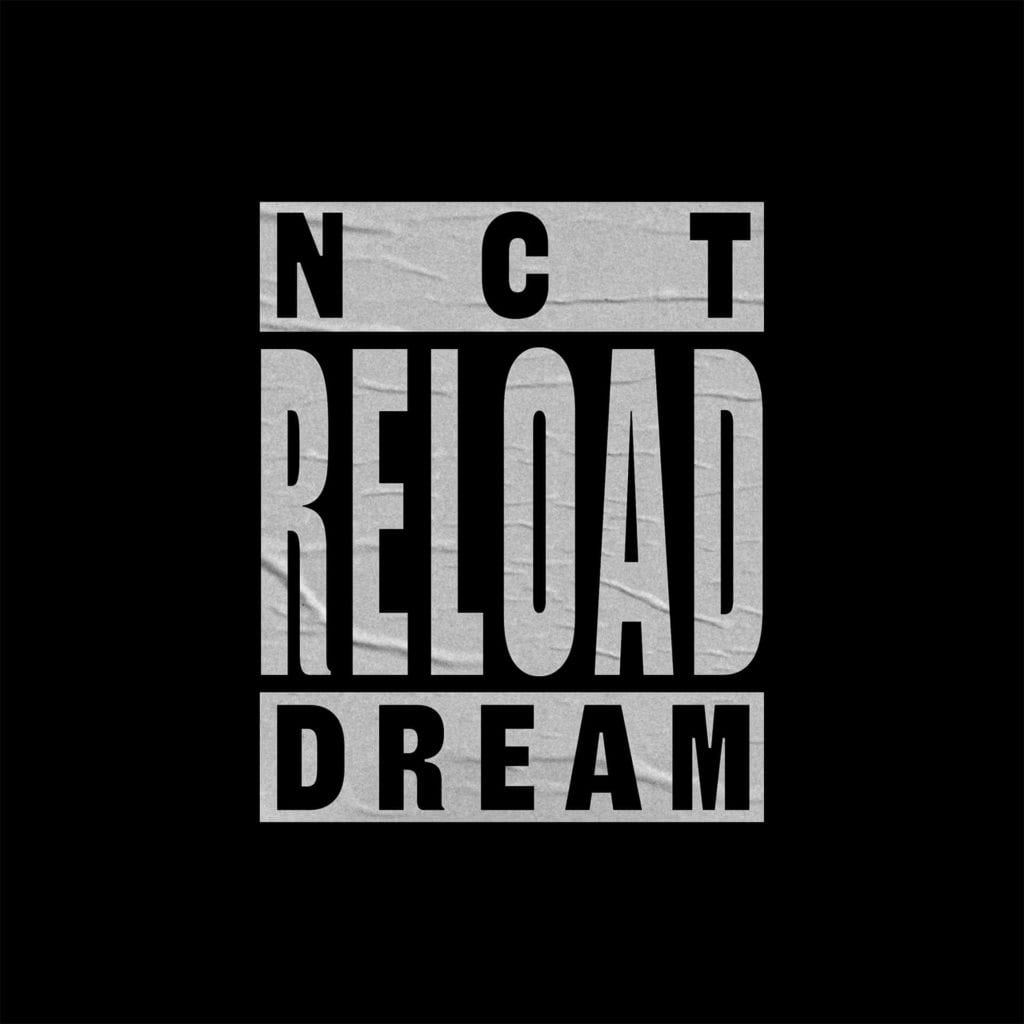 Media: SMTOWN
Source: SMTOWN (For their direct statement, please click here.)