MONSTA X Announces May Comeback With First Teaser Image
MONSTA X is set to make their next comeback!
On April 14th, the news was revealed through a teaser image on the group's official SNS pages. The group will release a new mini-album, entitled Fantasia X, on May 11th, marking their first Korean comeback since the release of Follow: Find You in October of 2019.
Recently, the group has been promoting their first English-language album All About Luv. The album was both a critical and commercial hit, with several tracks going viral among fans and songs like "You Can't Hold My Heart" earning praise from various U.S. critics and magazines such as TIME.
The group's upcoming album also marks their first Korean comeback since the departure of member Wonho, who left the group several months ago and recently signed a new contract to continue as a soloist under Highline Entertainment, a sub-label of MONSTA X's company, Starship Entertainment.
Concerning the upcoming album, a label from Starship Entertainment stated, "As Monsta X is making their domestic comeback after such a long time, they are fully devoting themselves to preparing the new album."
Check out the teaser below! Are you excited for the popular group's comeback?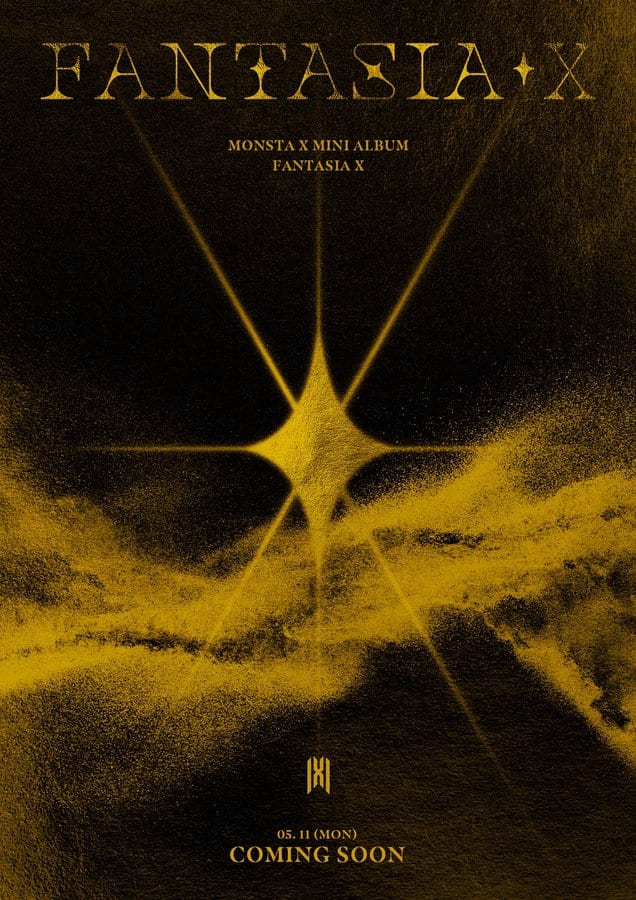 Media: Starship Entertainment