EXO's Chanyeol Is The Perfect Model For Acqua Di Parma In New Photoshoot For HIGHCUT Magazine
The promised photoshoot of EXO's Chanyeol for HIGHCUT magazine is finally here!
On March 31st, the fashion and style magazine released photos from their shoot with the handsome singer and actor. The theme of the photoshoot is the luxury scent Acqua di Parma, and Chanyeol captures the summer vibe and high-end concept of the brand.
Chanyeol is seen looking natural and sun-kissed as adorable freckles shine through. With wind-swept hair, he shows off various outfits in neutral colors and classic styles. A sleeveless white shirt is paired with jeans and a button-down oxford is seen with khaki pants while blue, shirts, tan blazers, and more also make an appearance throughout the shoot.
The photoshoot was shot on location at the Hotel Indigo Bali at Seminyak Beach in Bali. With the luxurious and posh surroundings, the photoshoot came together for a picture-perfect set!
Check out some of the photos below, as well as a video released by the magazine. Afterwards, you can click here to order a copy of the magazine yourself and see the full shoot in the newest edition!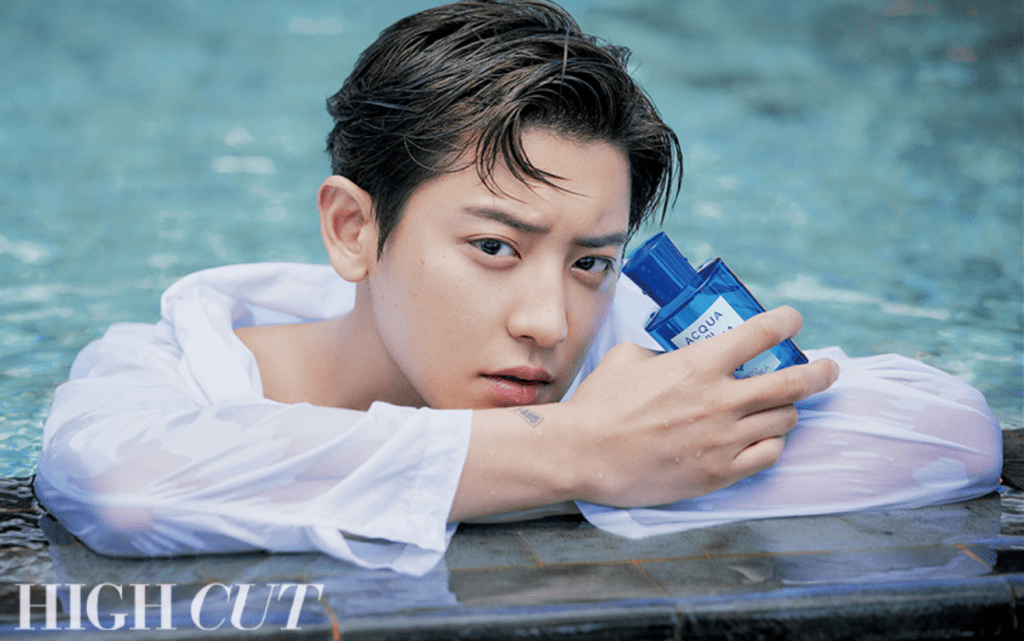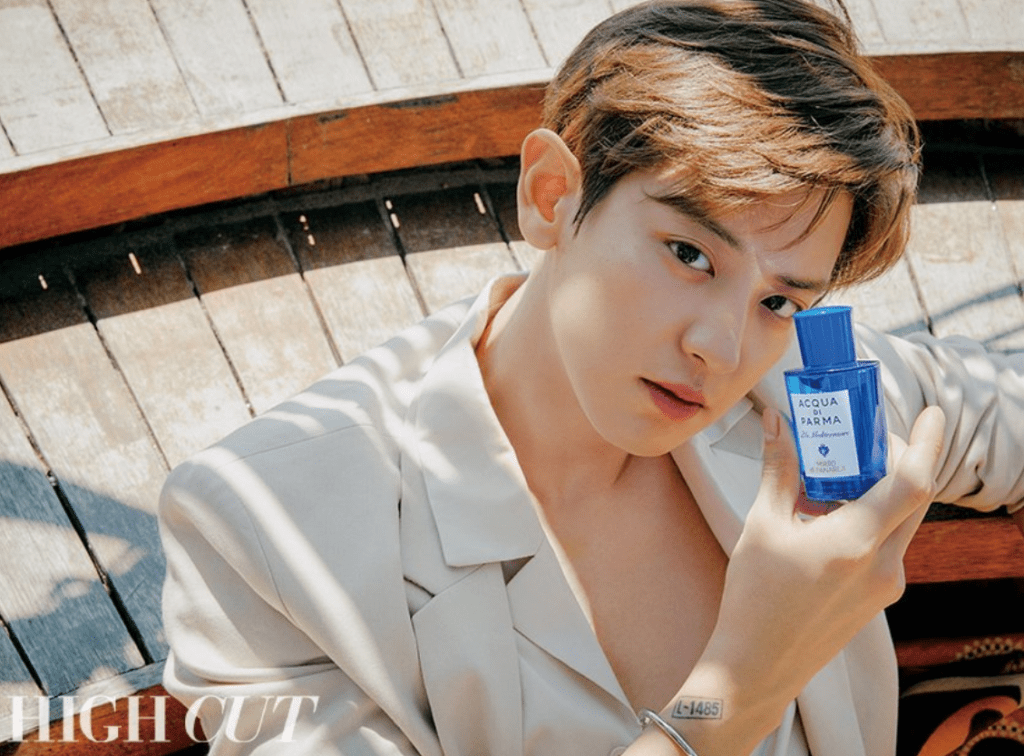 Media: HIGHCUT Magazine