WINNER's Jinu Shows Off Fresh Spring Fashion In New Beauty Plus Photoshoot
WINNER's Jinu has a new photoshoot out with Beauty+ magazine!
On March 27th, a preview of the upcoming photoshoot was released from the April issue of the print magazine. Jinu (also known as Jinwoo) shows off bright, spring fashion with simple pieces in a slightly relaxed cut.
From a bright green sweater and jeans to a pair of wide-legged khakis and a button-down shirt, Jinu shows off style that can be easily adapted into anyone's wardrobe by having staple pieces that you can mix and match.
To complete the look, Jinu lets his natural beauty shine through with minimal makeup and loose, tousled hair.
Meanwhile, Jinu announced earlier today that he would be enlisting in the military on April 2nd. Afterwards, WINNER will release their comeback album on April 9th.
Check out some of the photos below, then make sure to pick up a copy of Beauty+ magazine for the full interview and shoot!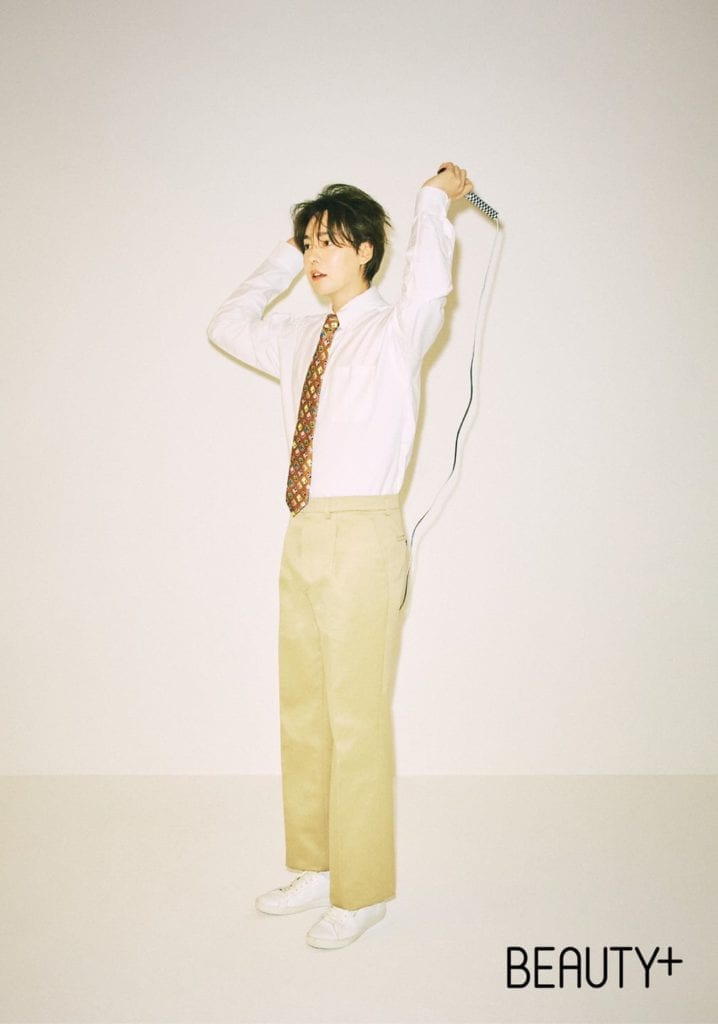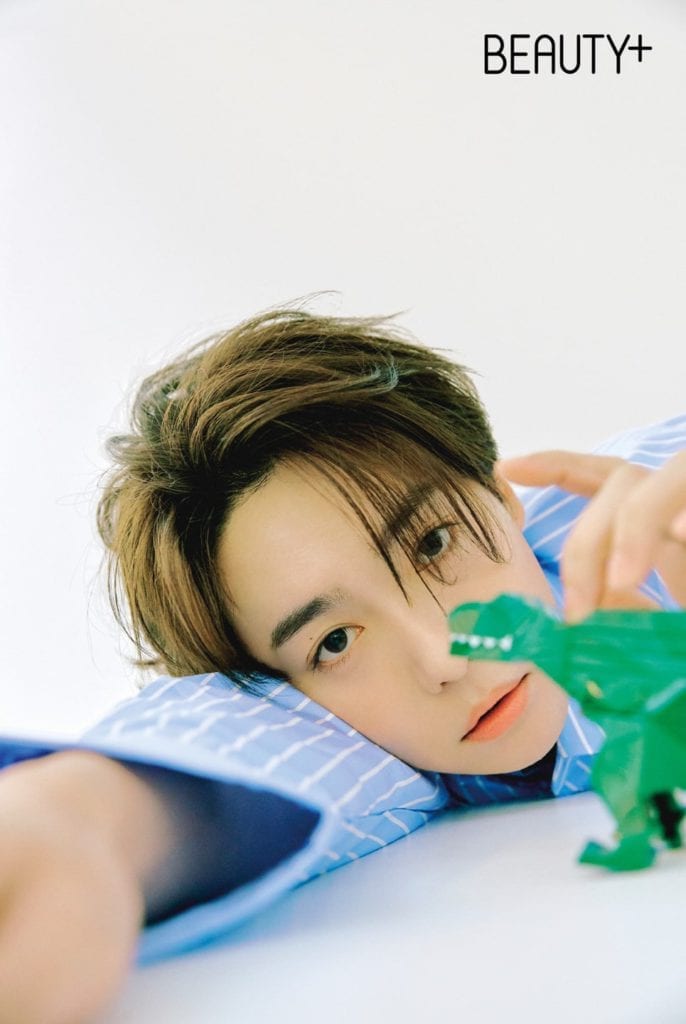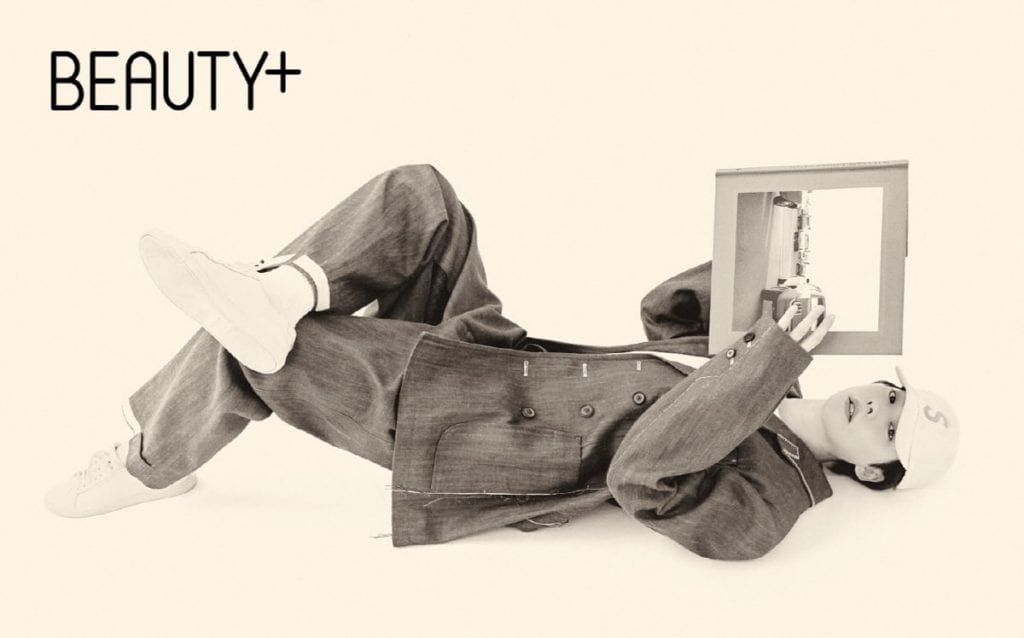 Media: Beauty+
Source: Naver