TVXQ's Changmin To Make Official Solo Debut In Korea
Great news for fans of TVXQ! Member Changmin (also known as Max) will be making his official solo debut in Korea!
SMTOWN announced the news on March 23rd KST, revealing that the talented singer would soon release his first Korean mini-album as a soloist. Changmin has previously released solo tracks as part of TVXQ's albums or for SM STATION and more. In addition, he has also released a solo album in Japan, where the duo enjoys great success! However, this will make his official solo debut in Korea!
The upcoming album will be entitled Chocolate and will include six different racks. SMTOWN revealed that the tracks are from different genres and will show off different sides of Changmin's charms as a soloist.
Chocolate will drop on April 6th, and pre-sale will begin on March 23rd! In the meantime, check out the new logo for Changmin that was releasedby SMTOWN for the announcement.
Are you excited for the news? Make sure to share your thoughts with us by tweeting to us @whatthekpop1!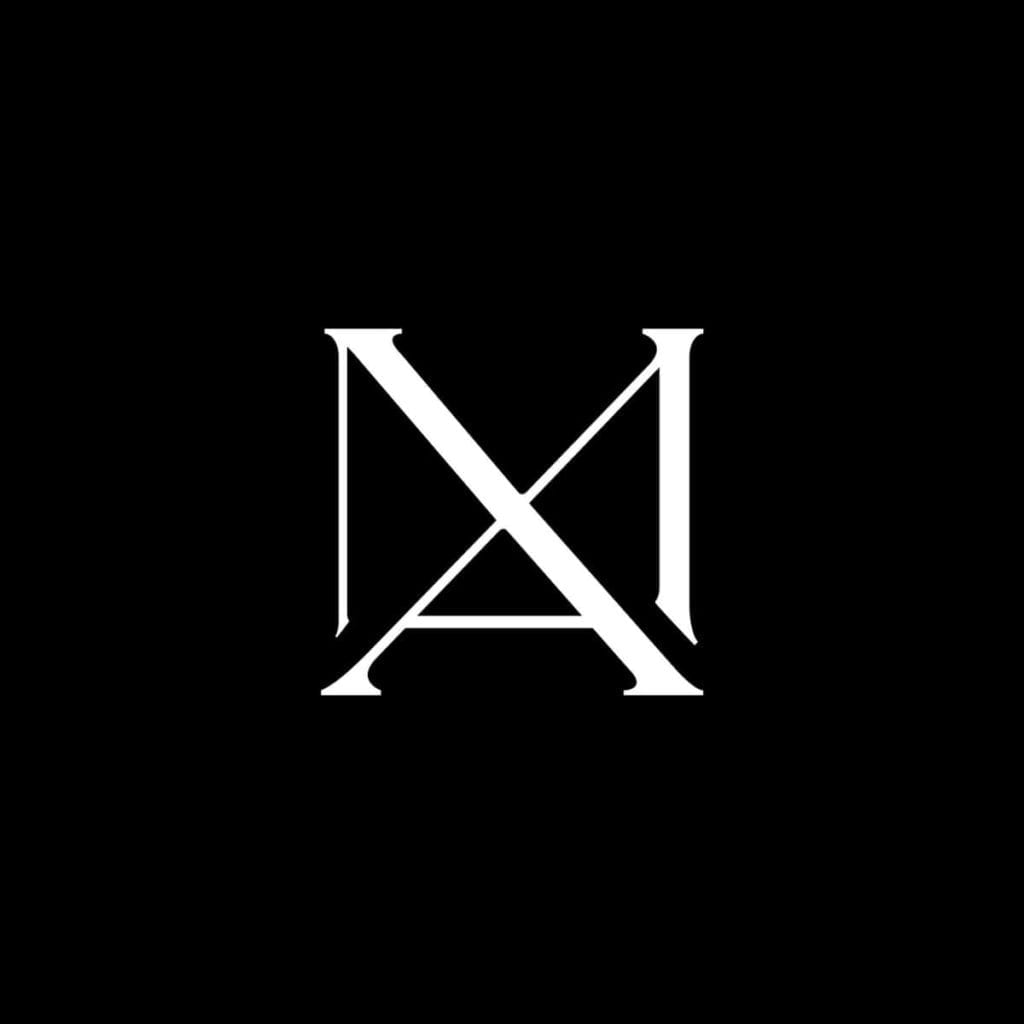 Media: SMTOWN
Source: Naver