VIXX's Ravi Is Sleek And Chic In Gorgeous Photoshoot For GQ Magazine
VIXX's Ravi is the star of a new photoshoot for GQ magazine Korea!
In the new March issue of the magazine, Ravi is seen looking chic and sleek in a modern wardrobe of gold and black. Looking effortlessly stylish, Ravi shows off coordinated outfits with one fitted item of clothing paired with a looser item such as slim pants and a baggy jacket. The overall affect is youthful and stylish, perfect for the modern man about town.

Meanwhile, Ravi recently made a solo comeback with his first studio album, entitled El Dorado.
Check out the photos below, then pick up a copy of GQ Korea to see the full editorial and interview!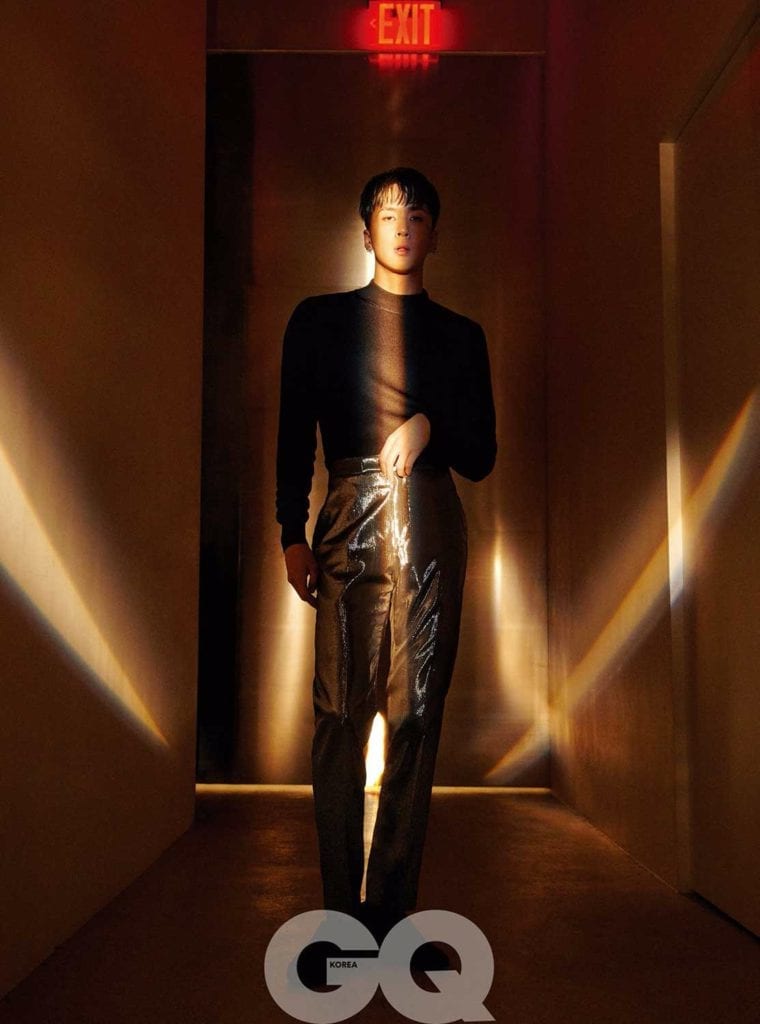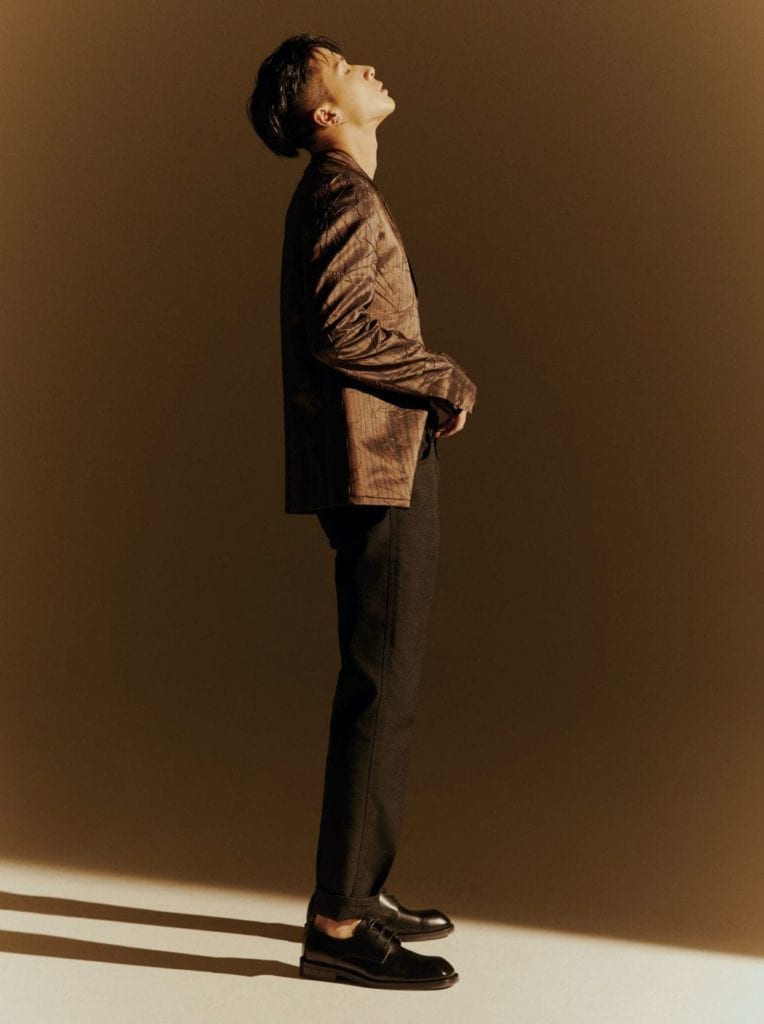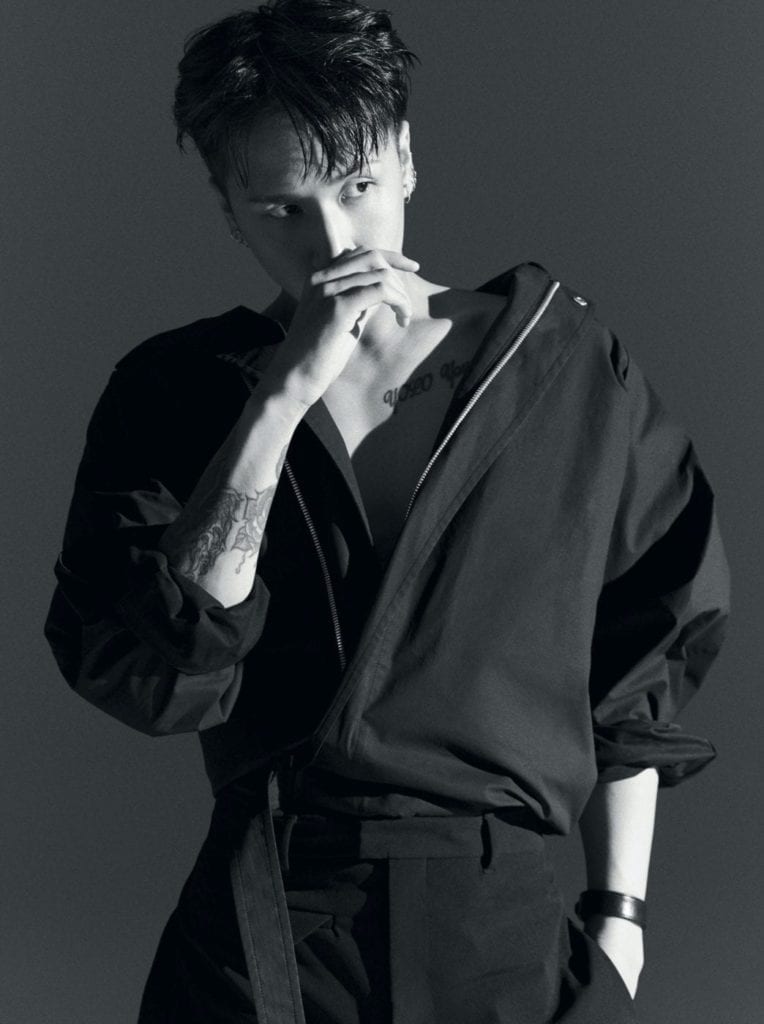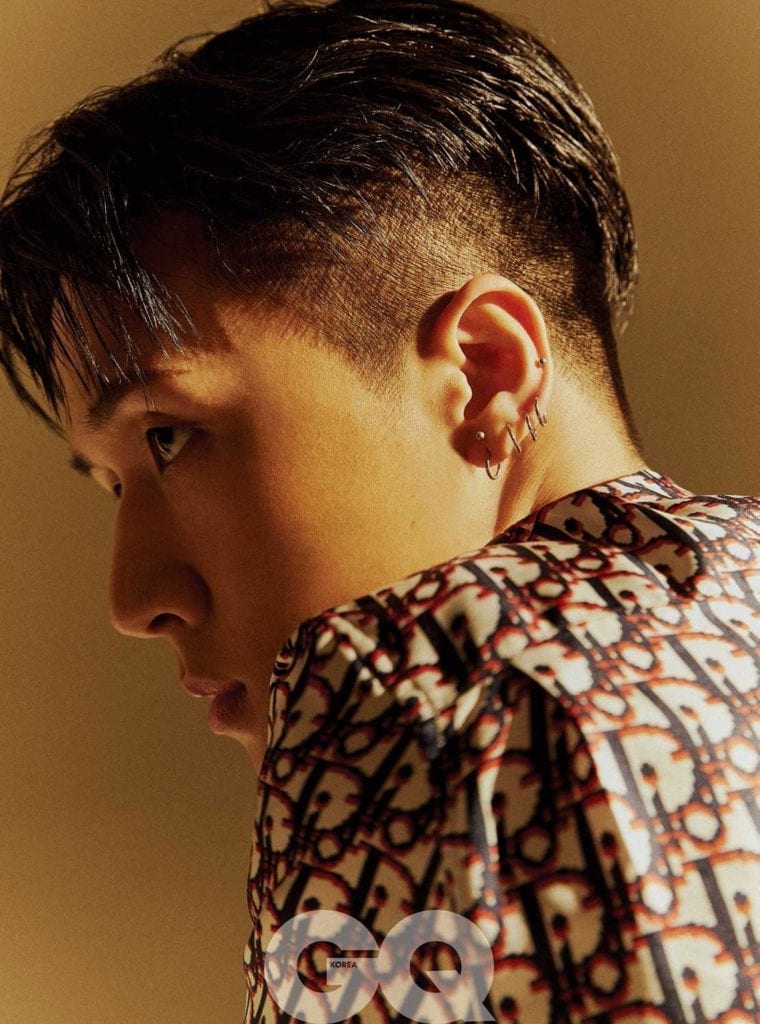 Media: GQ Korea