Kim Jae Hwan Shows Off Youthful Charm In Harper's Bazaar Photoshoot
Kim Jae Hwan has taken to the pages of Harper's Bazaar to show off his great style!

In the March issue of the magazine, the talented singer and former Wanna One member was seen in dandy clothes that still maintain a youthful charm. Classic plaid prints were shown in pastels or with bold tops, and suit coats were paired with shorts and tennis shoes. The overall affect brought a modern, yet youthful, vibe to the shoot.

In the meantime, Kim was seen sporting sleek hair and minimal makeup to complete the look.

Check out the photos below or click here to see the interview. You can also pick up a copy of the magazine to see the full shoot!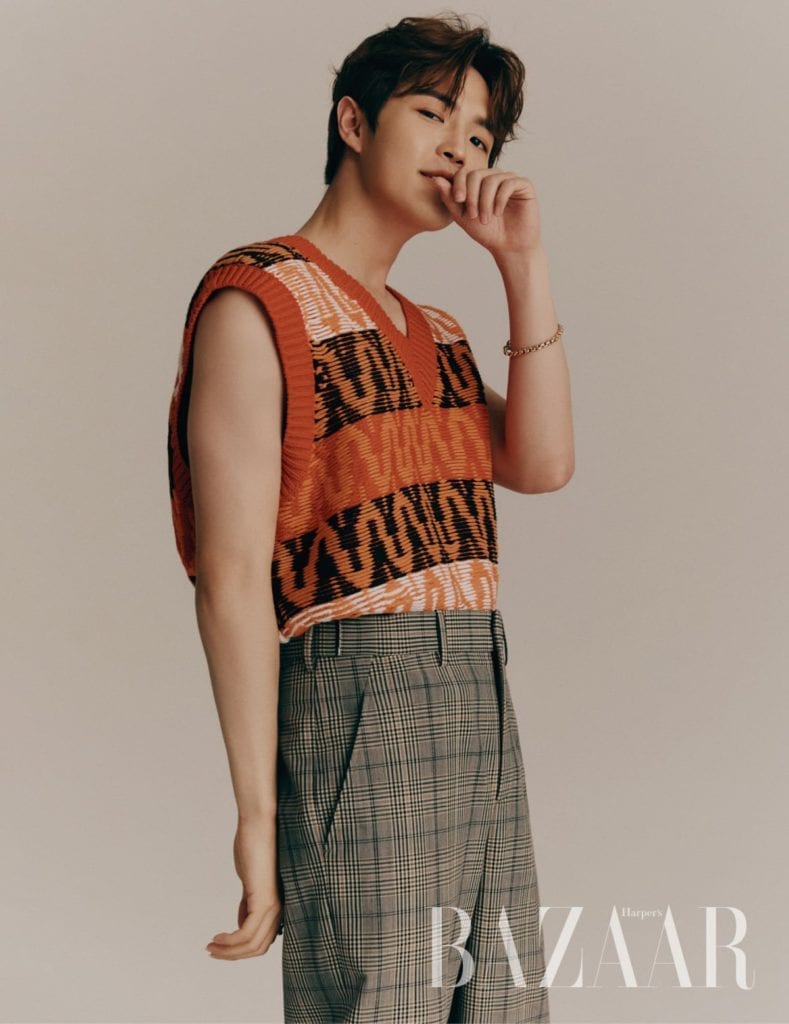 Media: Harper's Bazaar