BTS Drops Stunning New Concept Photos For Comeback With "Answer"
BTS is ready for their comeback!
On August 13th, the internationally famous boy group released two sets of concept photos for their return with Love Yourself: Answer. The album is due out this month and has both fans and critics alike excited for the new songs and video from BTS.
For the concept photos, the first set ("S" version) shows the members in a red box, giving off an eery vibe as hands and other things crowd their space and block their freedom. In the second set ("E" version), BTS goes for softer, pastel colors in the photos. However, even then, they are locked inside a pretty bubble and forced into their own little world.
Check out the photos below! Which set do you like best?
Let us know your thoughts in the comment section below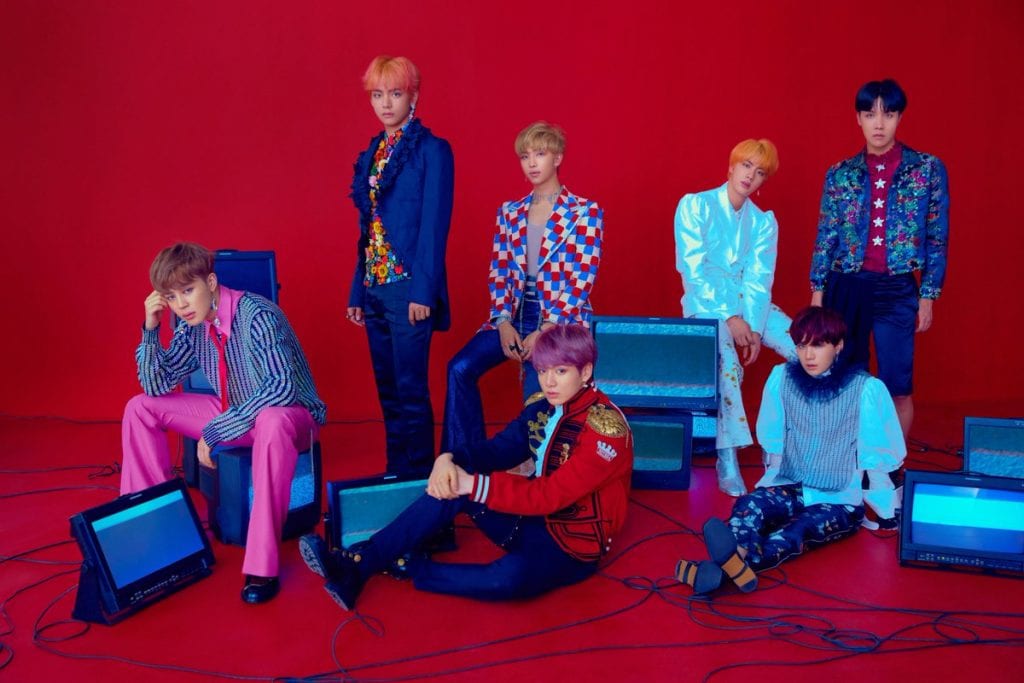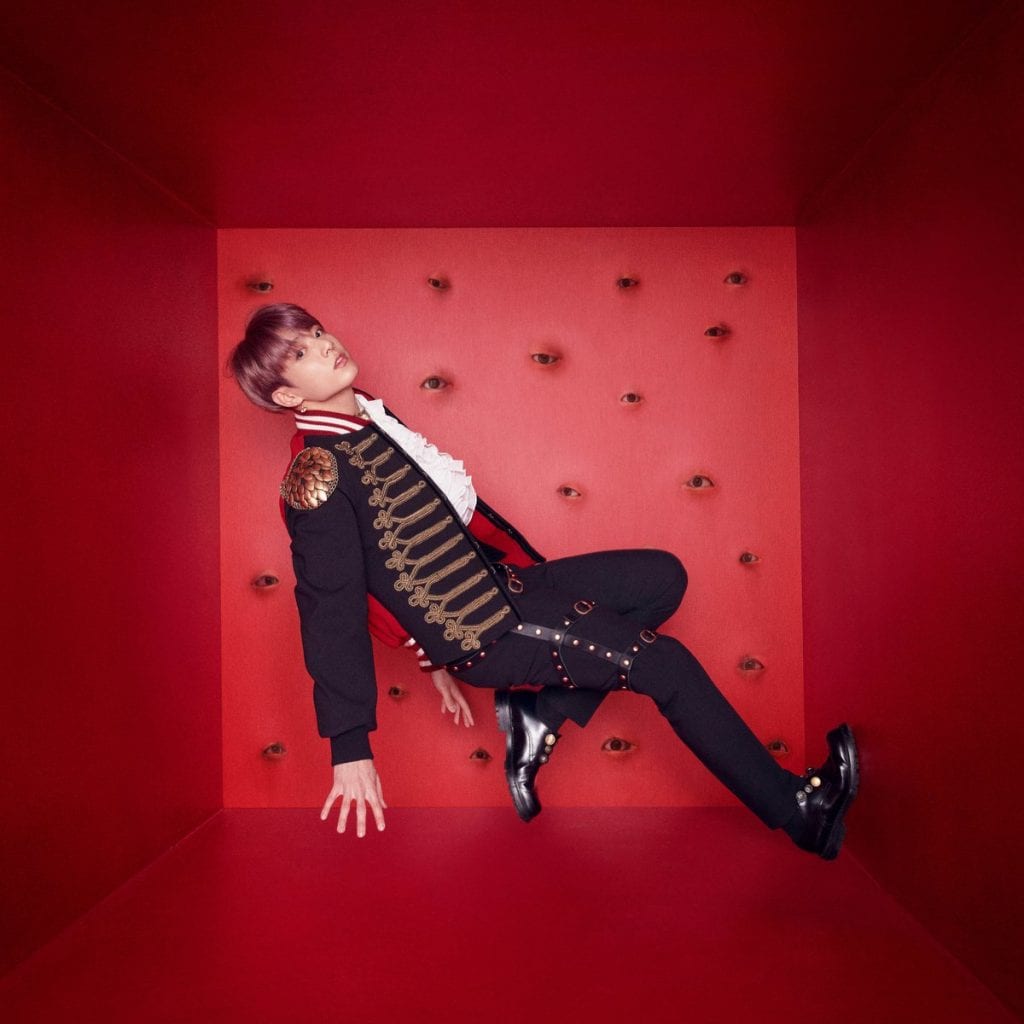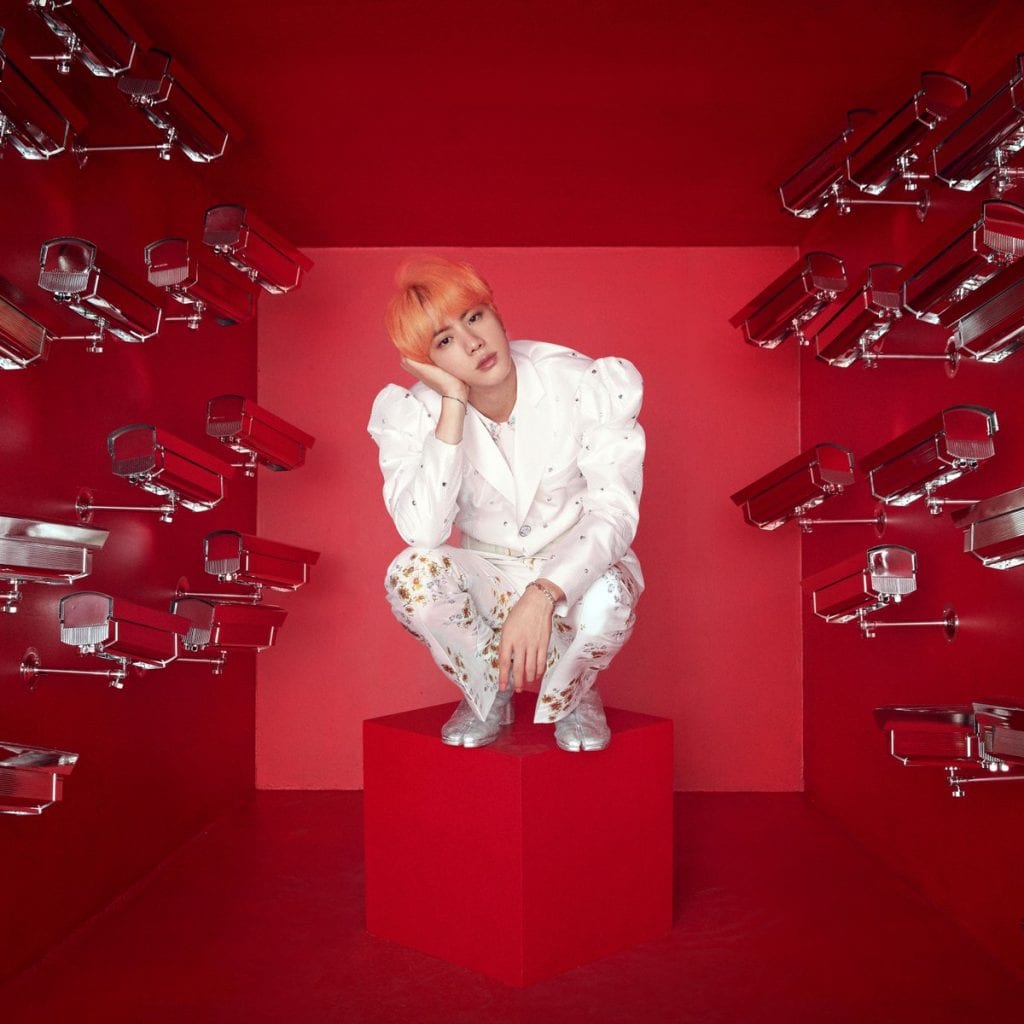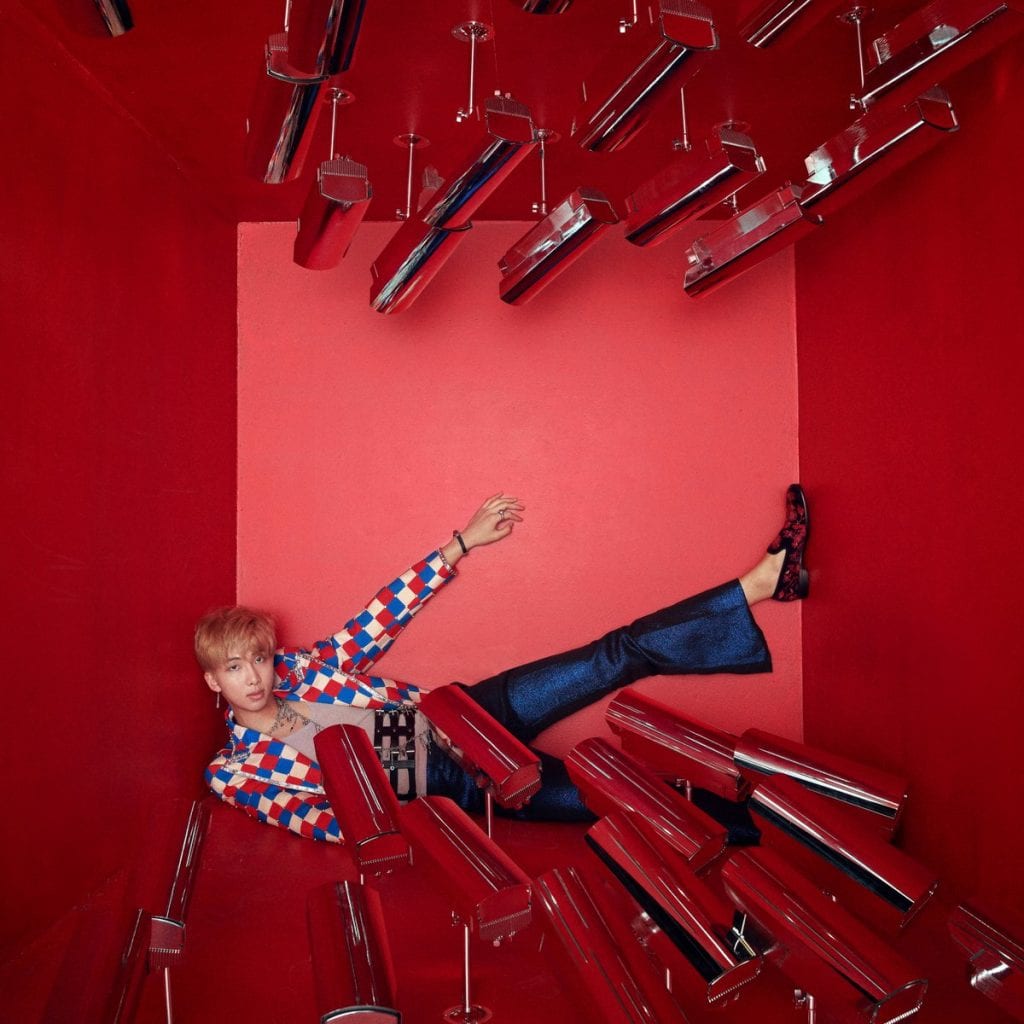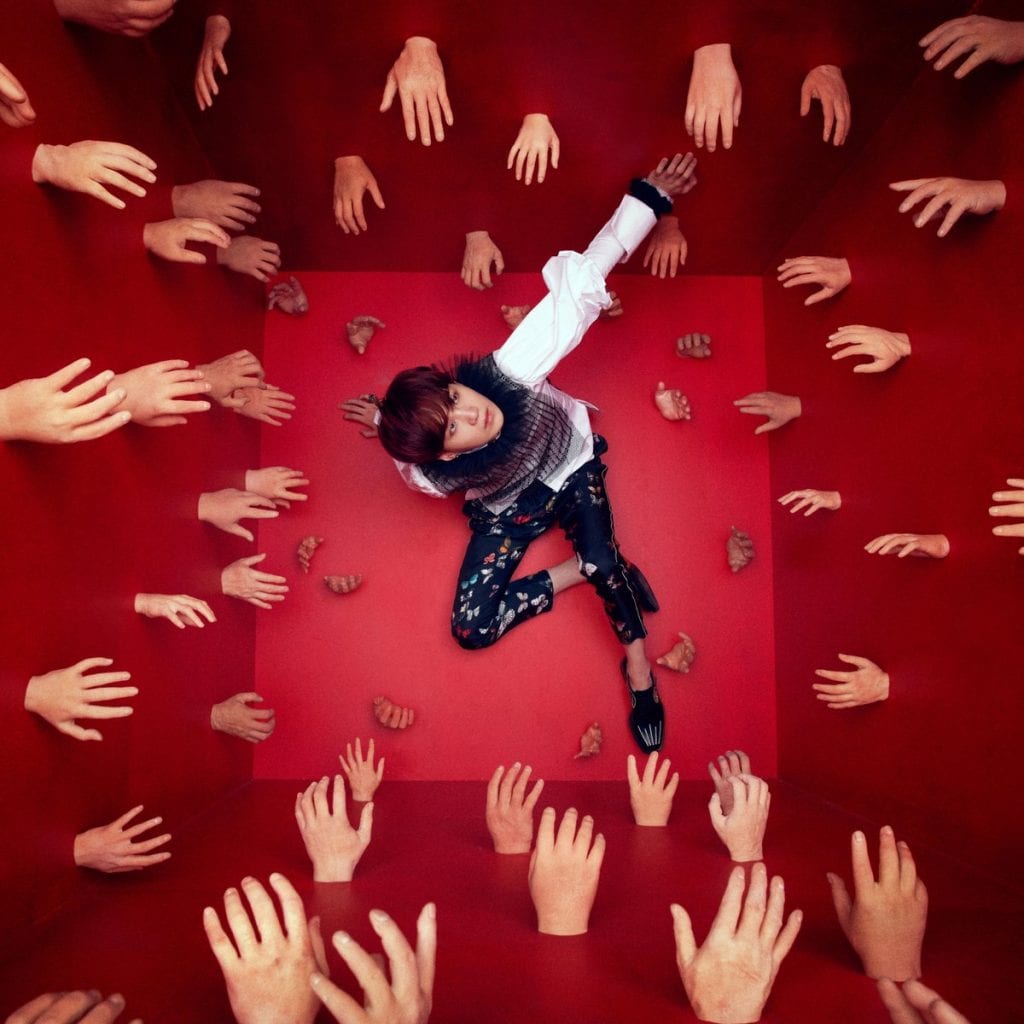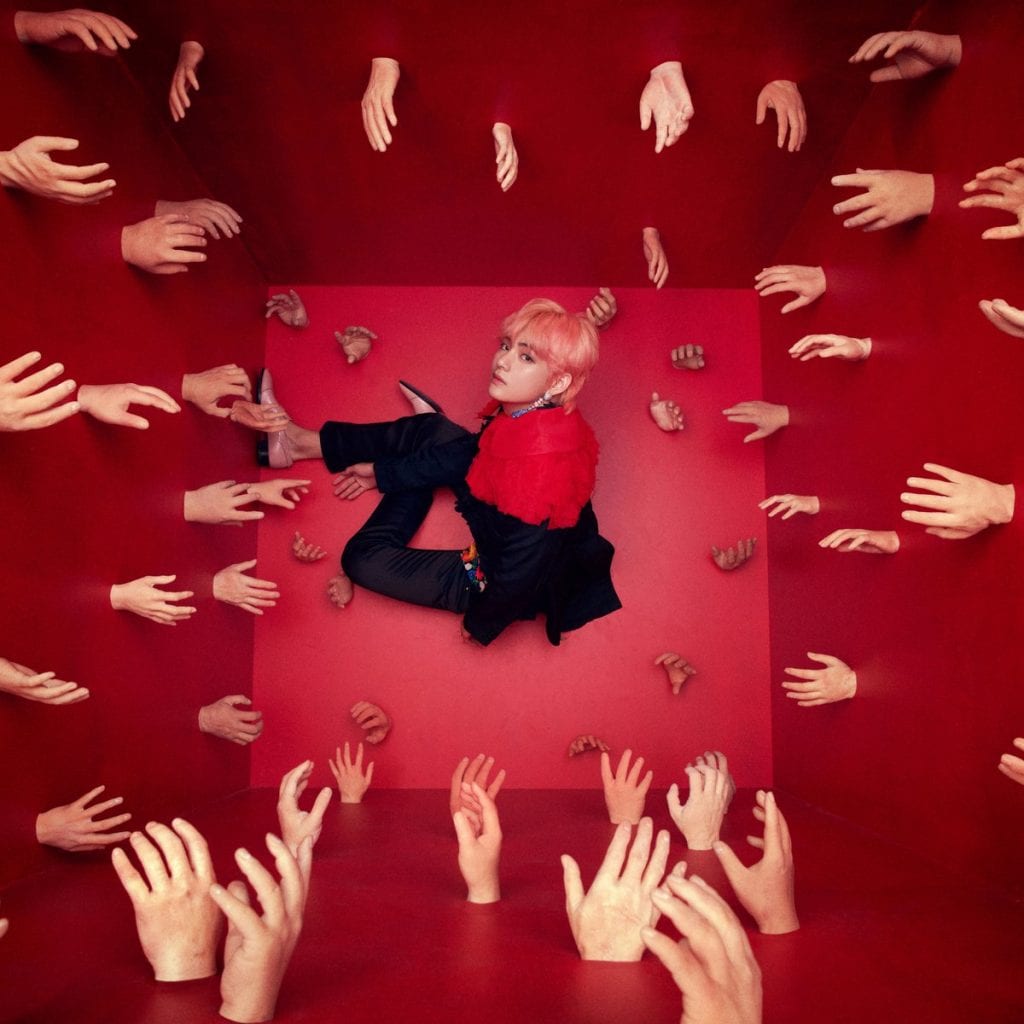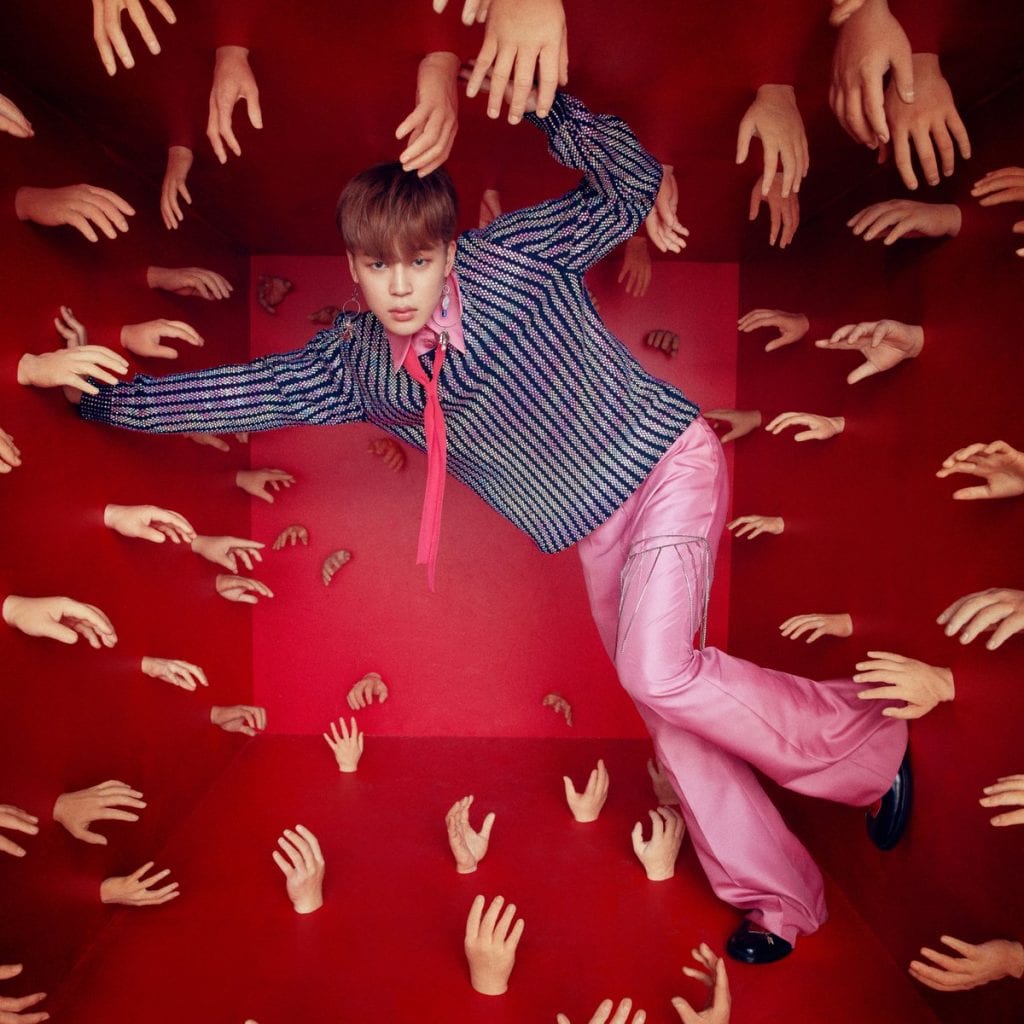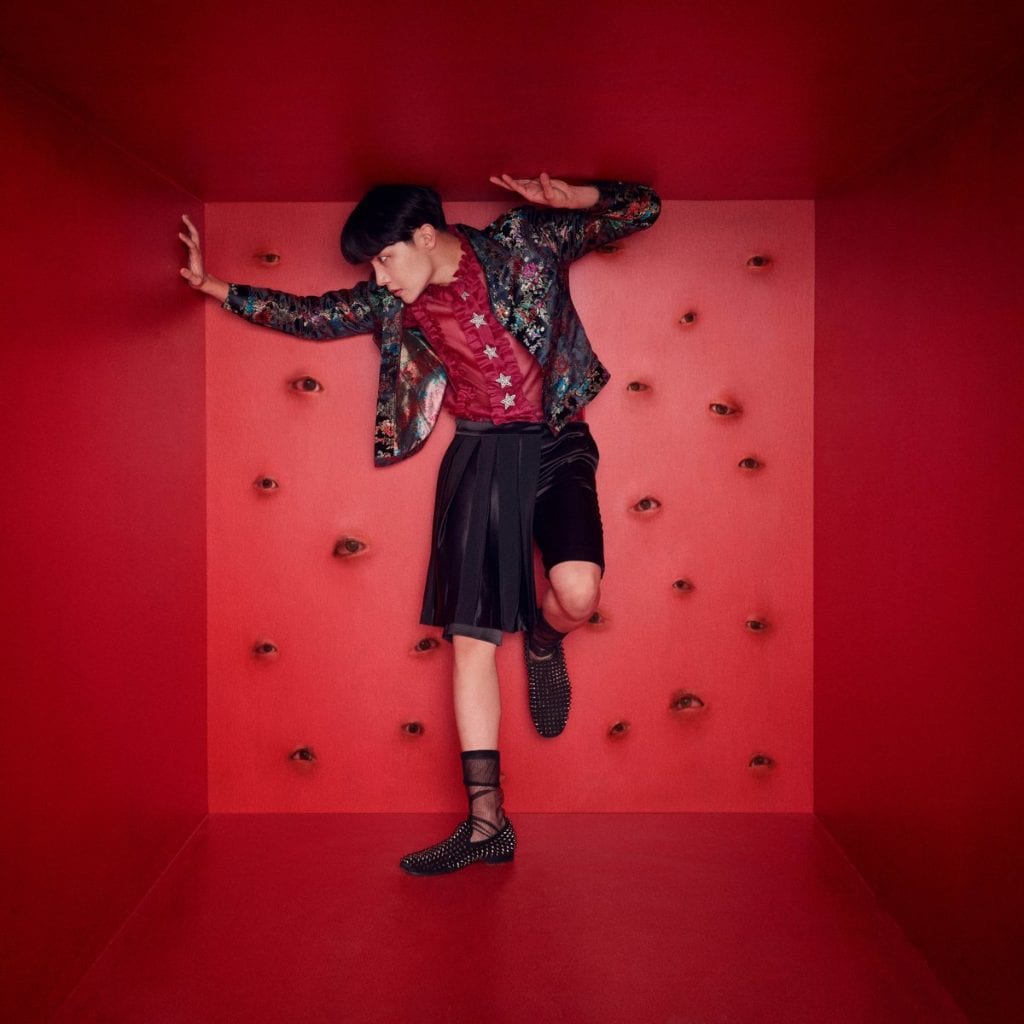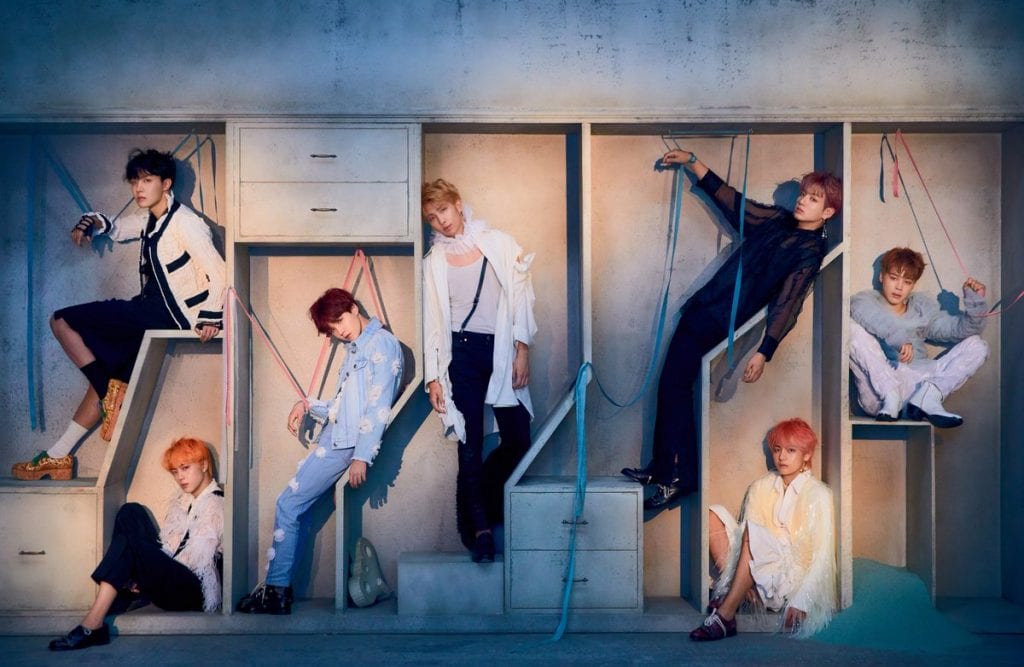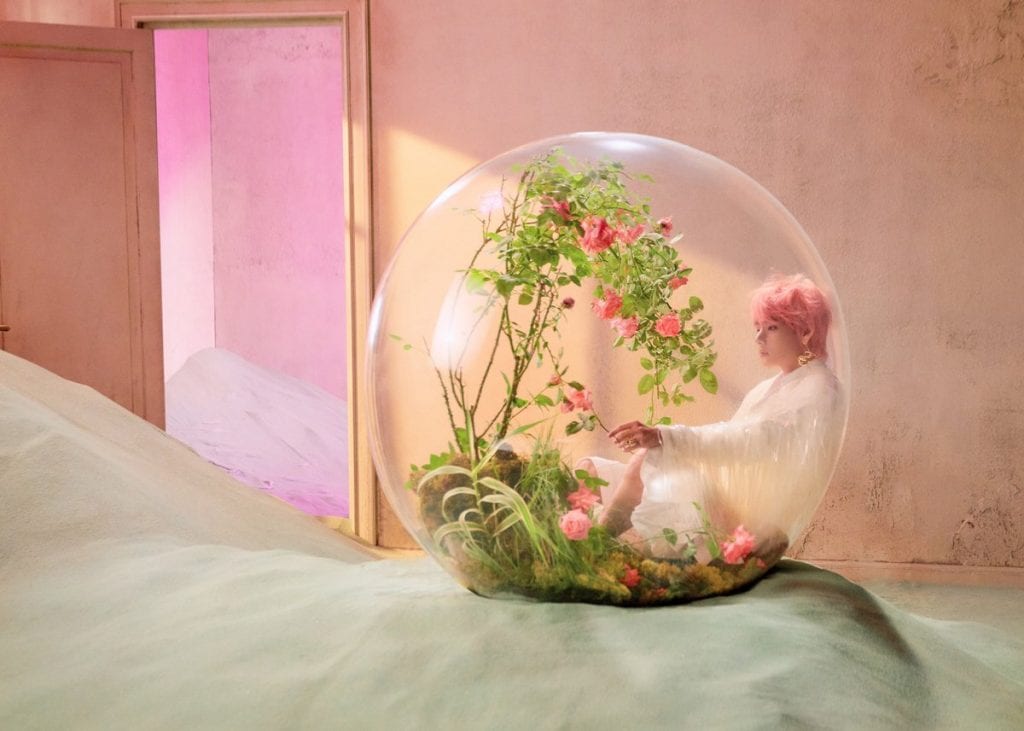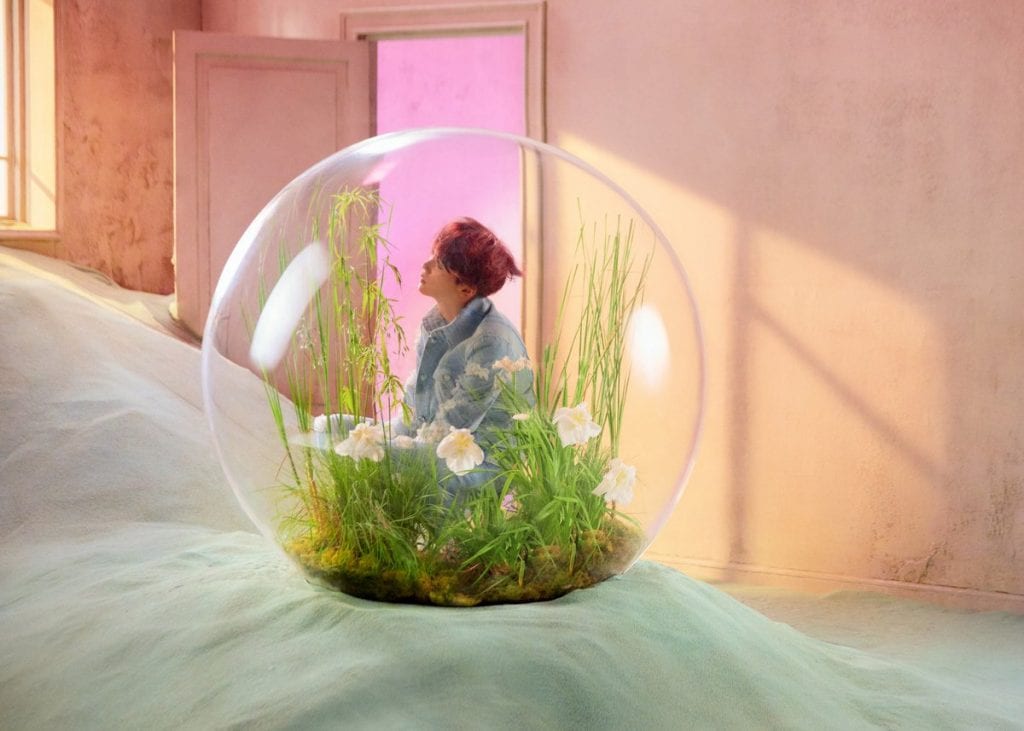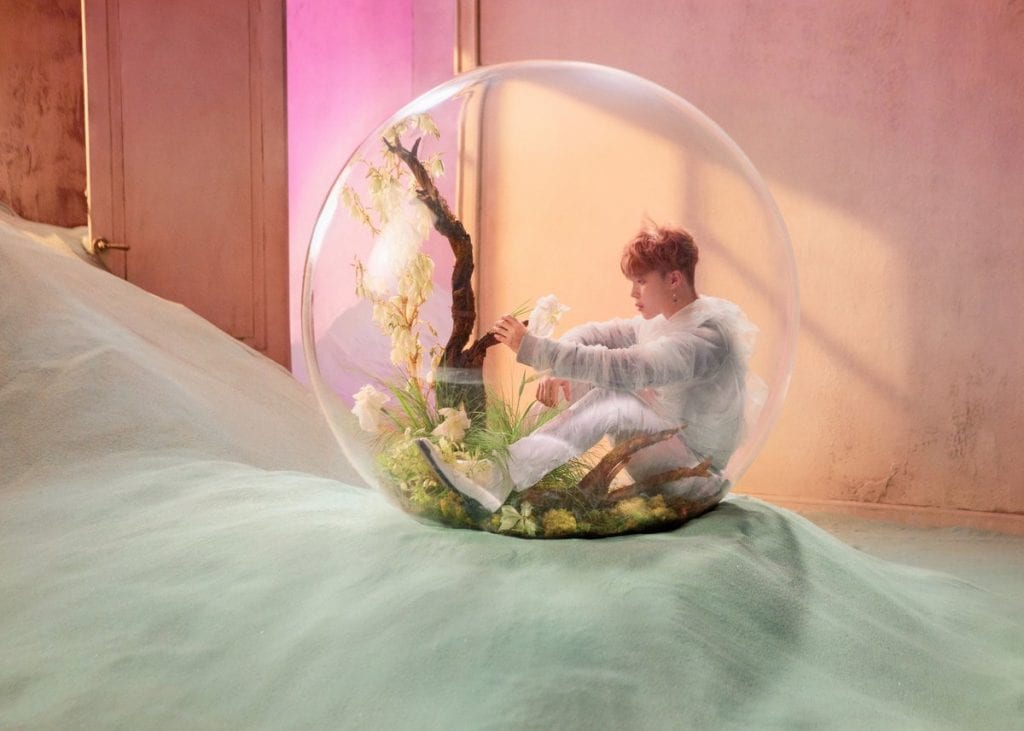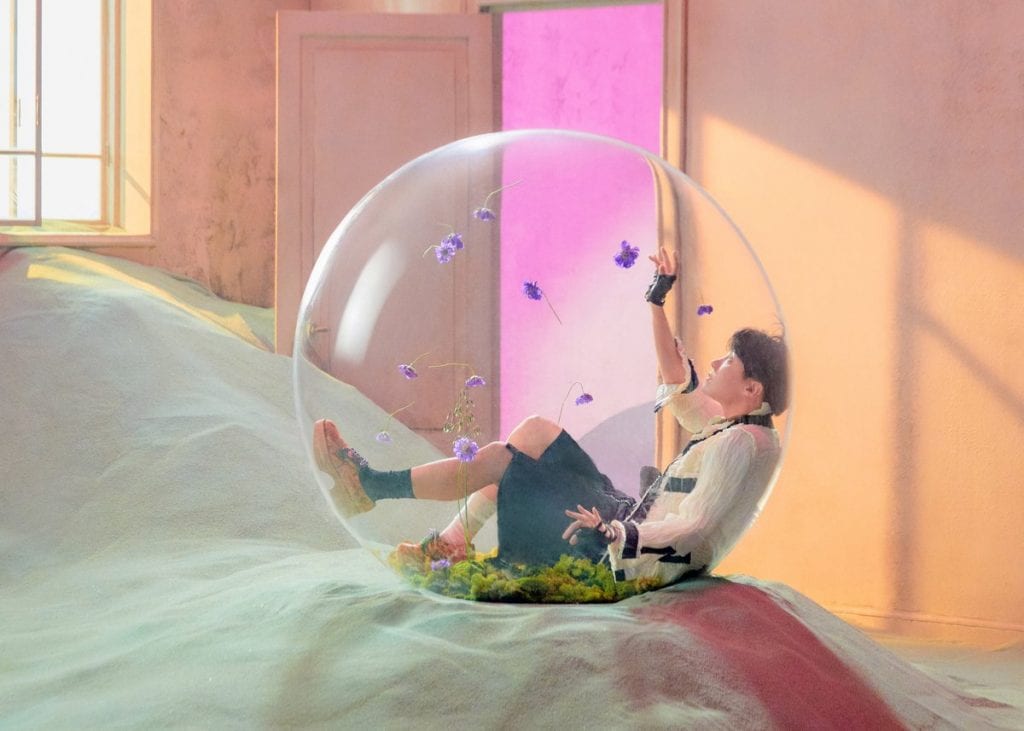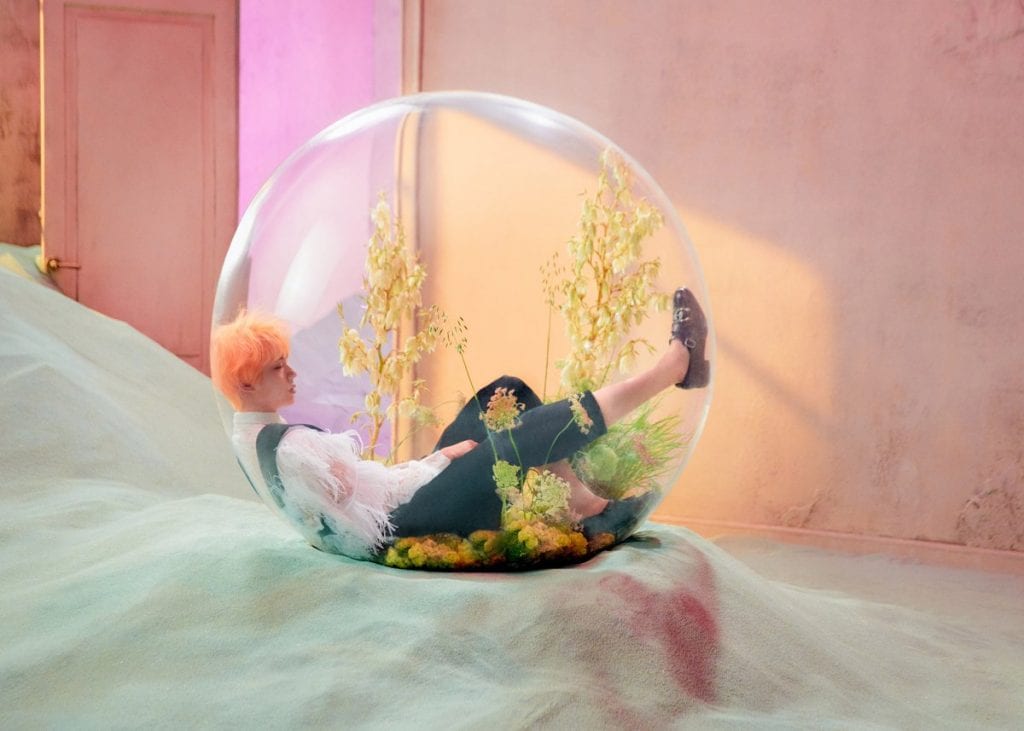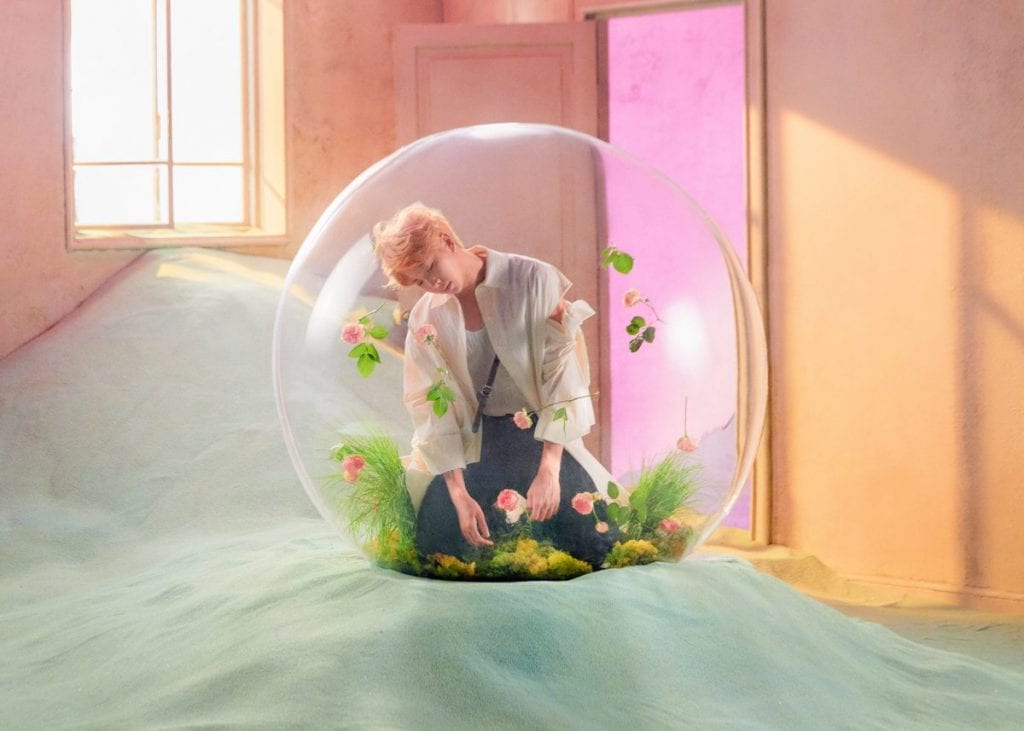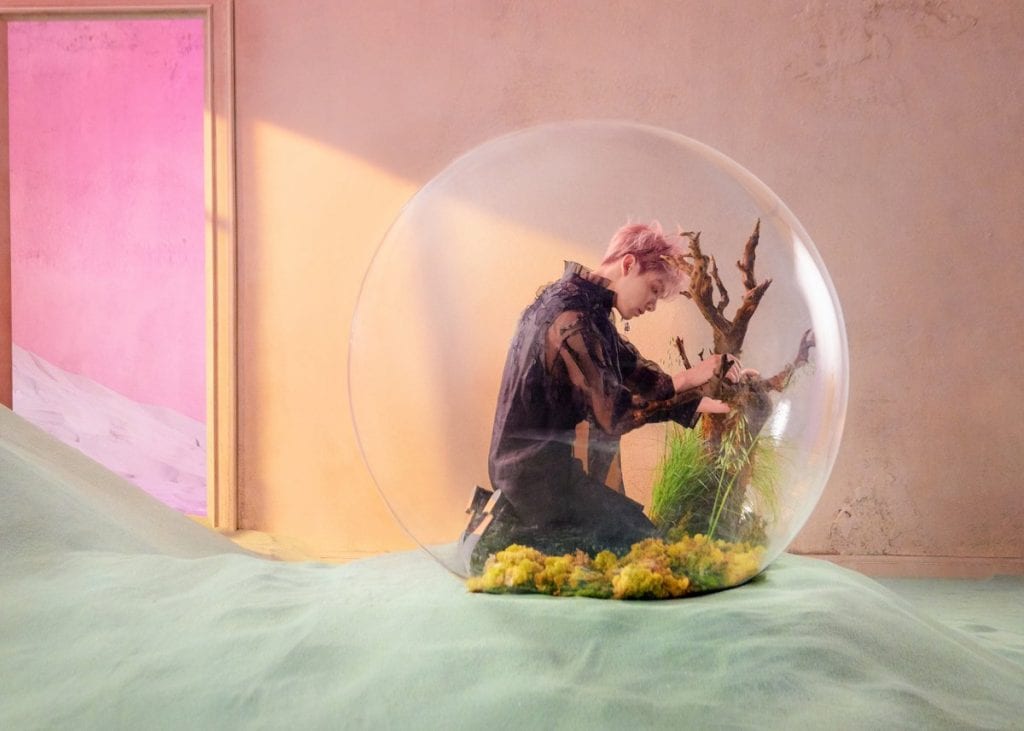 Media: Big Hit Entertainment