Big Hit Entertainment Announces Upcoming 2018 BTS Exhibition
Great news for BTS fans! The group will soon hold an upcoming exhibition!
After releasing mysterious teaser images, Bit Hit Entertainment just confirmed that they will host the 2018 BTS Exhibition. There is no word yet on what all the exhibition will include, but it's safe to say that fans will be thrilled at the special exhibit that celebrates this amazing, talented group.
The exhibit is entitled "Five, Always (오, 늘 )" and will be held August 25th to October 28th. The title, in honor of their fifth anniversary, is also a play on words as the word becomes "today" in Korean when you take out the comma. Big Hit stated that the name was chosen since today is what connects both the past and the future.
New pictures have also been released in anticipation of the exhibition, so make sure to check those out below.
Are you excited for the upcoming exhibition? What all do you think it will include?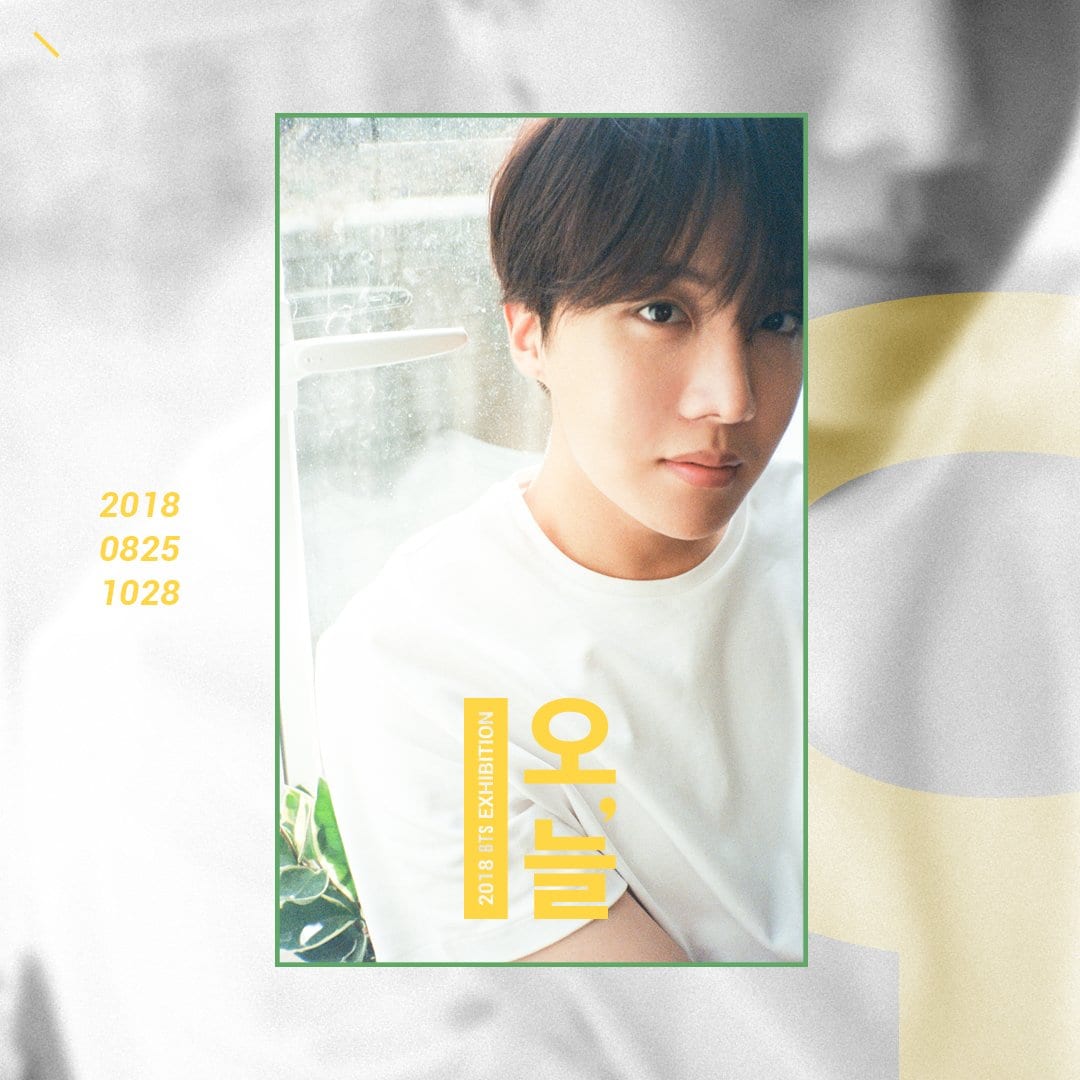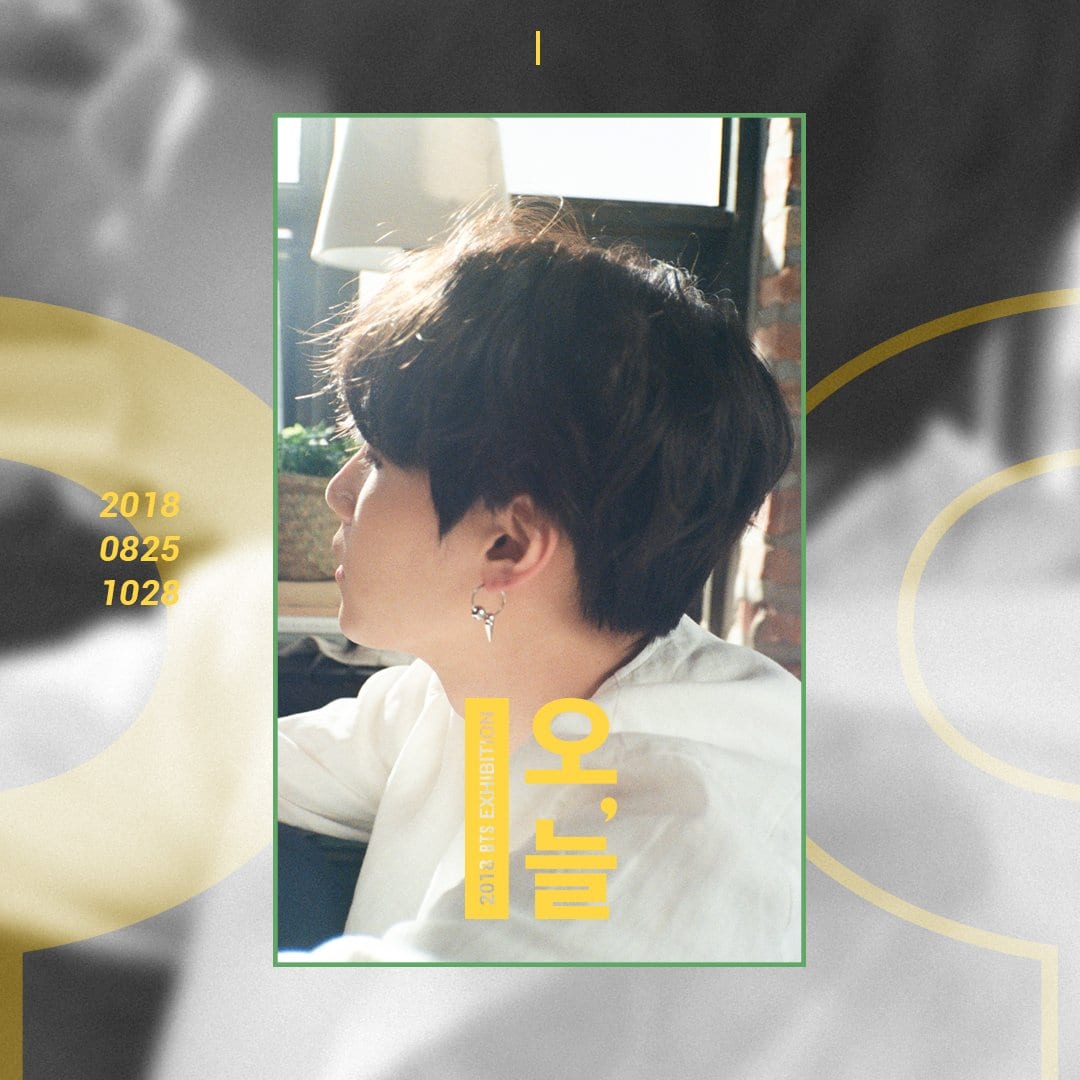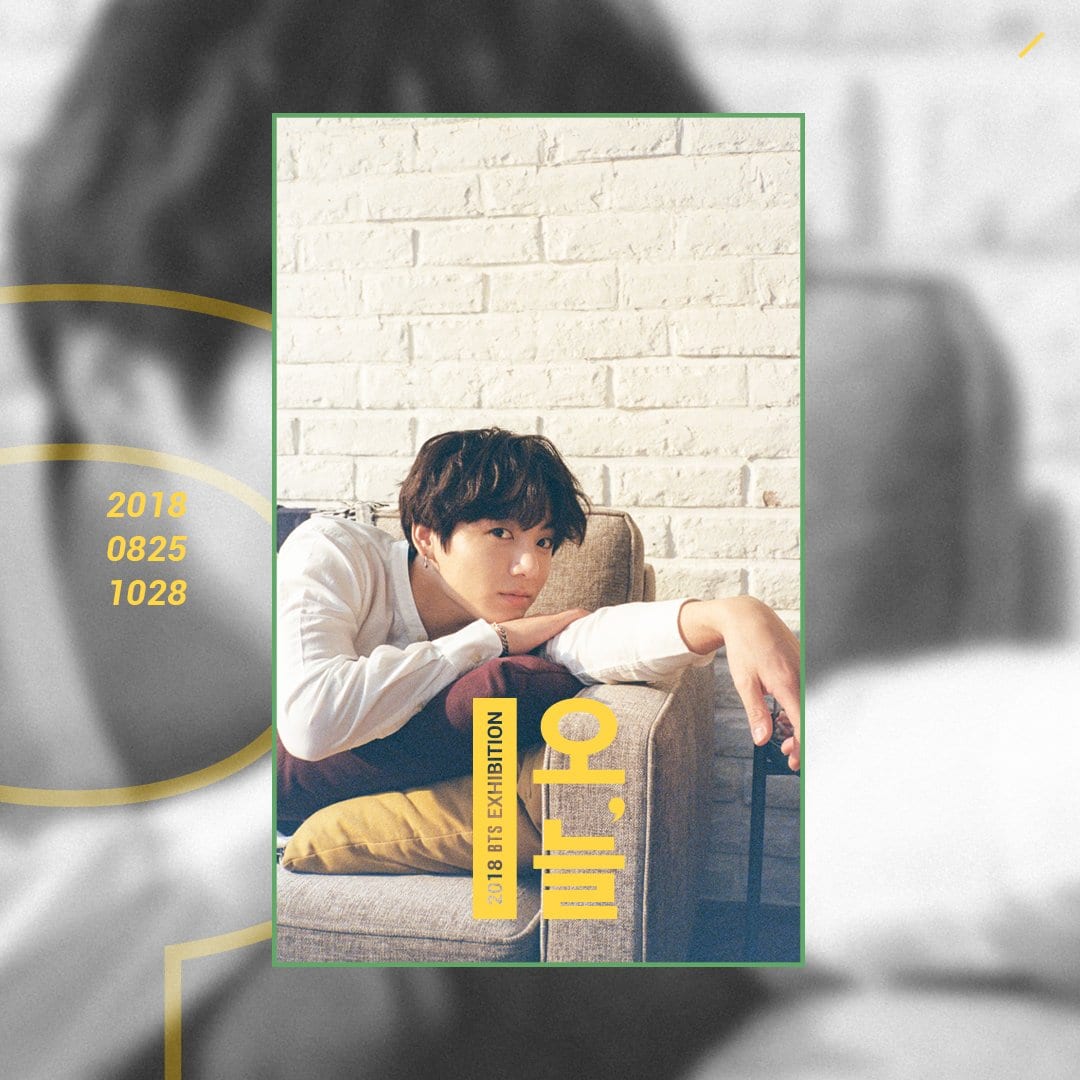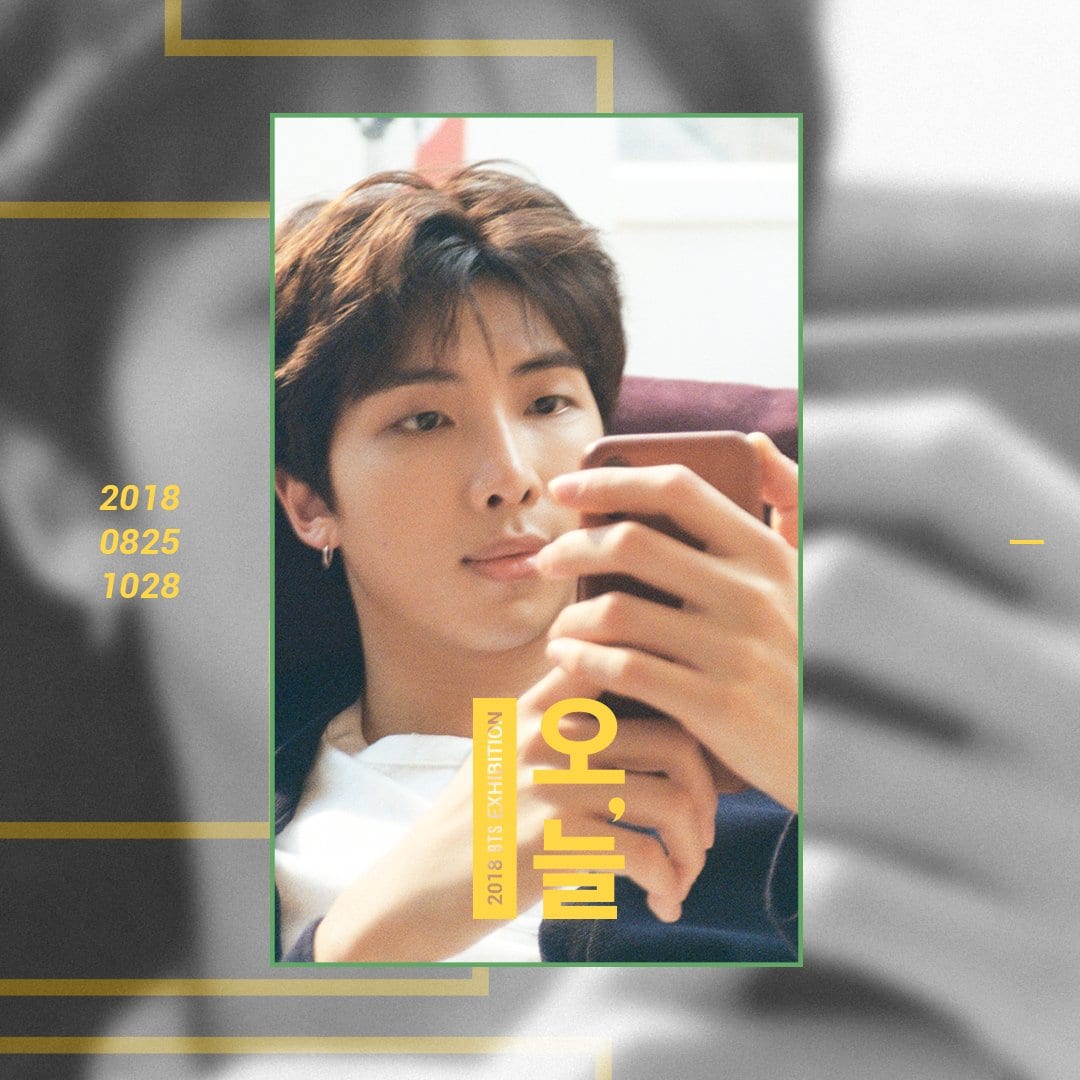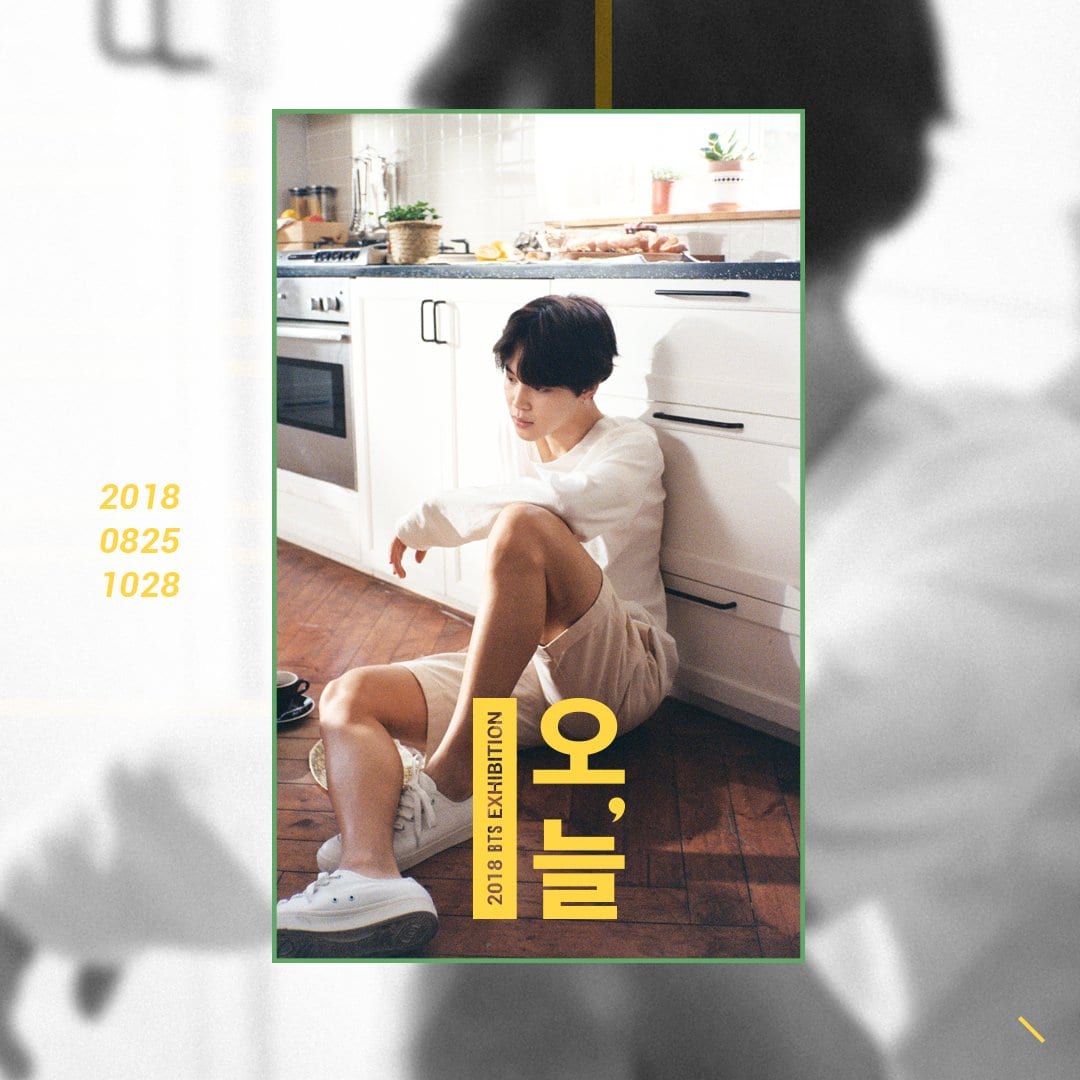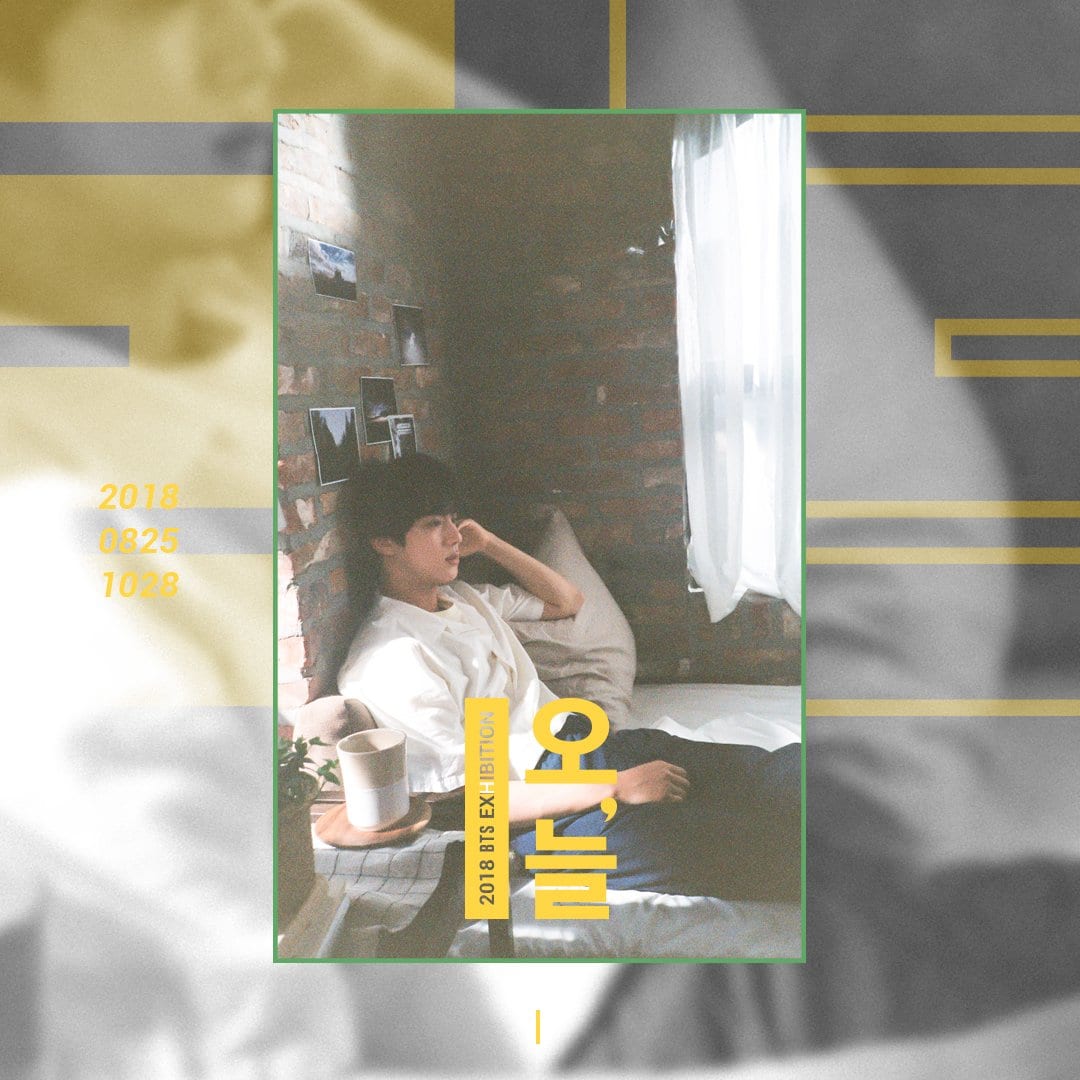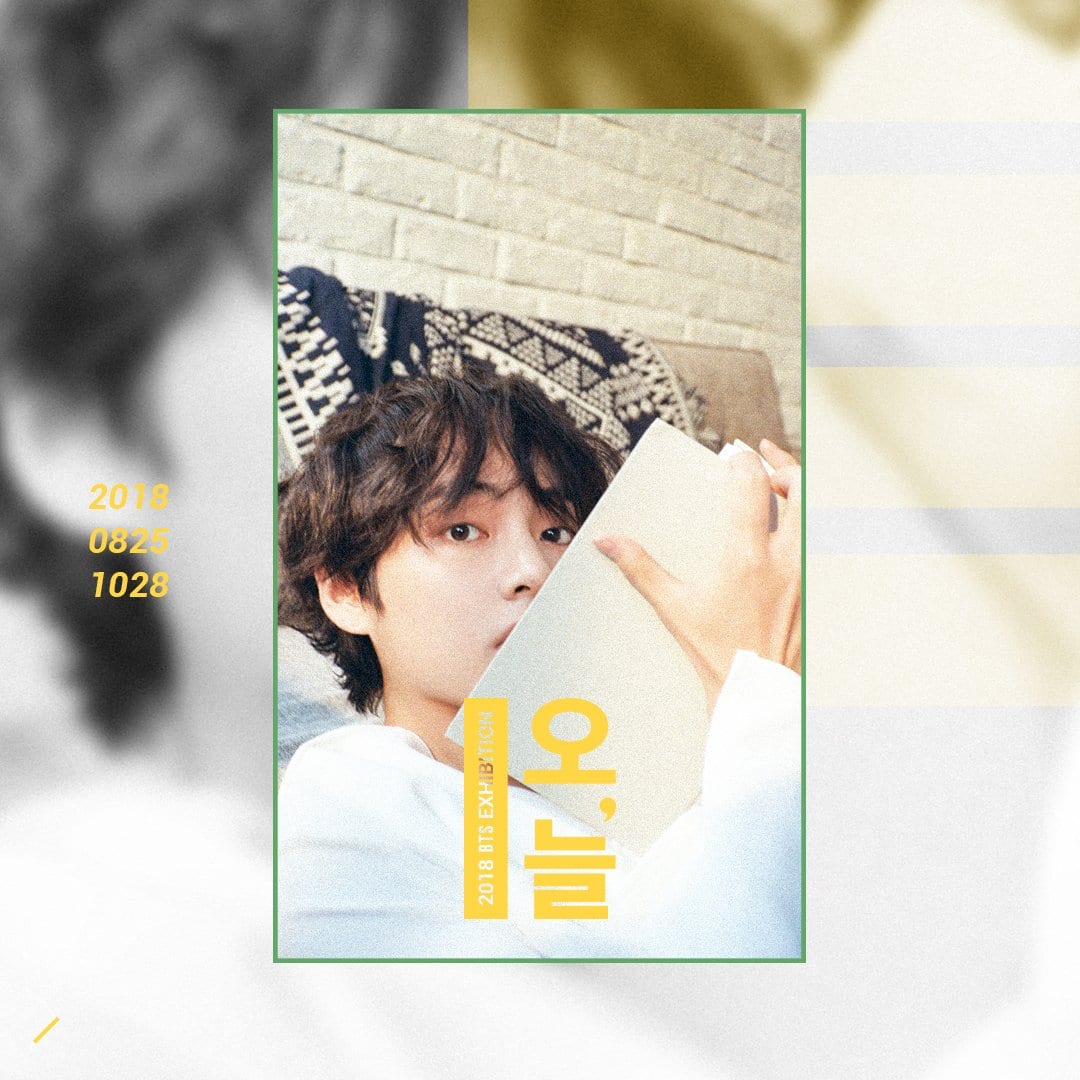 Media: Big Hit Entertainment