WATCH: Taeyang Drops New Teaser Image & Track Details
UPDATED: Taeyang has revealed a new teaser image. This time, the picture reveals the details for his B-track, "Wake Me Up." Check it out below!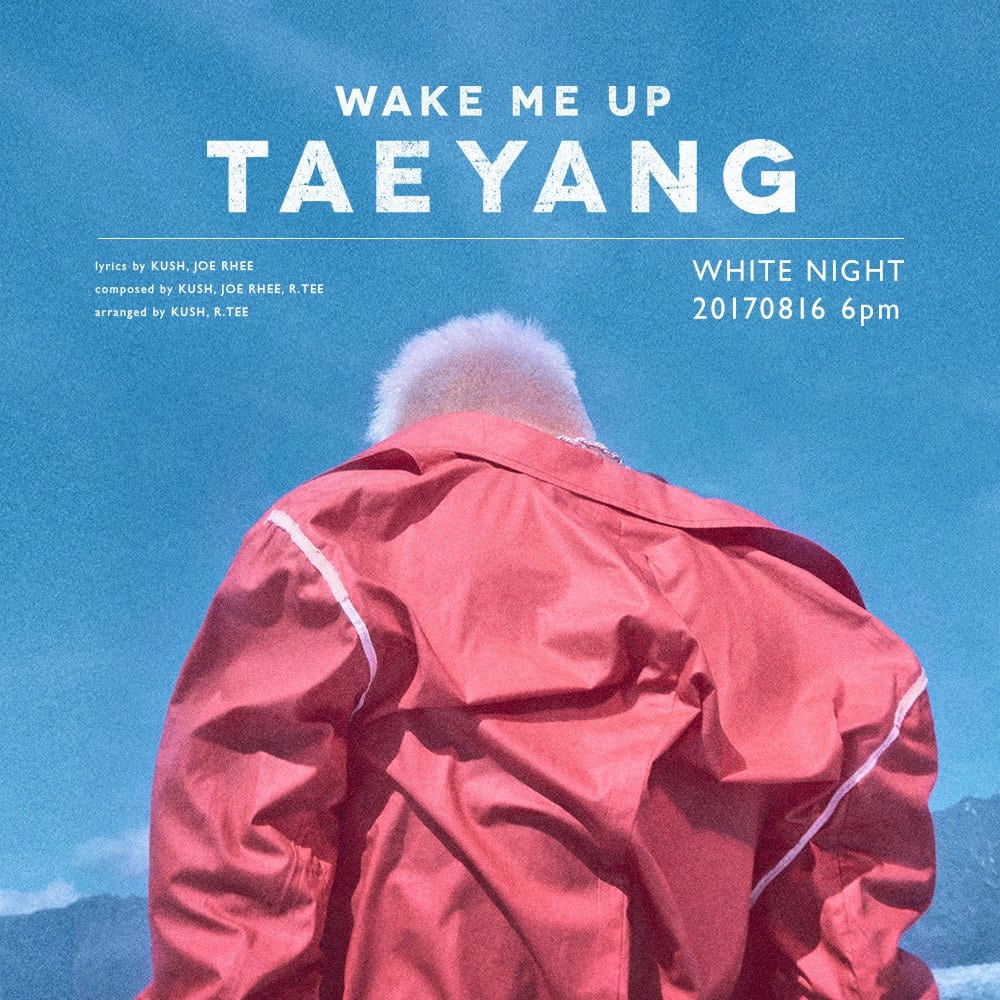 UPDATED: Taeyang has released the details of his upcoming title track via a new teaser image!
The images was released on August 10th and shows the singer dressed in a simple white t-shirt and bathed in the late afternoon sunlight. He is seen staring at the ground with an unidentifiable expression on his face.
The title track was revealed to be "Darling" and was written by Teddy and composed by Teddy, 8!, Choice37, FutureBounce, and Seo Won Jin.
The track is said to be a meloncholy song about a breakup.
Check out the teaser image below, and stay tuned for Taeyang's comeback on August 16th KST!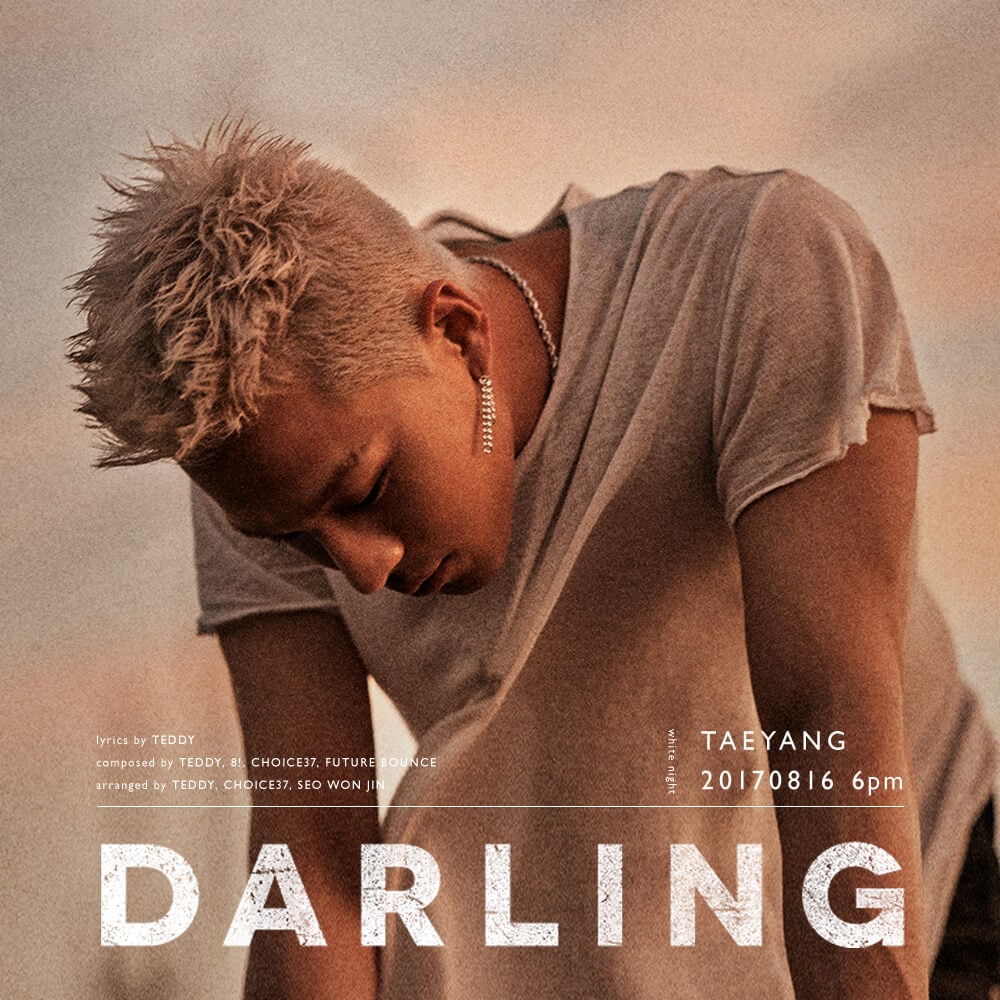 ORIGINAL: Taeyang has released a special "Intro" MV for his solo comeback!
On August 9th, the popular BIGBANG artist dropped a short music video as an introduction to his album, playing the "Intro" track from his upcoming release. The smooth R&B track showcases Taeyang's well-known vocals as he sings passionately about just wanting to hold his loved one.
The MV appears to be the video he was spotted filming in Alaska last month and is already serving to build up more hype for his solo comeback!
He will release his full comeback album, White Night, on August 16th at 6 p.m. KST.
In the meantime, Taeyang will soon be embarking on his world tour as well!
Check out the video below! What do you think?

Media: YG Entertainment