"Battleship Island" Opening This Week In The U.S. And Canada
Get ready to be inspired with one of Korea's most famous stories of bravery, passion, and dedication!
Most of you may have already heard of the upcoming movie Battleship Island. Just in case you haven't, it's a movie based on true events during World War II where Koreans planned to escape after being forced or tricked into working in coal mines during the Japanese occupation on the island of Hashima. The cast stars Hwang Jung Min ("The Wailing"), So Ji Sub ("Oh My Venus"), Lee Jung Hyun ("Split"), and of course Song Joong Ki ("Descendants of the Sun").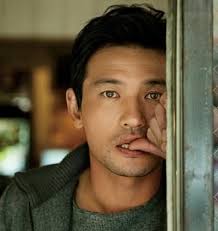 Hwang Jung Min plays Lee Kang Ok, a father who gets sent to the Hashima labor camp with his daughter and would do anything to protect her.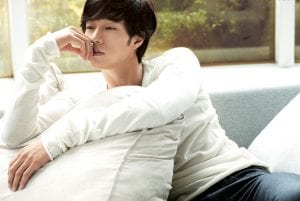 So Ji Sub plays a street fighter named Choi Chil Sung who has a tough exterior and causes disorder in the labor camp, but has a kind heart.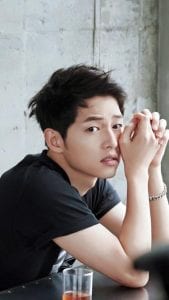 Song Joong Ki is Park Moo Young, a member of the Korean Independence Movement whose objective is to enter the labor camp and save a captive comrade of the independence movement.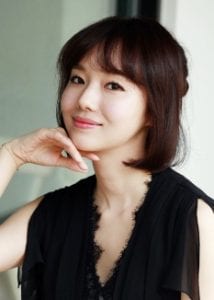 Lee Jung Hyun plays a comfort woman named Oh Mal Nyeon who goes through countless struggles and gets relocated to Hashima, but always keeps her hope alive.
In Feb 2017, Battleship Island was advertised at the European Film Market, then in May at Cannes Film Festival. By June, it has been sold to North American countries, France, Italy, Russia, Turkey, Japan, Hong Kong, Singapore, Thailand, and others; a total of 113 countries. Last Wednesday, it made a strong impact with 970,516 tickets sold in Korean theaters, which is a record for the first day of a movie.
"The Battleship Island is a war film, prison film, as well as an escape film. It has the genre appeal that is sure to captivate…. The film stars strong, engaging characters that move the film along."

-Lim Teck of Singapore's Clover Film
The best news is that OnDemandKorea, a streaming service for the best, most current Korean programs and movies, has worked to bring this amazing story of brave Korean and women to a city near you! The film will be playing in a major theaters in a total of 36 cities throughout the U.S. and Canada! You can click here for a full list of the theaters, along with the release dates for each location. Most of the cities will begin playing the film on August 4th!
Check out the trailer below, and make sure to bring awareness to this important part of Korean history by supporting the film itself.
https://www.youtube.com/watch?v=zCAbGjcQ_S8
Panamami started listening to Kpop and watching Kdramas in early Feb 2015. She finally succeeded in getting her best friend into it a year later. Hey favorite group is BTS and her bias is Rap Monster. She also listens to Jay Park and Illionaire and loves discovering new songs with her friend. Panamami loves animals and has a dog and two cats. When not watching Kdramas or working, she can be heard playing Khip hop and Kr&b.
Media: As Credited