Red Velvet Releases Summery Teaser Images For Member Yeri
Red Velvet has released their second set of individual teaser images! This time, the pictures are of Yeri!
The lovely member is seen with pale blond hair and a bright, striped tube top and orange shorts. She also has on chunky jewelry and looks perfect for summer as she poses outside among wispy grasses and delicate flowers. In the third image, however, it is slightly different as she appears to be in an old cabin or building, peeking around with her flashlight.
Red Velvet is set to make their comeback with the mini-album The Red Summer on July 9th.
Check out the images below!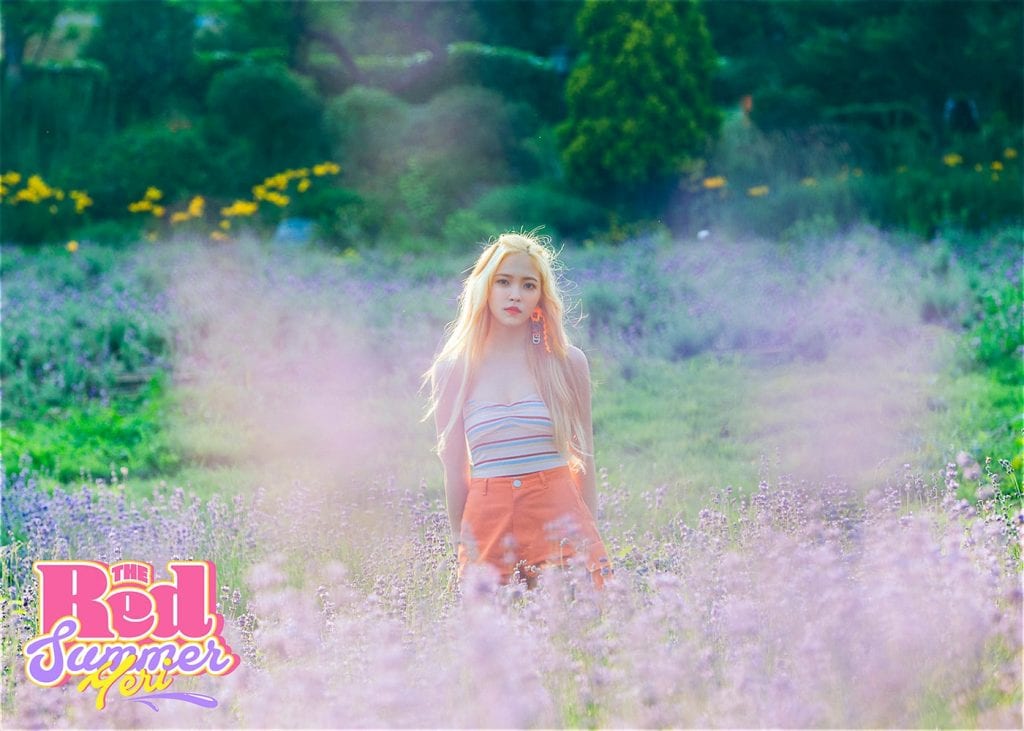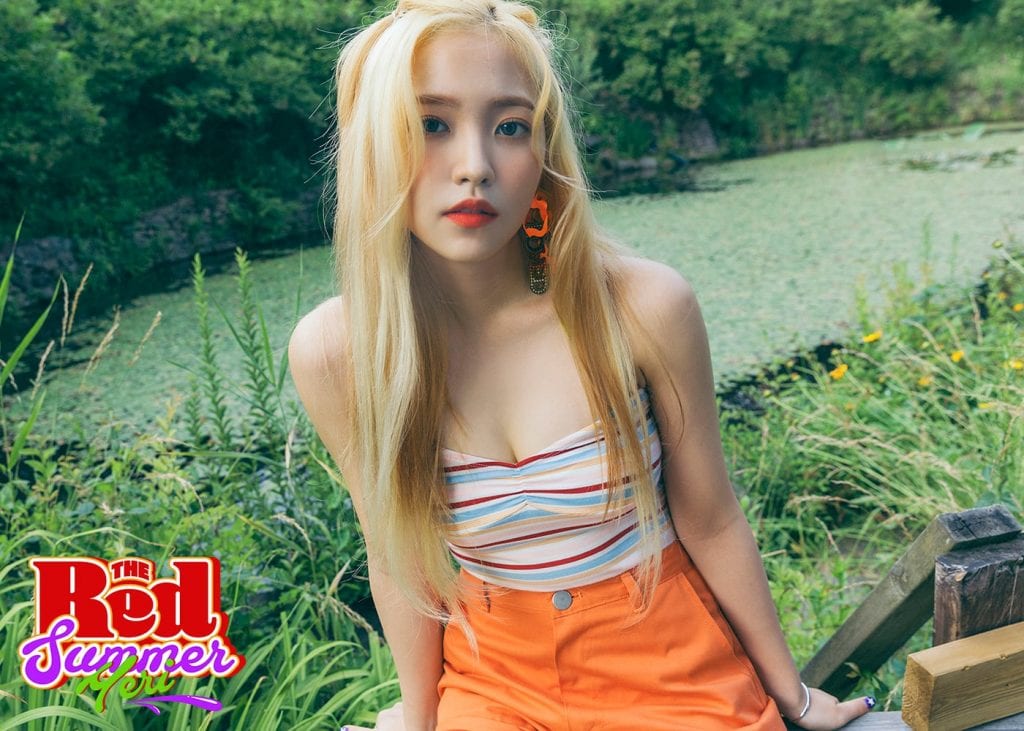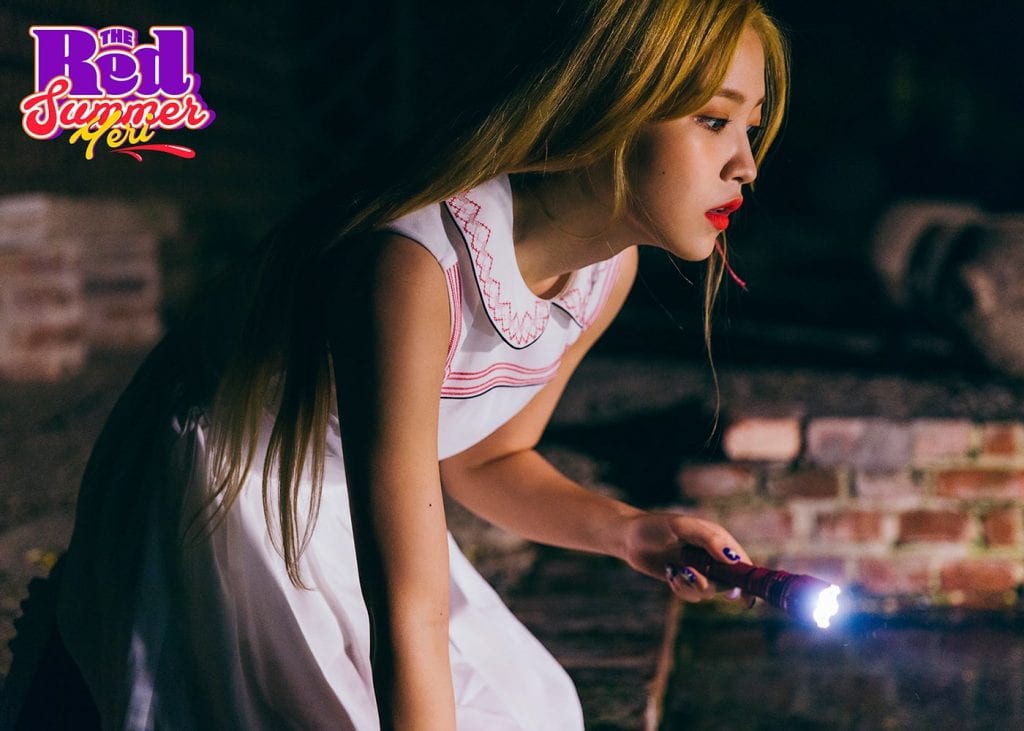 Media: SMTOWN