"Hwarang: The Beginning" Reveals Cast Posters And Character Details
KBS2's highly anticipated drama, Hwarang: The Beginning, has unveiled individual posters for each character, as well as short descriptions to shed light on their personalities.
Park Seo Joon's character, Moomyung, is described as wild and half-crazy, unstoppable like a dog and free-spirited like a bird.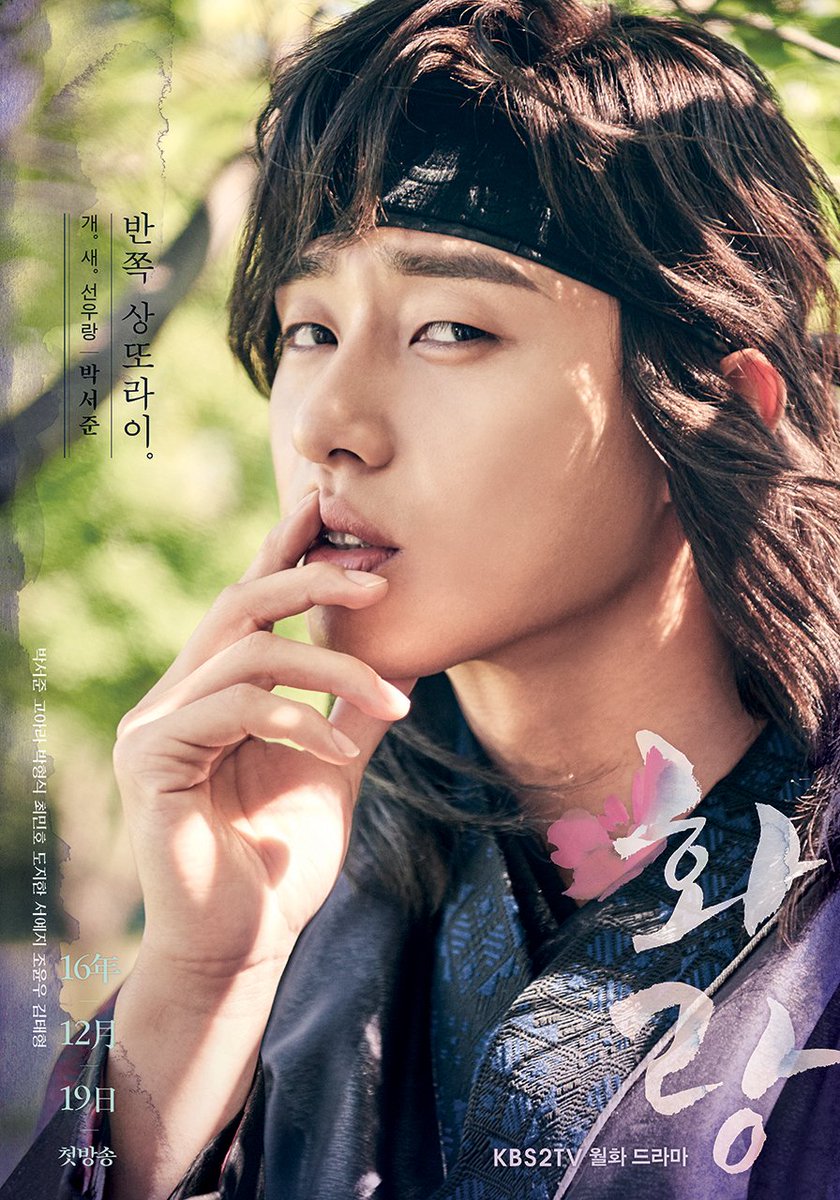 Go Ara's character, Aro, a rare female among many males, apparently does work equaling that of "many men." It's also suggested that she is a writer of erotic fiction.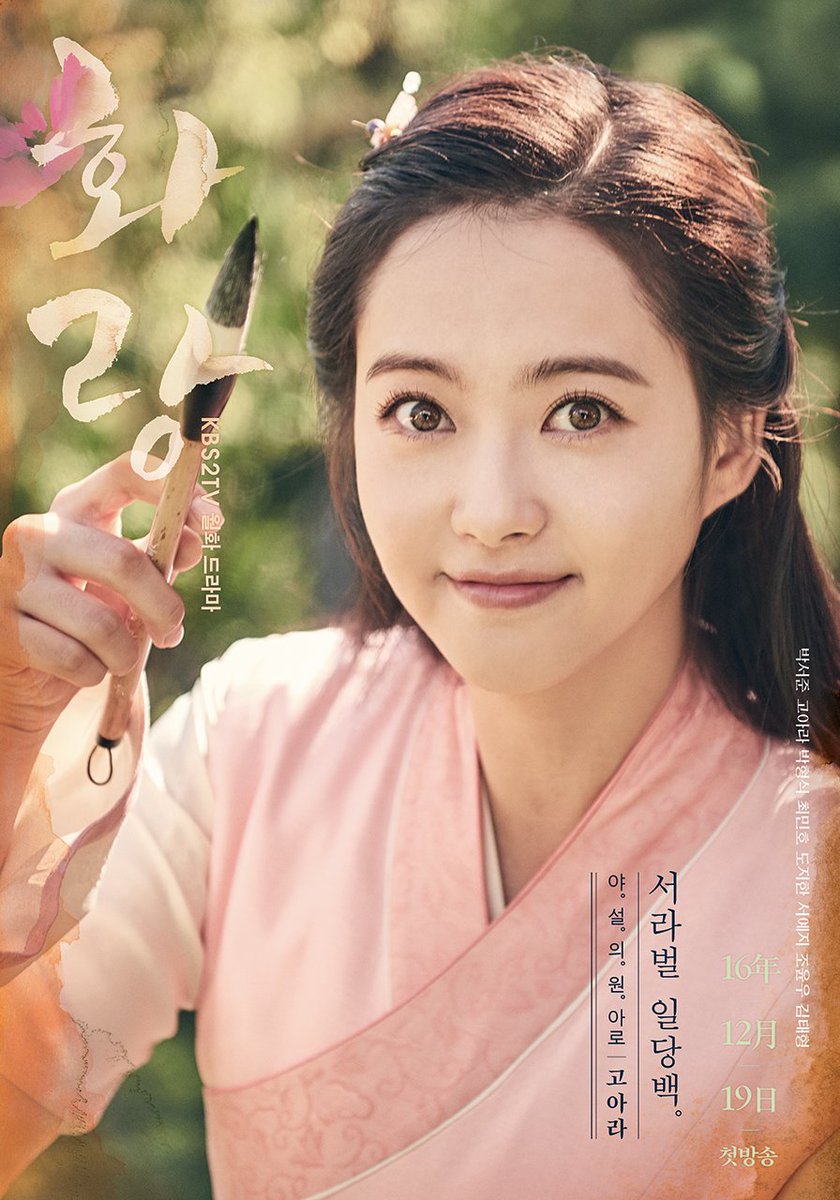 The character of Park Hyung Sik, labelled "The Faceless King," is named Sam Maekjong. He is someone who has freed himself from a high-class fate. Viewers should expect the unexpected when it comes to Maekjong.
Soon after, the character posters for the remaining cast members were revealed!
Kim Taehyung, or BTS's V, playing a character called Hansung, is represented as playful and fun, a carefree spirit.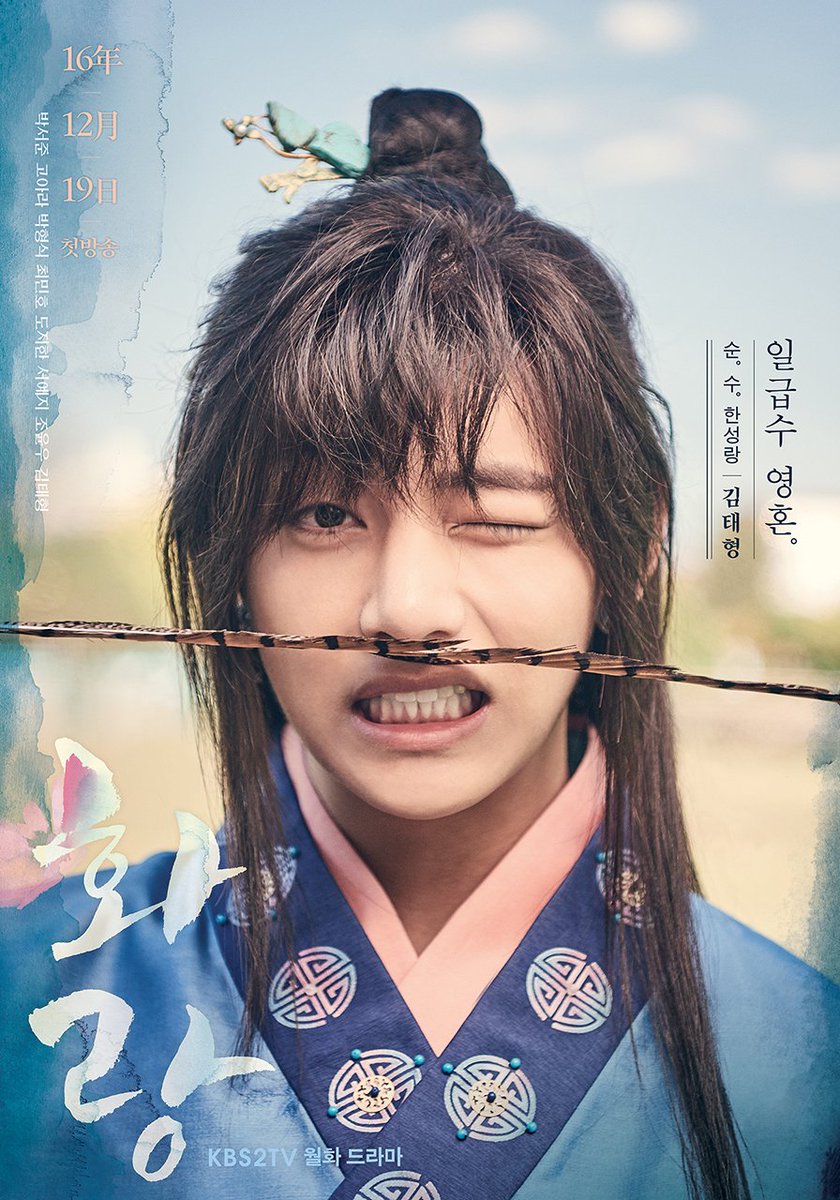 SHINee's Choi Minho, playing Suho, is described as a handsome playboy character.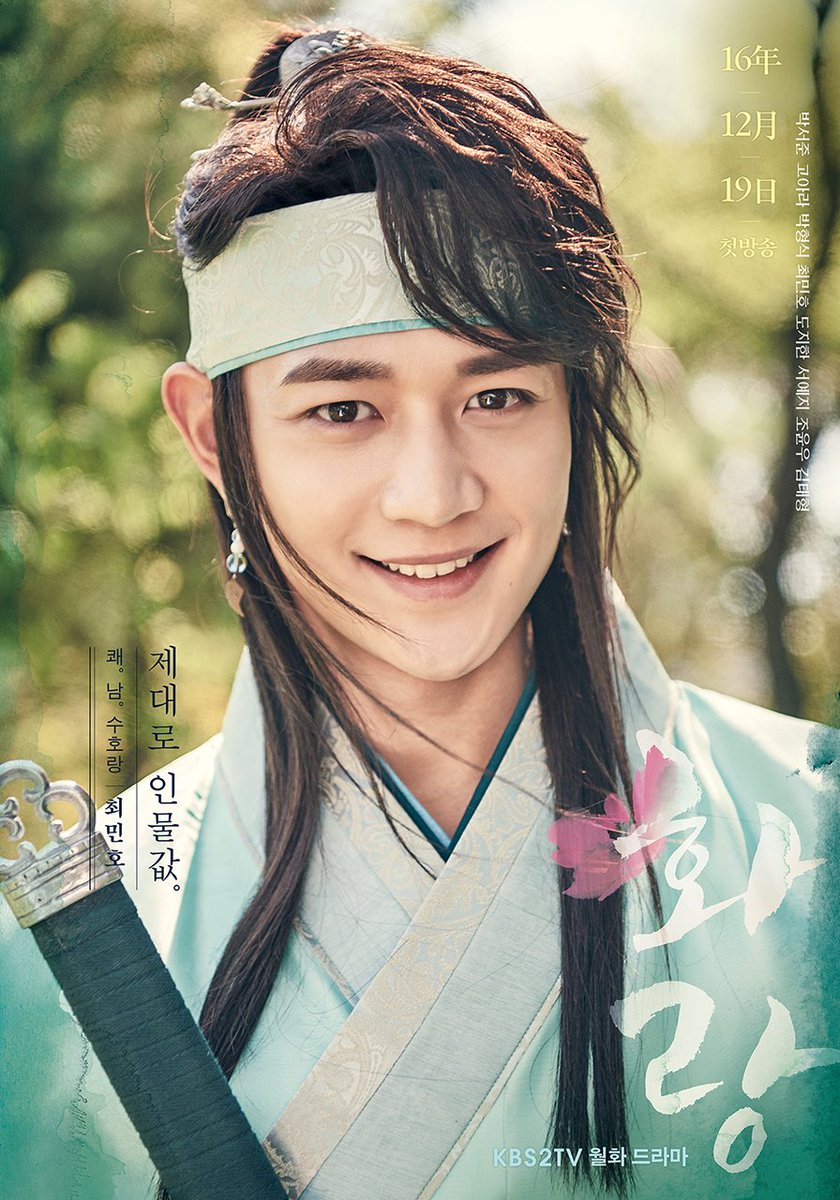 Banryu, Do Ji Han's character, has a personality fitting for a knight. He is reportedly rough on the outside, but soft on the inside.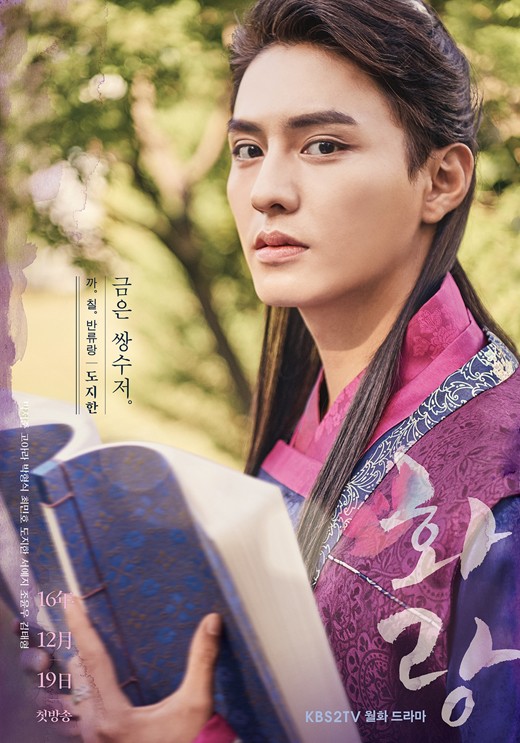 Jo Yoon Woo's character Yeowool is a beautifully aromatic man, sharp as a needle.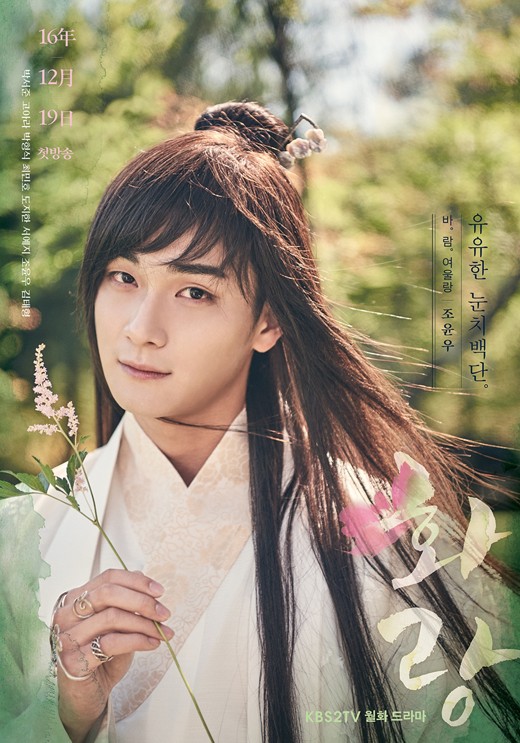 Hwarang: The Beginning, translating directly to "flowering knights," tells the coming-of-age story surrounding the beautiful warriors who protected the capital of Silla about 1500 years ago. The first episode is scheduled to air on December 19th, at 10 p.m. KST.
What do you think of all the teasers so far? Let us know!
Saleha (StarlightSora) is a WTK writer who hails from Northern Virginia. She's an avid fan of VIXX, EXO, BTS, SEVENTEEN, B.A.P (and counting). An otaku and a gamer, when she's not writing fanfiction for one fandom or another, she can be found binge-watching anime or playing through The Last of Us for the twentieth time. She hopes to be a published writer one day—after seeing all her faves live, of course.
Media: KBS2